We all have different hair needs and selecting the right shampoo can be quite overwhelming due to the huge amount of choice and variety. With a large percentage of customers buying their shampoo online, choosing the correct shampoo for you can be a difficult task. Keep reading to see what our advice is when choosing shampoo.
One of the very important and sometimes overlooked aspects are, lifestyle. Very active people are more likely to shampoo their hair on a daily basis. Customers with longer hair tend to go for every other day or less often as active, sporty customers. Therefore choosing a daily shampoo with no sulphates, light and gentle on the hair is recommended for regular shampoo clients.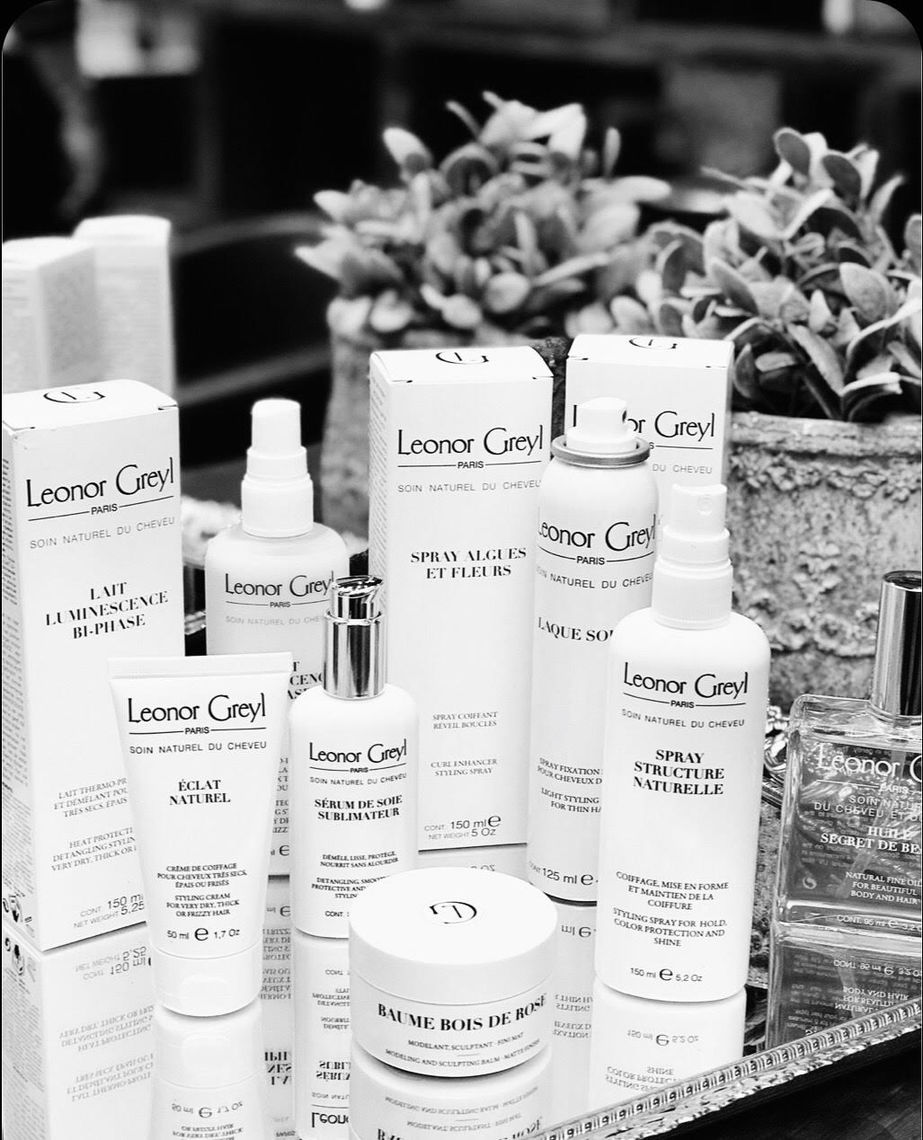 When it comes to choosing a shampoo for colour treated hair, one needs to remember, protein based shampoo is recommended for lighter hair, this includes highlights, full bleach, ombré and balayage. Protein acts like building blocks for the hair, filling the hair strand where it's weak and damaged from pre-lightening of the hair. If you are a brunette or red hair person, always remember, you pay good money for that beautiful vibrant colour and that should be maintained and cared for as best as possible, so a colour locking shampoo for shine and longer lasting colour is a great option. For those clients who are brunette with an ombré or balayage, they can have more than one shampoo - a moisture based shampoo for the lighter hair and a colour locking shampoo for looking after the brunette/red hair. 
When it comes to scalp issues, this is a bit more specific and of great importance you consult your stylist, whether you suffer from dry and itchy scalp to dandruff, these issues are very different and specific shampoos and treatments are available to target a particular issue. These shampoos are less forgiving to the hair and focus on the health or specific problem of the scalp. Scalp issues are serious and should be seen too as soon as you notice or feel anything out of the ordinary. For more serious cases, consult your GP or a dermatologist, who will intensely examine your scalp and most probably prescribe a medicated shampoo or rinse.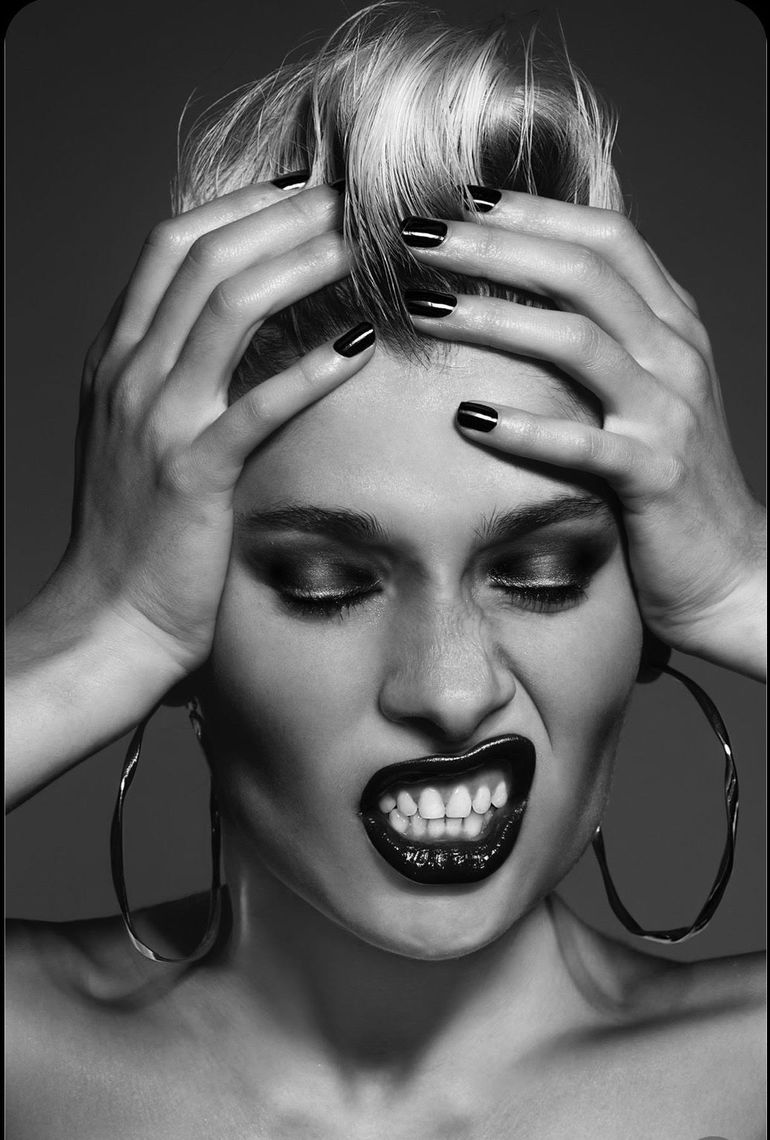 We have different lives, needs, beliefs and budgets, but there are very affordable, effective shampoos and conditioners for every individual hair needs. Enquire and discuss these with your stylist, he or she will direct you to where your main hair focus should be, or if you have any questions feel free to drop us a DM on Instagram and we'd be happy to chat all things shampoo with you!
---