During this period you notice more guys with longer grown out haircuts, especially after the fades have dominated the requests you as a stylist/barber experienced. Now seems like the perfect time to start something like that, but it's important to have an end result in mind, so we as stylists know where the foundation of the end result should be.
There's a few factors you as a client should consider before making this bold move to grow out your short haircut: 
Lifestyle, are you active and sporty?
Your job environment, would you look professional in a corporate environment with longer, less sharp hair?
Time, do you have the time and patience to spend on styling your hair in the morning or after a gym workout?
Make sure you do some research and have some pictures on hand to show to your stylist/barber. Your stylist is there to advise you and guide you through this process. Consultation is a very important step in changing your hairstyle/cut. Having longer hair might result in you needing a few more styling products, more than one is very normal with longer hair,especially if you have a wave or kink in your hair.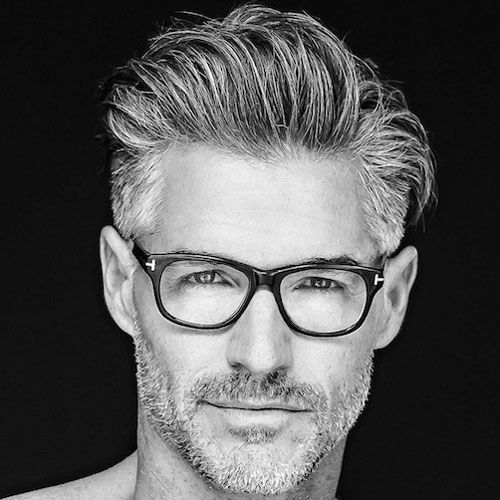 The transition going from shorter to longer can be quite tough and time consuming, especially if you go from very short sides and back to longer all over, growing out the disconnection can be a bit of a pain, but my advice is to cut the top shorter to somehow even out the length from side and back to the top, this is more uniform and will be less of an unkept hairstyle. Having a regular tidy up around the edges will keep your hair looking professional as hair will grow in itself and just leaving it to get longer by itself will result in a messy and bulky barnet, (unless that's what you're going for). 
In particular around the ears and the neck area, just by having these cleaned up on a regular basis during your growing process will make the experience so much easier and less stressful. You can combine these cleaning up appointments with a relaxing scalp treatment or conditioning treatment for your longer hair. Learning how to style your hair is key, this might need a hairdryer with suitable styling products, as longer hair does misbehave throughout the day or after a workout.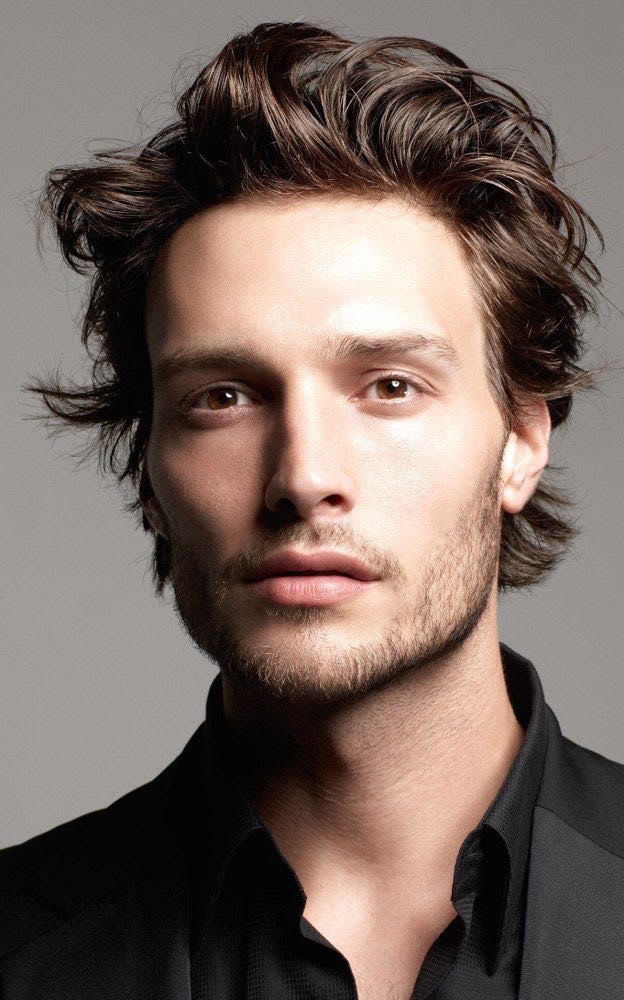 Depending on your needs and hairstyle in mind, you might have to smooth your hair or add some volume where needed. Using the correct styling product/s is of paramount importance when it comes to longer hair, these include mousse, pomades, creams or a salt spray. Don't be scared to try different products and play around with it, you might need something stronger for during the day and something less strong when you're less active and going out. Having longer hair can be fun, it is just getting over the very annoying awkward stage of growing it out. The help is there with your stylist and all the wonderful styling tools we have available to us... Good luck and happy growing...
---