Anamaria shares her tricks to help hide niggling greys and disguise colour regrowth lines. 
While we're all stuck indoors in lockdown mode many of us are starting to panic and become somewhat desperate to hide those sneaky greys appearing. Instead of taking matters into your own hands and preventing a major colour correction once we're back to normality, why not try some of my disguising tips. 
If you have blonde hair, highlighted or light in colour, try to mess up your parting. For darker hair avoid having a structured or distinct straight parting - if the regrowth is really bad try wearing your hair back off your face - in doing so hiding your parting.
By creating a bit more volume you can distract the eye and make the regrowth less noticeable. If it gets to the point where you're about to click and buy a 'home colour' rather direct your search to a root spray in your shade or as close as you can.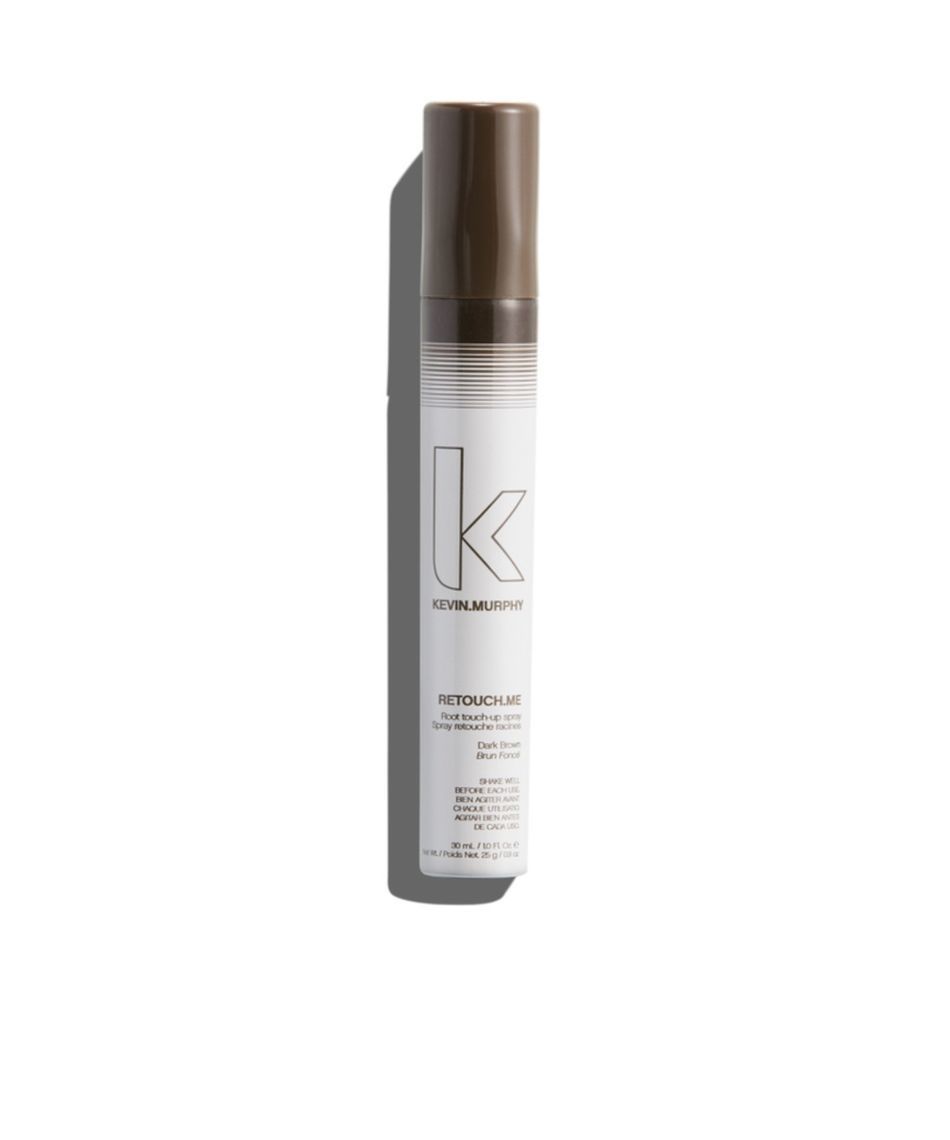 Root sprays are a lifesaver, especially in times like this or when you're on holiday and find yourself with a regrowth and greys glimmering in the light. These sprays are not permanent and literally sit on the hair. Make sure your hair is clean and already blow dried before you apply the spray, it is advised to shampoo this from the hair at the end of the day because some of these root sprays can leave a residue on your hands and bedding.
A few examples of these sprays worth checking out are; Kevin Murphy Retouch.me / L'oreal Paris Magic Retouch / Batiste Dry Shampoo.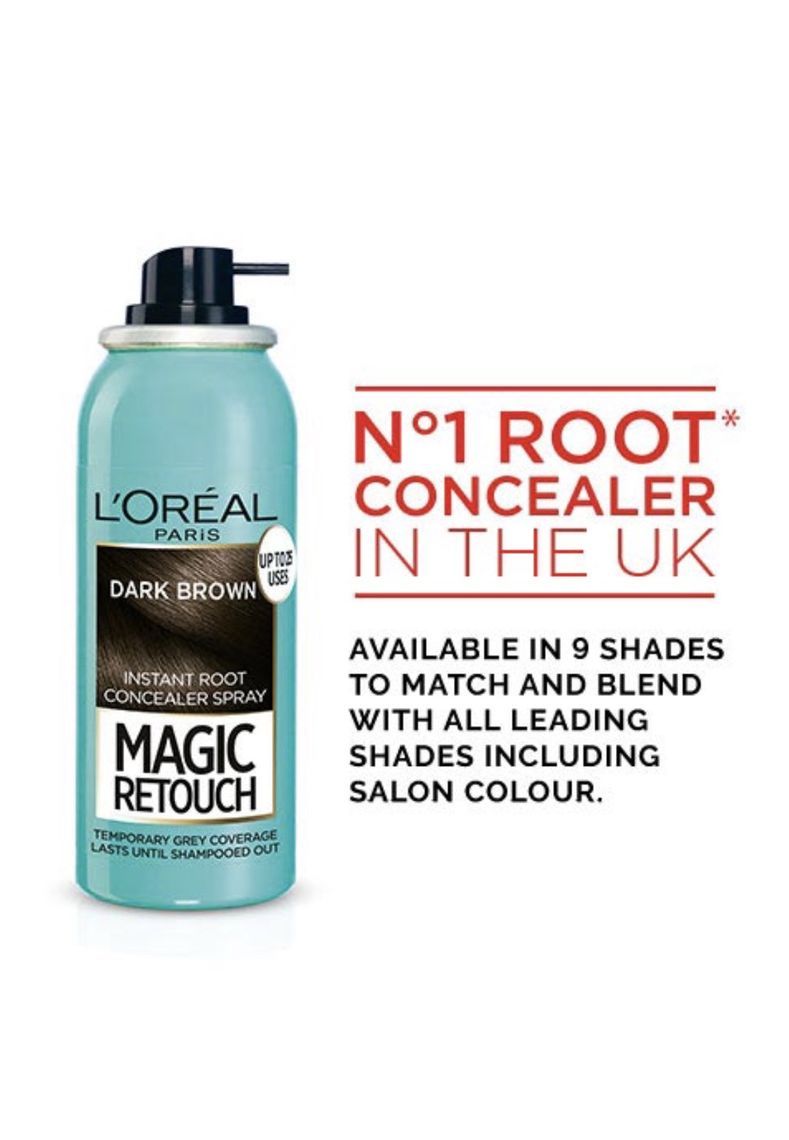 Another trick of the trade is to apply some dry shampoo to create a more messy and unstructured finish, especially if your hair isn't too grey or your regrowth too noticeable! Perhaps use this lockdown to give your hair a little rest and concentrate on regular treatments, avoiding heat styling as much as you can. Hopefully we're all going to have healthy glowing post lockdown hair, due to the lack of over styling or excessive colouring.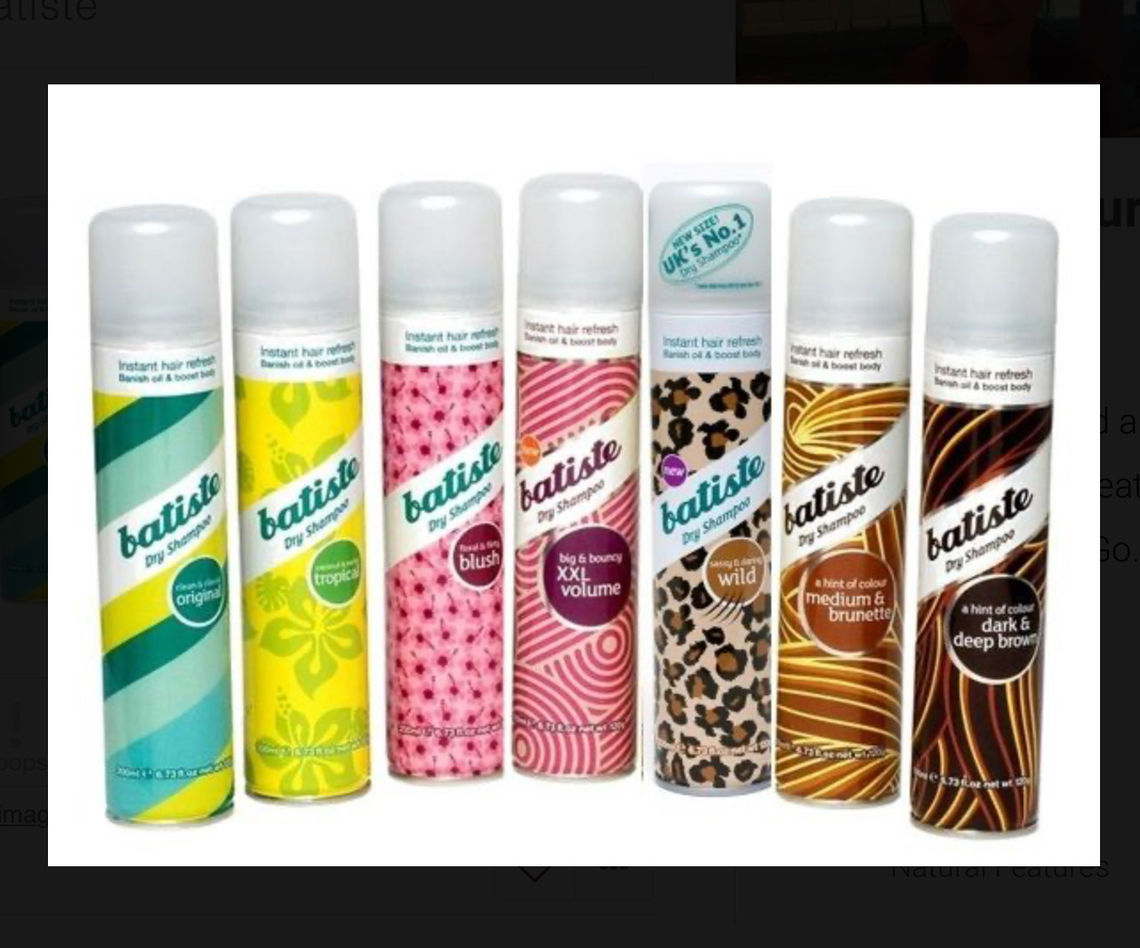 ---