The Truth About Silicones
Silicones are the shiny, glossy, glassy polymers of the haircare industry. Cosmetic manufacturers add silicones to shampoos, conditioners and styling products to detangle and give shine and manageability to hair.

They have been used in beauty products since the 1950's, they are known for their lubricating properties and the silky feeling they give to the hair. The long term effect of these silicones create a build up and brittleness to the hair with a thin hydrophobic (waterproof) layer. This build up has become a problem and concern for consumers and professionals alike.

The problem with non soluble silicones is they seal the hair strand, preventing moisture to penetrate the hair. Hair becomes a magnet for dirt and over time the hair accumulates more product build up. As a result the hair becomes limp and weighed down, looks dull and appear lifeless. Non soluble silicones cannot be removed or penetrate with water, which in the long run damages the hair. These silicones attach to the hair, creating a plastic like film, preventing hair to absorb water and nutrients and air. Over a long course of use, the hair dries out and become stiff and brittle – which ultimately causes breakage.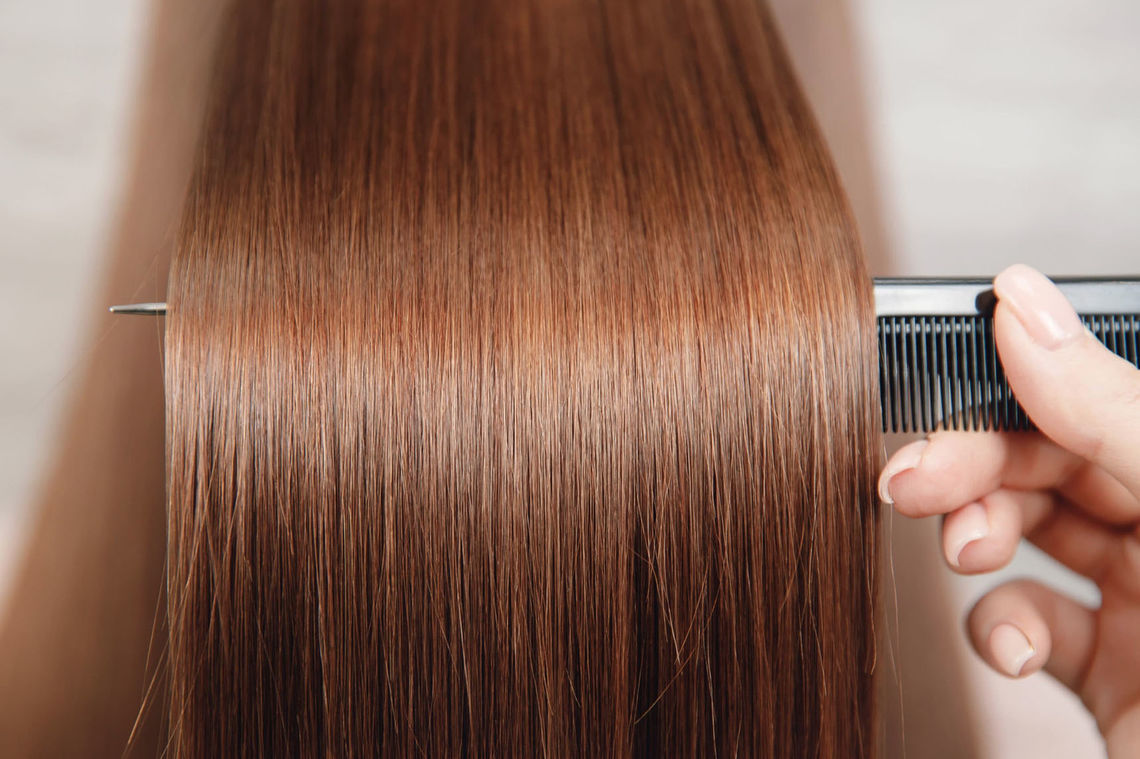 These harsh non soluble silicones can be removed with clarifying sulphate shampoos or otherwise known as surfactants. An alternative to clarifying shampoos is apple cider vinegar, this will remove mild silicone build up. Some non soluble silicones to look out for in your hair products (these are usually displayed in the ingredient list on the packaging or back of the bottle):
⁃ Dimethicone (the cheapest, most common and hardest silicone to remove)

⁃ Cyclomethicone

⁃ Amodimethicone (found in leave-in conditioners)

⁃ Pheryl Trimethicone

⁃ Ceteraryl Methicone

⁃ Dimethiconol

⁃ Stearyl Demethicone

⁃ Ingredients ending with 'cone'
Water soluble silicones is the one that is able to dissolve in water, using a mild cleansing shampoo and conditioner. These water soluble silicones are:
⁃ Dimethicone Copolyol

⁃ Lauryl Methicone Copolyol

⁃ Cyclomethicone

⁃ Any silicone with PEG is prefix
Written by Gavin
---