With the British summer not too far away, we'll be all out of self-quarantine and In need of a fresh new haircut, the trendy haircut for the summer season is the bob, yes this classic hairstyle has made a remarkable comeback, yet again, and everyone is on board from A-list celebrities to Instagrammers.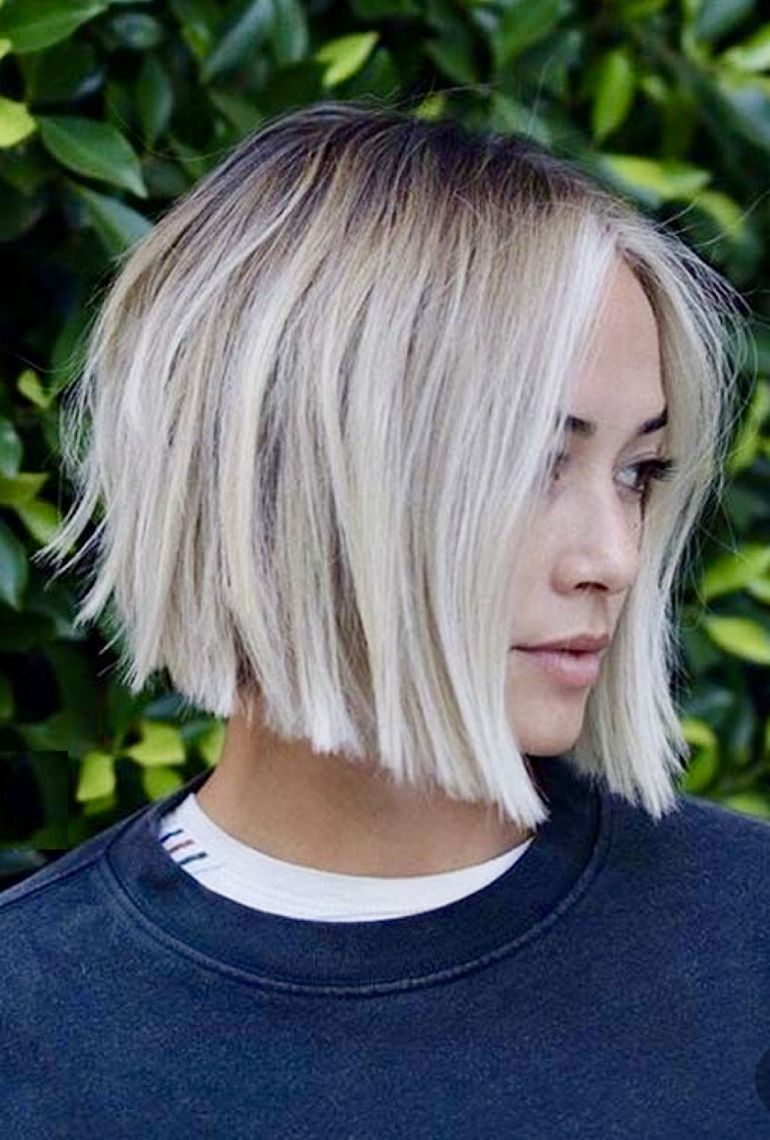 Whether it is a longer version the 'Lob' or a short, edgy bob, with or without bangs, you're on trend with this fun, classic haircut. Adding some colour  can make it even more striking or fun, a soft balayage for a brunette or baby-lights for a blonde can create amazing movement and elevate your haircut.
The options to be creative are endless, adding a braid, some soft waves, a bun or just straight and messy. This is truly a talk  versatile and low maintenance haircut. I think the main purpose of having a bob is  to have fun with it, even if it grows out slightly and you're perhaps a week or two overdue for a haircut, you will find a creative way to maintain it till you have it cut again.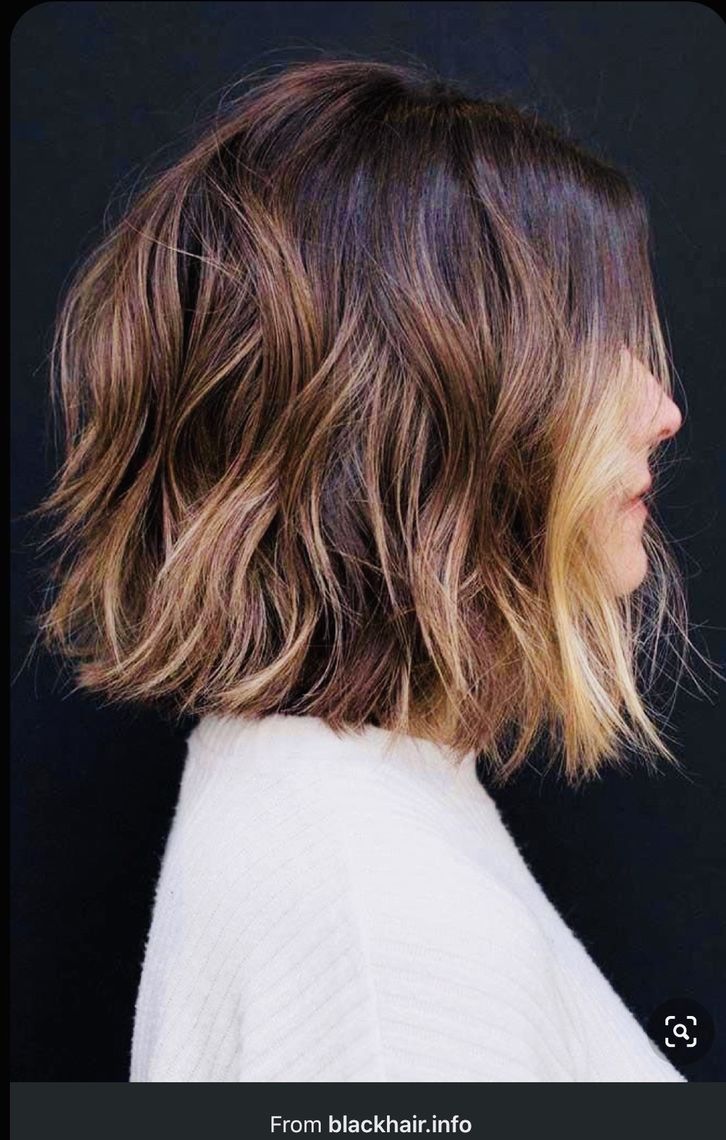 The blunt bob is my favourite, it's quite a short and square very striking haircut, sitting just below the ears. It's fun and it screams, Summer!! Accessorise it with big sunglasses, a beautiful silk headband or a cute feminine cap. I think we're going to see a few variations of this fun haircut this summer season, so whether you're a long bob, sophisticated businesses woman, matured classic lady, or a trendy short hair socialite, there is a bob out there for everyone.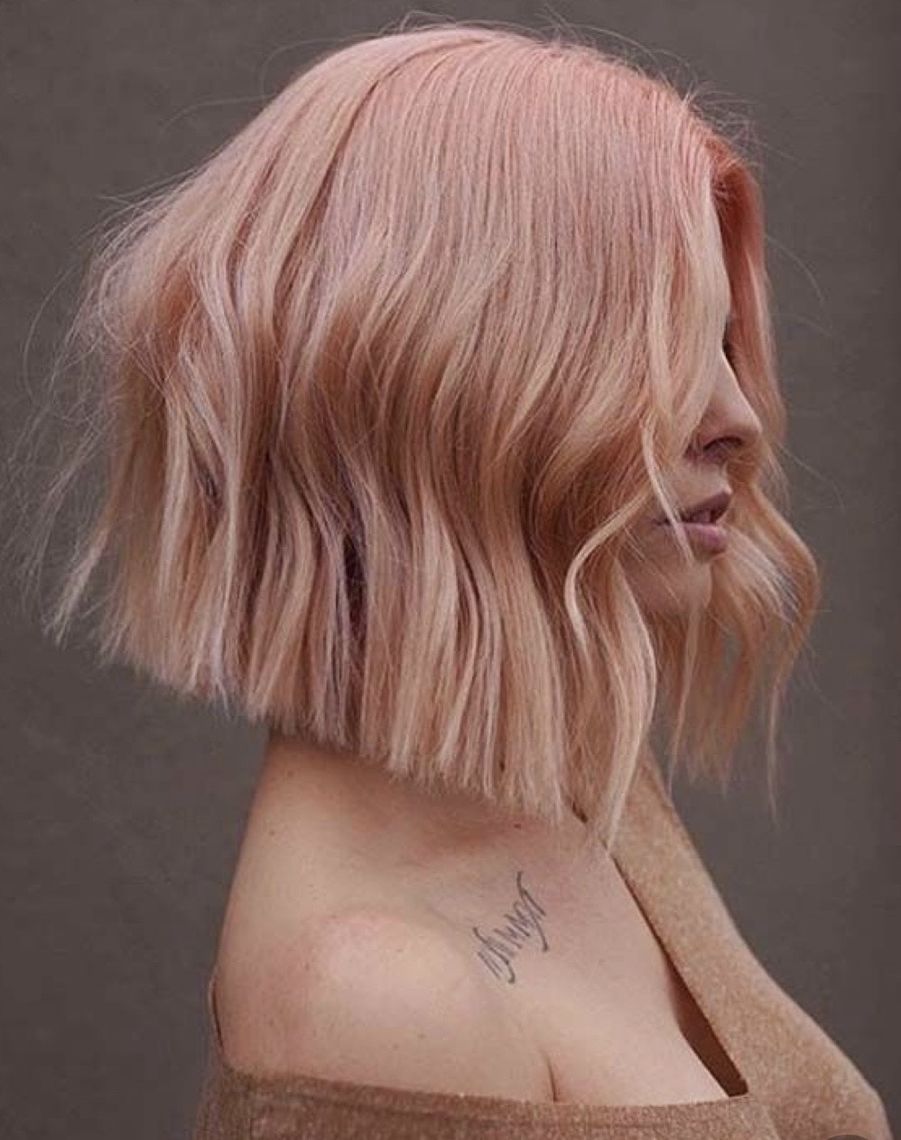 ---