With the end of lockdown approaching, the question on everyones lips right now is "Where do we begin after the year we've had?".
There were many challenges to 2020; the salon has been closed more months than it's been open. It's been an emotional time for me, closing the doors in November and again in December was the hardest of them all. I don't think anyone needs reminding of how tough this year has been, but for me it's been a year where I've had to learn lessons and take the time to grow regardless of how hard it was.
As I am writing this letter to you I feel optimistic and excited for what lies ahead. We've grown together, we've grown stronger, and we've grown as a team. I can't wait to introduce you to the new members of our team, and the new in-salon services we're going to be offering you once we're open. We've also grown as a salon; I'm thrilled with our fabulous new look pedicure booths and there are plans in motion for so much more throughout the year!
I want to say thank you to my team, you are amazing and I am happy we have this gorgeous space to come back to. We are only as good as our clients and you, our clients, have been fantastic. I've had so many messages of support and without our loyal clients we are unable to do what we love. I feel quite emotional saying this and I am personally looking forward to giving each of you a massive hug when we get back to normal. 
I believe we should always learn from the past and always be looking forward. I have this energy in my belly and I'm excited to be back and give last year the finger as the future is looking rather fabulous.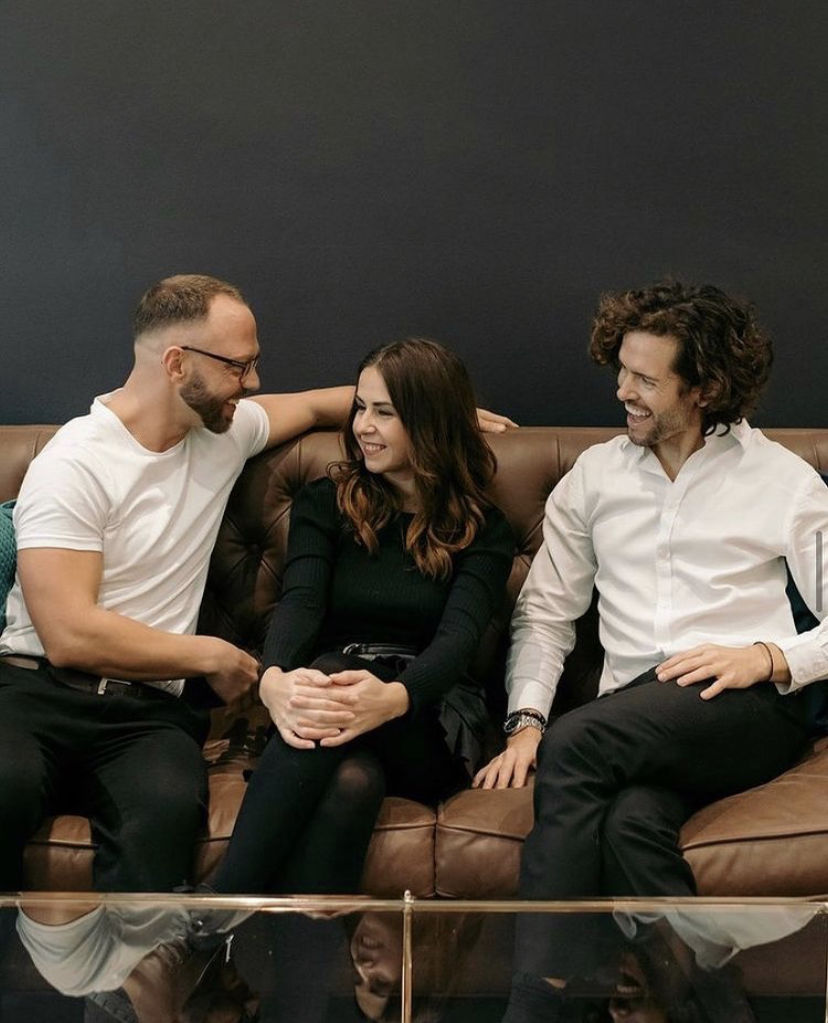 ---