Styling: Let's sparkle this Christmas
Hopefully this year we will be partying and celebrating being with family and friends over the festive season. Many people want to know what key style pieces they should add in their wardrobe at this time of year to ensure they feel fabulous whatever the occasion. Here are Isobel's style tips:
Many people believe that sequins should only be worn in the evening, either with a classic black trouser or skirt. If you haven't ventured to wear them in the day then now is the time!
An absolute must with jeans and a tuxedo blazer, even finished with a trainer, or with a red trousers and heels layered with a long chunky knit. Mixing day and evening items will ensure you are really stretching your style and diversifying your outfits.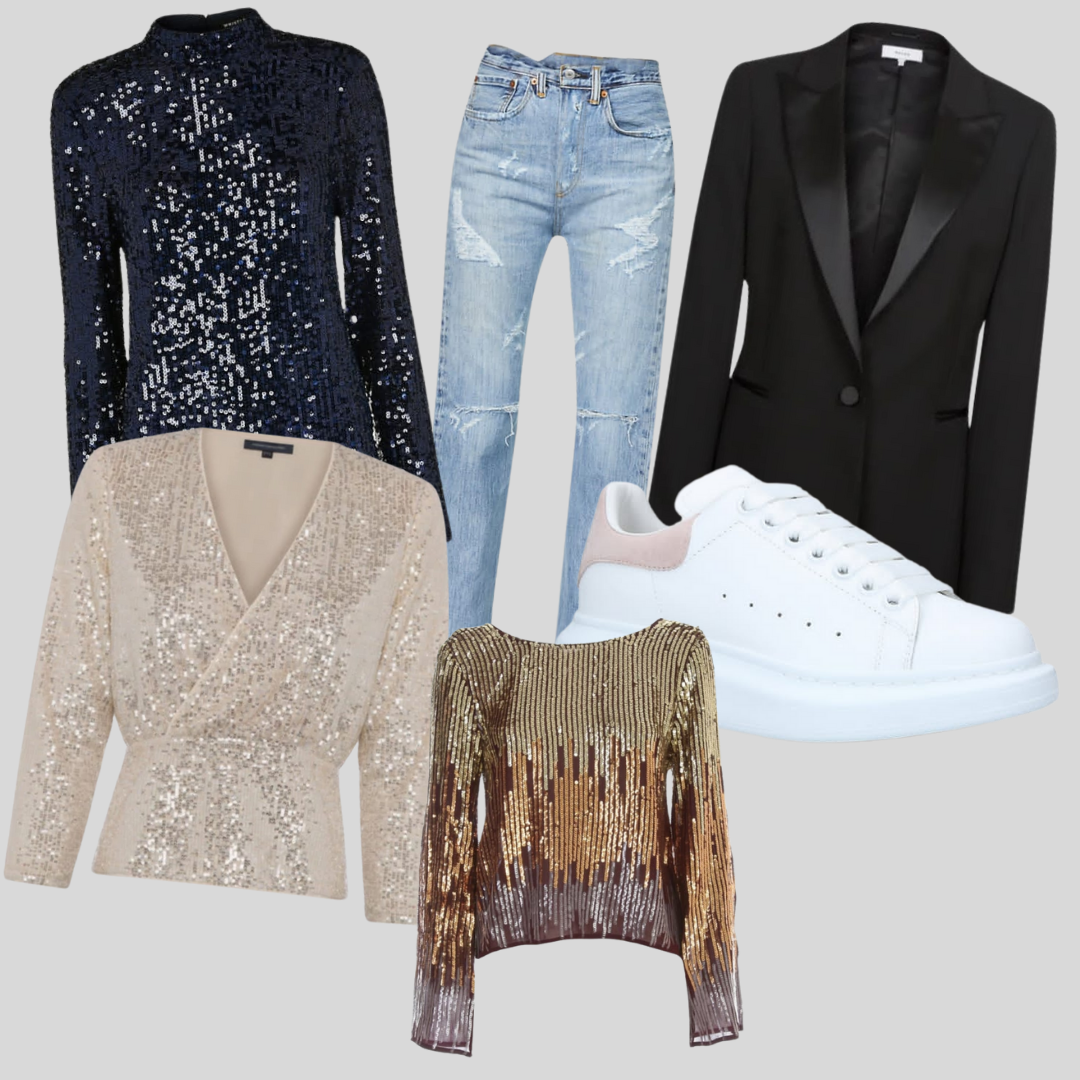 Everyone loves a Christmas knit, but it doesn't have to be tacky or silly (unless you want it to be of course!) The Argyle knit has been on trend for this season and so you can opt for the après ski look which add an injection of stylish elevation to your knitwear wardrobe.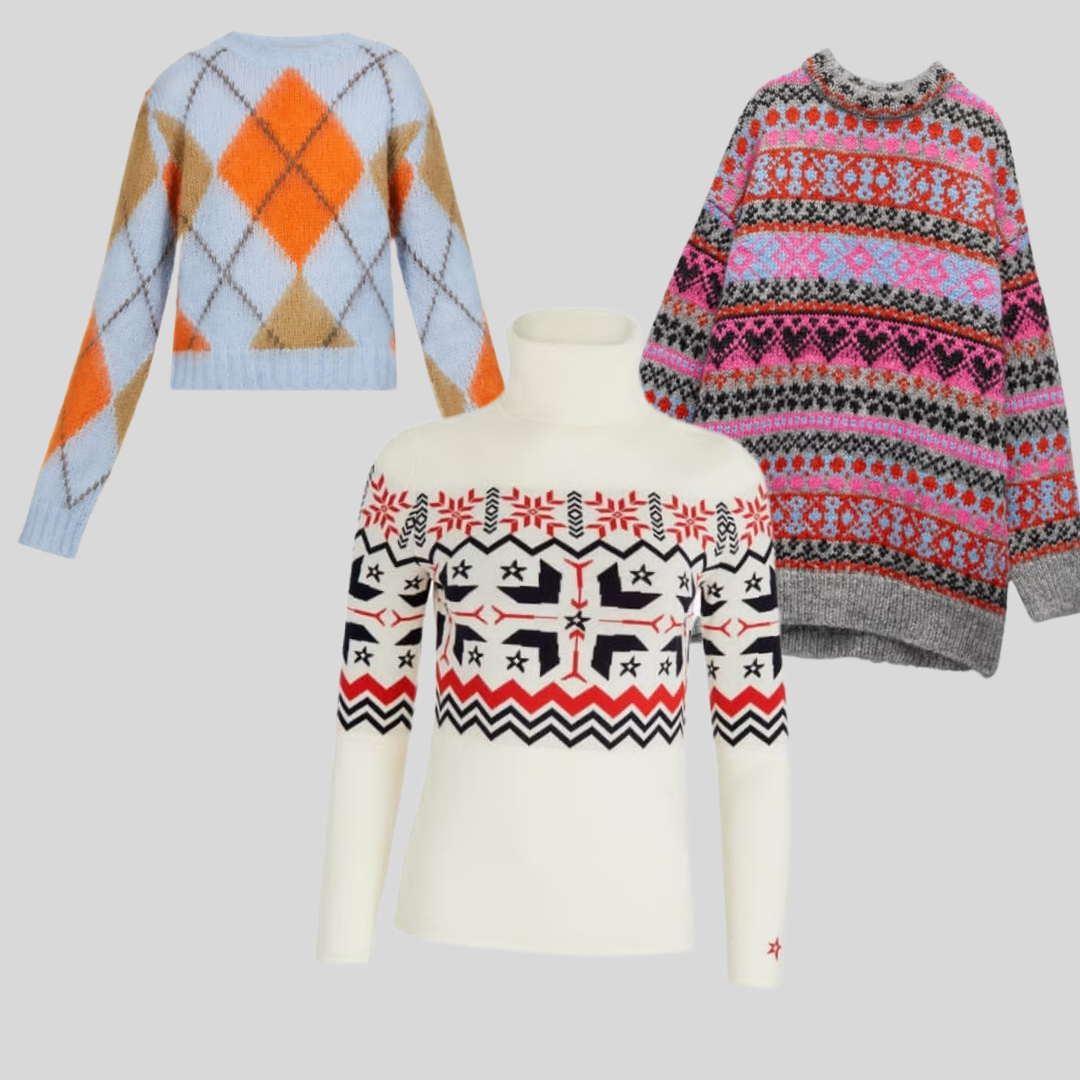 Move away from the classic black trouser and find something more exciting. Red, burgundy or cobalt blue trousers will lift up a look in winter. As an alternative try texture in leather, plaid or tapestry.
There are so many options in dress silhouettes this season, but the key points to master are the versatility of a dress, the bodyshape fit, and how to add different accessories to make it look different each time.
The midi shirt dress is fun and can work from day to dinner seamlessly just by changing the footwear. The knit dress is a great option if you are looking for a more casual day look but that can be glammed up with a change of accessories. Perfect for pub dinners or Christmas day.
The sexy mini dress isn't as versatile but is a lot of fun. Try with a thigh high and layer with a crop chunky knit to bring it into a day look. For evening glam go for the heel and a black tux jacket!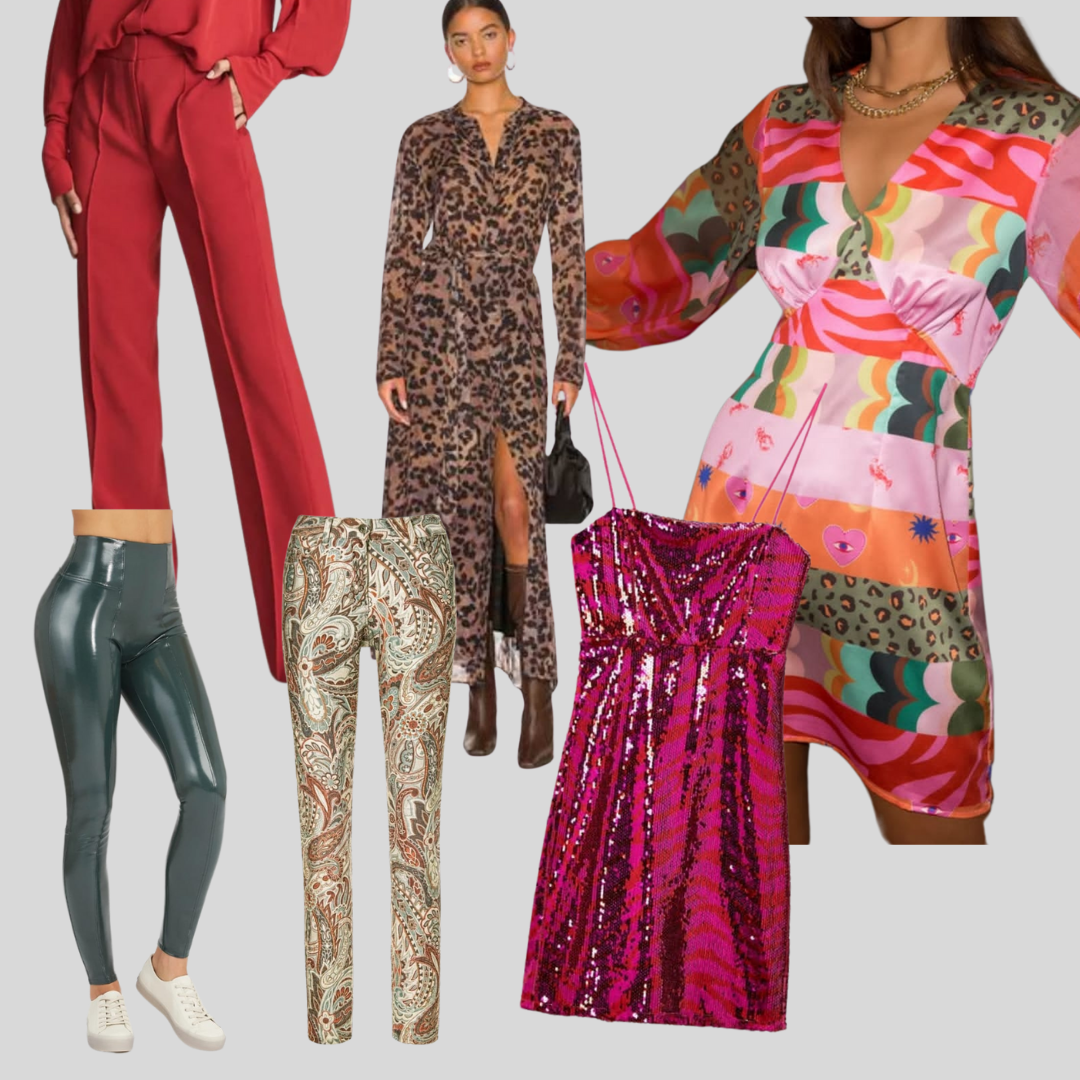 Most people opt for a neutral winter coat in either navy camel or black. This winter you should throw caution to the wind and go for a pop of colour! You will find it will lift your day. A great tip is to wait until the sales to pick up a bargain, especially when experimenting with a new colour.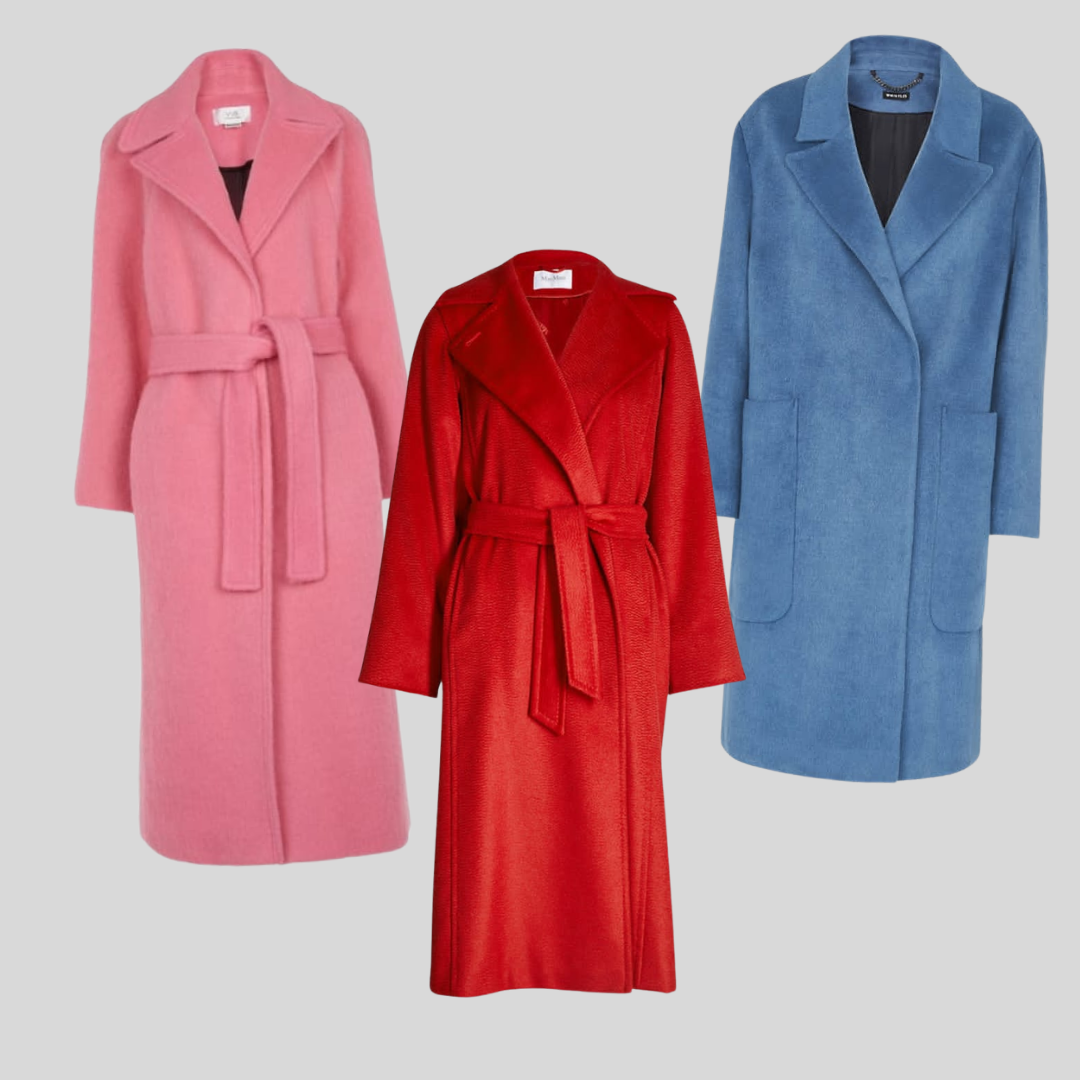 If you find it a struggle to put your autumn/winter wardrobe together, don't forget to invest in a 30 minute complimentary zoom style session with Isobel which is exclusive to Gustav Fouche clients. Perfect for those who are interested in coaching advice on their personal style, be it for work, home, dating and rebranding.
07976571974
www.thestylist.london
---