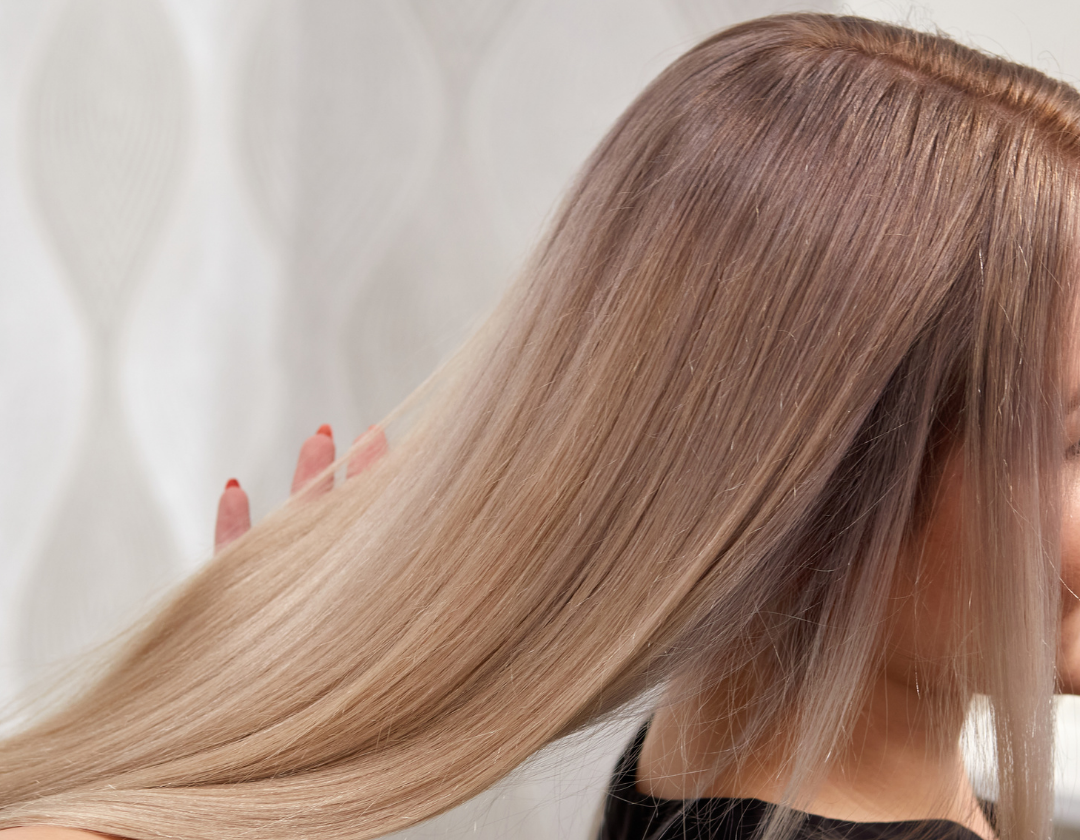 The 3d Dry Cut
At Gustav Fouche, we specialise in 3D Dry Cutting. We start by washing and blow-drying the hair without styling it, so that it falls naturally.
The stylist then layers and blends the dry hair building up its architecture in three dimensions working with each client's hair type and face shape.
After the dry cut, we dampen the hair again and style it to perfection achieving a more individualised and signature finish.
Bespoke Consultation
The Perfect Consultation is an essential part of our creative process and the secret to delivering a sumptuous, individualised experience.
At the beginning of each visit, we conduct a 15-minute bespoke
consultation with the client.
We look at colour, shape, texture and hair health to develop a vision for achieving the most luscious hair.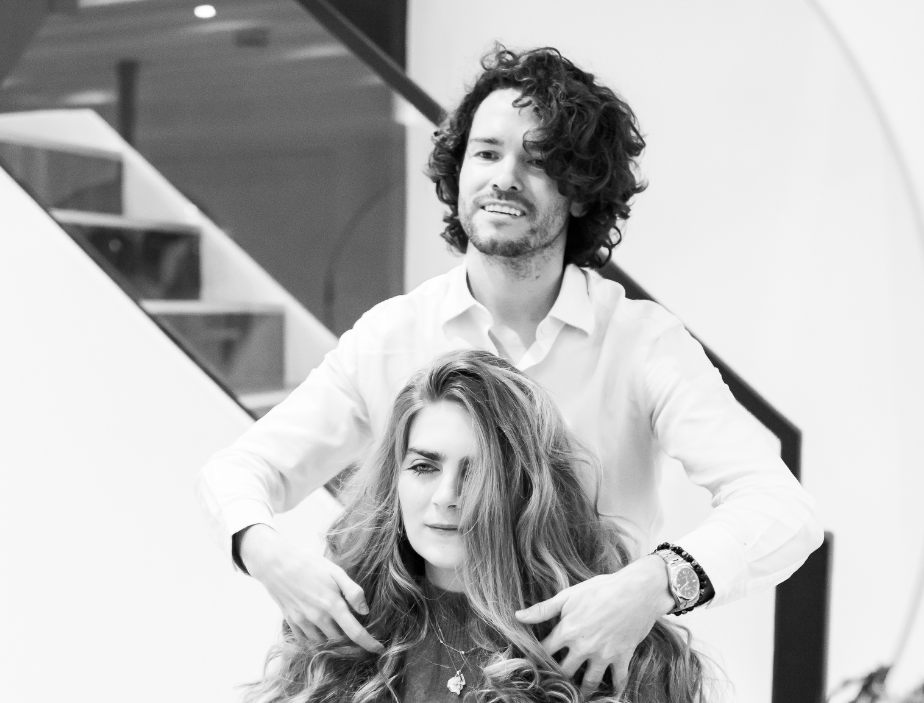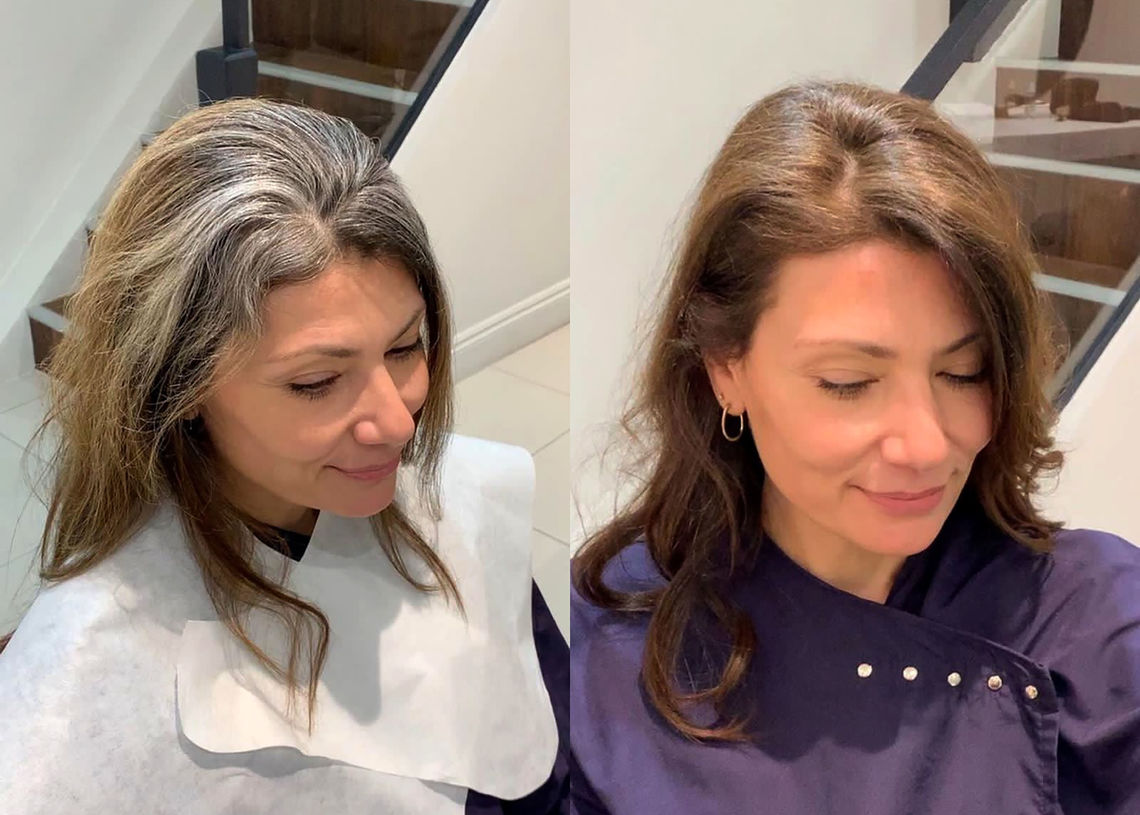 Colour
Gustav Fouche's colourists are trained to the highest qualifications at Wella and Natulique.
Taking into consideration each client's skin tone, eye colour and face shape, our colourists use the most advanced techniques to achieve rich, luxurious colours.
We only stock the very best in colour products from brands: Wella, Schwarzkopf, Redken & organic colour range, Natulique.
Hair Care
In early 2023 Gustav Fouche will launch a range of all-natural, silicone and sulphate-free hair care products, GF Fabulosity. 
Sign-up to the newsletter for updates and details about the launch and
products.