Getting your haircut or even just washed by someone else is a very personal experience. The majority of us have this done at least once a month, so having a good relationship and confidence in the person providing you with this service is of great importance. With hairdressers and barber shops around every corner we are spoiled for choice. There are a few key aspects one has to consider when choosing the right stylist/barber for you.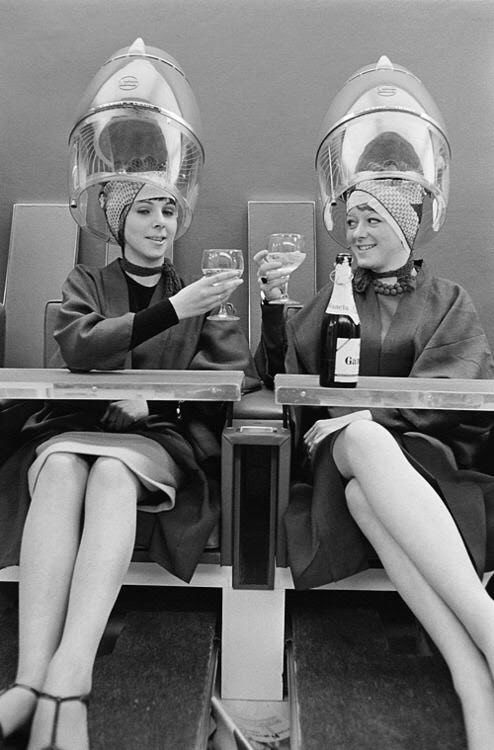 Location and setting is a very important aspect, some clientele get their hair cut during a lunch break or after work, so it's about convenience for these clients, popping in for a style or tidy up prior to an important meeting.
Training in this industry is super important. Keeping up with current style movements and trends, always keeping on top to offer your client the latest products, style and advice. This is also very important when it comes to having a big hair change done, having that trust in your stylist to give you that makeover you've been trying so long to get done.
You want someone who listens to you, a good communicator. Having an in depth consultation is the start of your haircut or style, making sure you get your message across and your stylist explains to you what he or she is going to do and what they recommend. This also applies to home care, understanding your lifestyle, your time and hair needs.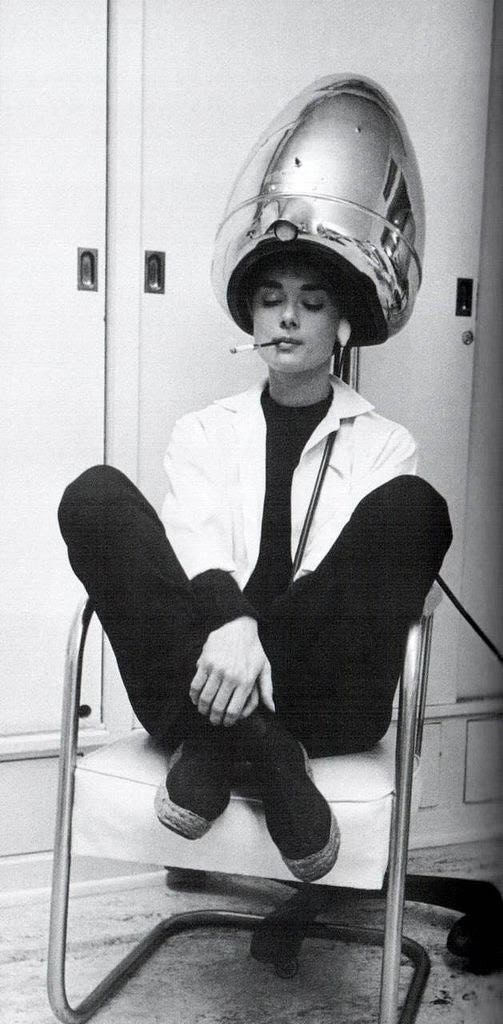 Getting recommended by a friend or family member is always a good start. With most businesses these days having their own social media,  it's also a good place to start your search, looking at previous pictures and reading reviews from customers will give you a clear idea if the salon/barber is the place for you.
When it comes to pricing, most London salons will have a level system of stylists and charge accordingly, but remember prices in a London salon will be higher as rents are dramatically higher than in the countryside. It is a good idea to get a quote or have a look at the price list online beforehand, to give you an idea of how much you'll be paying.
So whether you like to support your local hairdresser or have a go to salon close to the office, you have to feel welcome and comfortable when you walk into a salon, somewhere you can relax, have a cup of coffee and a good catch up with your stylist. It's personal, it's a friendship and most importantly it's having faith in someone who will look after your hair, because let's face it, life is too short to have bad hair!
---