How to stay happy and improve your mental health whilst in Lockdown
Categories / our thoughts / by gavin
With the current state of the world and the feeling of being in limbo does make one feel a bit deflated and uninspired. A healthy lifestyle and positive energy will ensure a healthy mind and body. Just implementing a few daily habits can improve your state of mind, your attitude towards life and towards yourself. It all starts by what you see when you look into the mirror, yes we can all do with a haircut right now or a root touch up, but there is more than just the physical state that we can see reflecting back at us. 
First of all, drink water, one of the most important sources the body requires to function normally, add a slice of lemon or cucumber if you need a bit of flavour. With this gorgeous warm weather we're currently having in the U.K it's so important to stay hydrated, plus drinking lots of water will give your skin a healthy glow.
Make sure you eat breakfast, to fuel your body and provide you with the energy to start your day, having a stable healthy breakfast will prevent you from overeating during the day. 
Cut back on the salt, as this will dehydrate your body and can cause problems over a long term of excess.
Do regular exercise, whether you're a runner, weightlifter or a yoga person, exercise is incredibly important for the well being of the mind and body. If you're not a very active person, just going outdoors for a daily walk will do you so much good! Stretching is also really great for your body, something that can be done from the comfort of your own home, preferably before bedtime.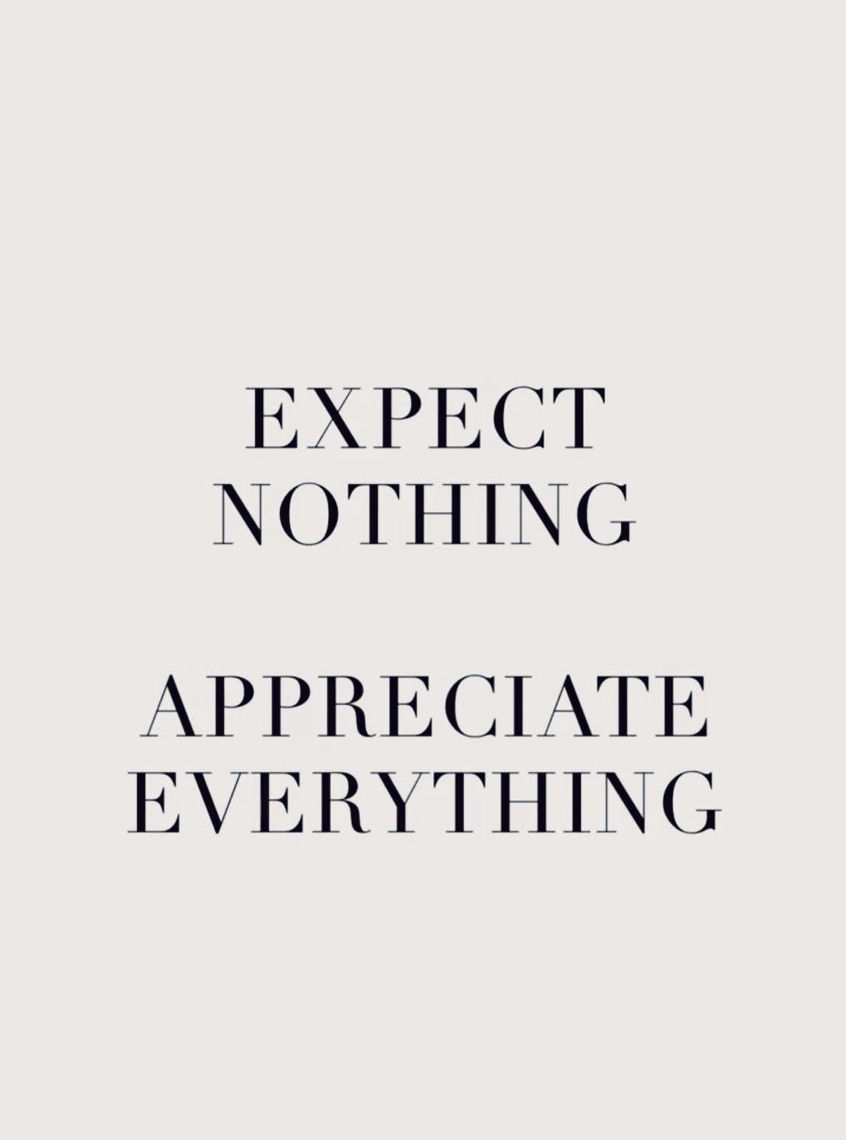 Incorporate more fresh vegetables into your meals, less processed food and refined sugars. Add more protein to your diet and more whole grains into your meals. I know it's a big ask especially during these times, but try to cut back on your alcohol intake, perhaps limiting yourself to having a glass of something every other day. Have some healthy snacks in your handbag or gym kit, knowing that you have it close by will make you less likely to buy unnecessary unhealthy snacks because you're hungry and desperate to eat something. (Like we all know, healthy diet means healthy hair, skin and nails)
Make lists of things you need to do and sort out, whether this is dry cleaning, tax return or cleaning out the fridge. This will make you feel more organised and in control. Get the kids and family members involved in house chores and duties, ensuring you get some down time too. Whether that's catching up on Netflix or finishing that book you've been trying to finish the last couple of months.
It's okay not to do everything in one day, but try and put some time aside to get that to-do list shorter, you'll feel so much better for it.
Spending time with friends and loved ones will greatly improve your mood and mental wellbeing, even if it's via the phone or on a video call, just a change of conversation and seeing a different face can make you feel so much better and appreciate your loved ones.
Make sure you take time for self care, doing a deep conditioning hair masque, a facial at home or sorting out your makeup bag, these small self care duties are super important to maintain a sense of self importance, and they're usually the things we never have time for in our busy 'normal' routines. But now the world is slowing down, and spending more time at home than ever before it's the perfect time to spend more time looking after you!
Take long walks over the weekend, getting to know your surroundings and local community. Breathing in fresh air and getting some exercise will create positive energy and a feeling of fulfilment. 
By slightly altering our daily routine, adding in these little tweaks and healthy habits will empower you with self love and have you believing in your own potential, we can change the way we feel even if the world is currently a very uncertain place.
Sending you all lots of love and positivity during these very strange times. We'd love to see which of these tips you add to your routine during lockdown, let us know on Instagram!
---