A bob haircut is a short to medium length haircut, the hair is being cut straight around the head (sometimes layered or softened) sometimes accompanied by a fringe. 
A polish hairdresser, Antoni Cierplikowski, became the world's first celebrity hairdresser in 1909. He started a fashion haircut which was short and inspired by Joan Of Arc. Way back then woman wore their hair long, so this new short bob haircut was very fashionable and somewhat outspoken, and even called rebellious. 
Back in the twenty-first century, short hair on a female is celebrated and executed beautifully, whether it is short and textured, full of volume or straight and sleek.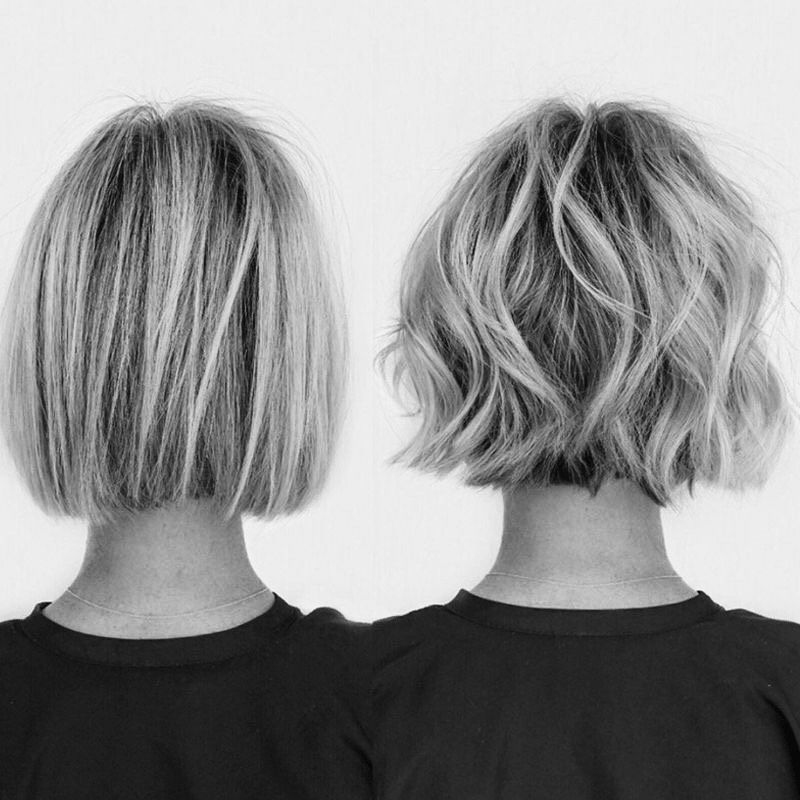 A wavy bob is subtle and classy, versatile and suits any event or occasion. A bit more acceptable for professional, corporate females. 
An asymmetrical bob is a great cut to change things up, more drastic and striking. It is all about attitude and personality, freedom and fun.
The curly bob radiates confidence, strength and power. Easy to maintain if you have naturally curly hair, perfect for longer versions or even a short, cheeky length. Keep the curls fresh and shiny with a light serum or pomade, for definition and frizz free.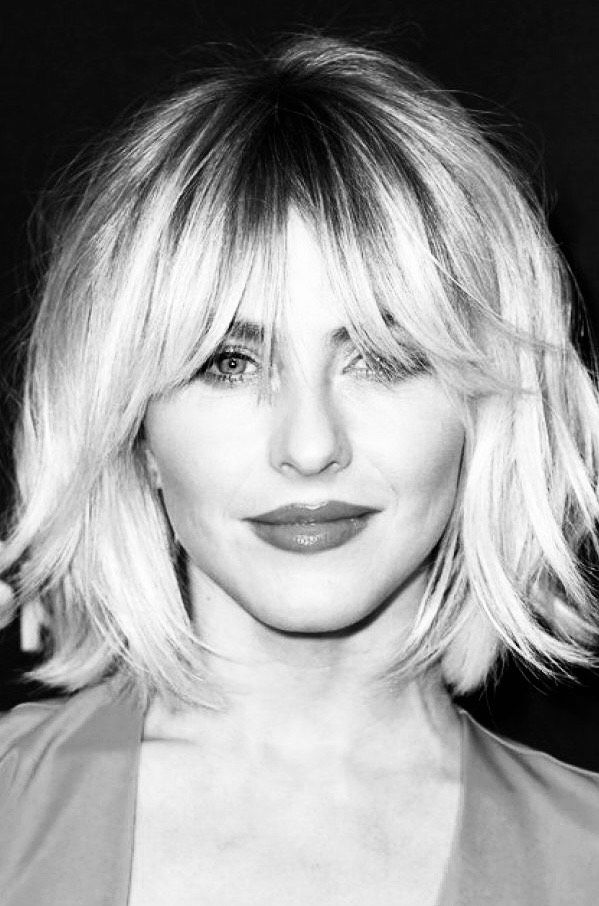 Lastly, to add more punch or attention to your version of a bob, having a suitable colour will elevate your haircut, bringing it all to life. A bright or bold statement colour is perfectly matched and celebrated by the once called rebellious hairstyle. 
If you are looking at a hair transformation to having a gorgeous bob then look no further than the Gustav Fouche salon. We have a team of highly experienced stylists who can offer a free consultation.
Written by Gavin.
---