The more you search for hairstyles and inspiration, the more the word and image of 'money piece' pops up. For the people in the industry, this is a common reference to that lightness in the face. This so-called, money piece can definitely make or break your colour, the placement, thickness, tone and condition is key to create that perfect face frame. 
This is done specifically to create brightness and lightness right there where the hair parts and drapes down the face. Consultation with your colourist is of paramount importance, how much impact and punch you want to achieve or even how light you want to go. The aim is to get the front top section or panel, either sides of the parting, light and contrasting compared to the rest of the hair. (Kinda think, 90's Geri Halliwell during her Spice Girl days)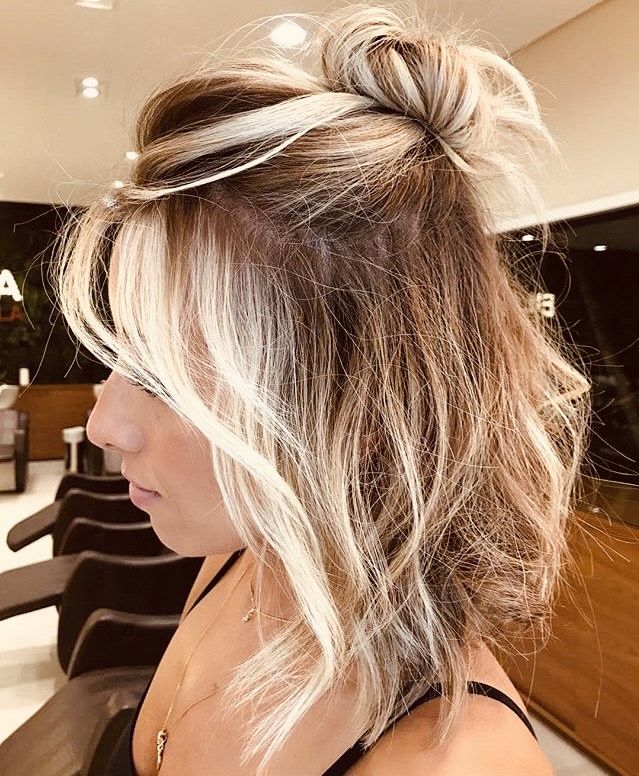 With most blondes suffering from 'lockdown' hair these days, it's a very easy and simple colour trend to achieve, its low maintenance and doesn't need to be from the scalp, having the little root shadow is perfect, giving it depth and slightly more imperfection. The latter is becoming more and more popular during these uncertain, lockdown times, from grown out bangs, dirty blondes to rocking the grey hair growing out.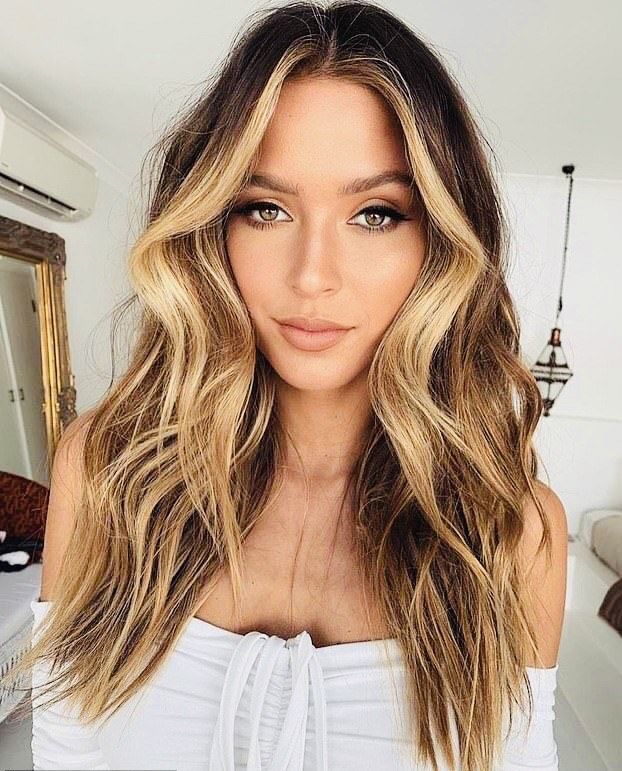 So whether you're touching up your highlights, moving your balayage up or looking for brightness in your face, having a 'money piece' in the face can definitely change your hairstyle and colour for that extra fabulousness.
Written by Gavin.
Header image hair by our stylist Gavin.
---