At Gustav Fouché we strive to provide our clients with the highest quality products and services, hence why we chose Leonor Greyl, a family-owned business, based in France. Going strong for well over 50 years.
Started by husband and wife, they began developing natural haircare products thanks to mother nature.

The family-run company's philosophy is based on meticulous and selective management of its sources of supply to treat clients around the world to premium, effective, innovative and natural ingredients that deliver exceptional results.


Over the following weeks, I will discuss and explain some of our most popular and favourite products, giving some insight, tips and recommendations. 

I would like to start with our most popular and my favourite product, L'Huile De Leonor Greyl. A beautifying oil for lengths and ends, to soften, detangle, protect and hydrate the hair.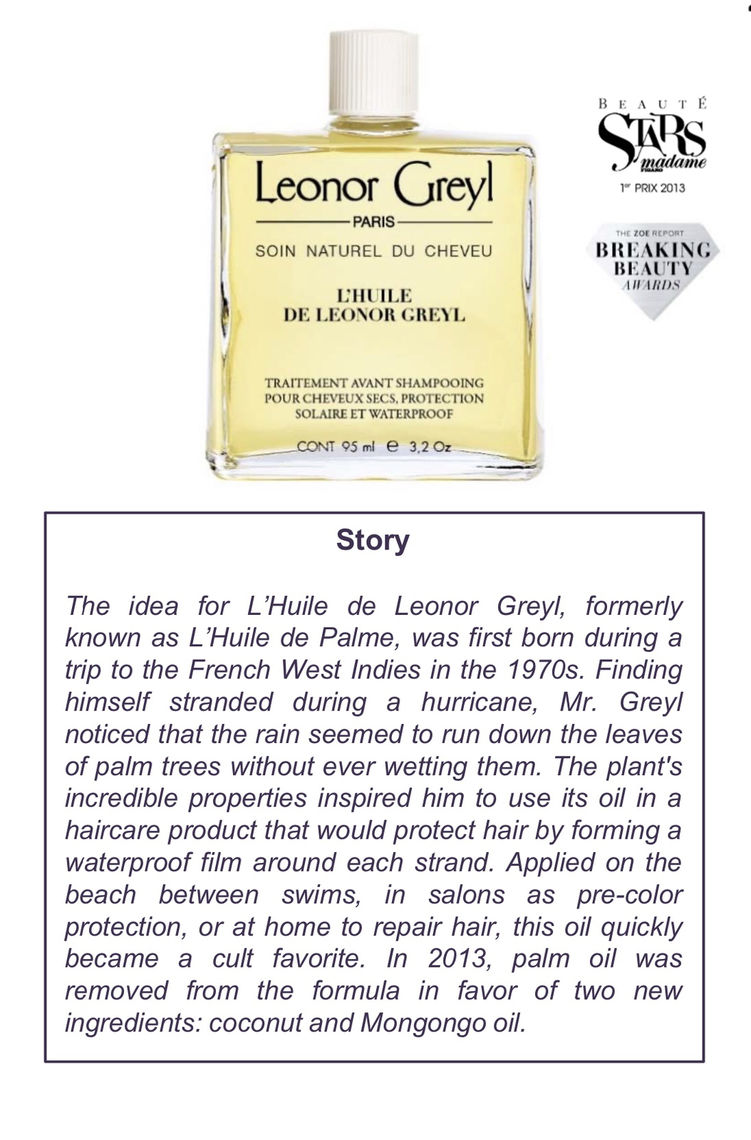 Containing Mongogo, Copra and Coconut oil, this vegan oil contains no preservatives. Acting as a natural SPF for the hair when in the sun or on the beach. This will protect and add moisture to the hair even before a colouring service!
An in-salon treatment during colour or a at-home treatment to do in your own time. Always apply to dry, pre shampooed hair. Leave in the hair for longer than 10 minutes and even overnight for astonishing results from the first application. Definitely worth the try or a great Christmas gift...
Our best seller by far!!!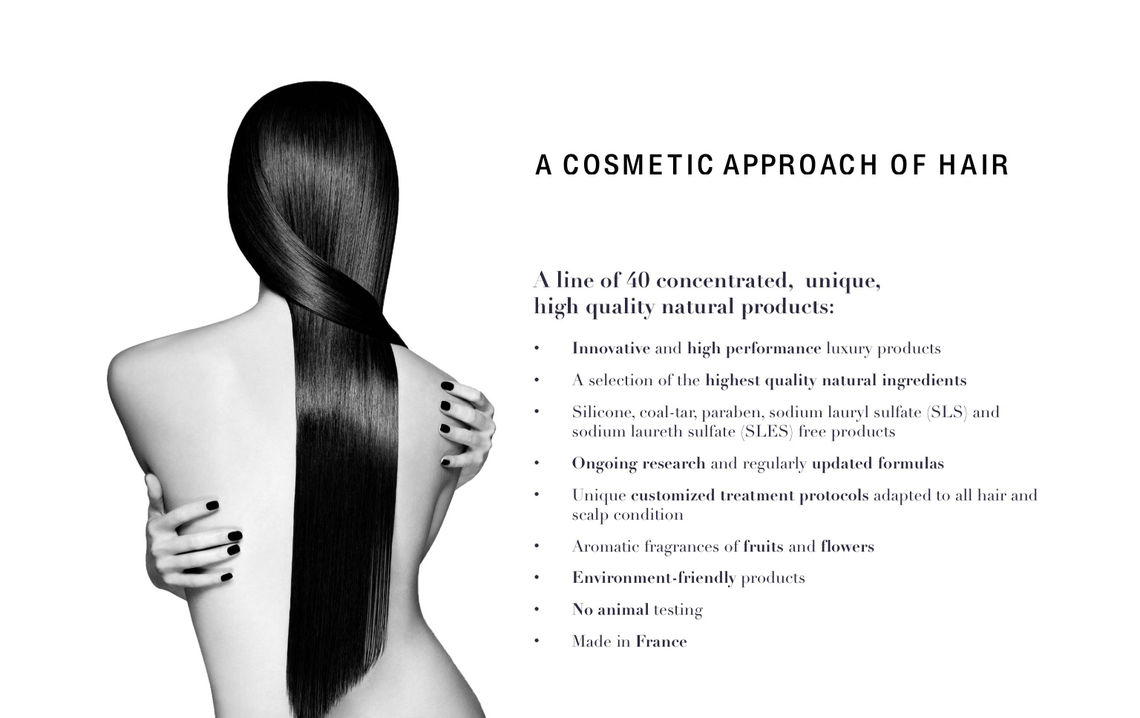 Written by Gavin
Photo credit to Leonor Greyl
---