In 1982 Leonor Greyl launched a very first honey-based shampoo, a breakthrough in haircare during the 80's (as if anyone needed bigger hair than what they already had back then).

Shampooing Au Miel, a gentle volumizing shampoo designed to be used by the whole family, from kids through to grandad. A combination of rose extracts and acacia honey, plant based proteins for added volume. A perfect shamppo for short, thin hair.

TIP: It is very important to work the product into the hair and to add water progressively.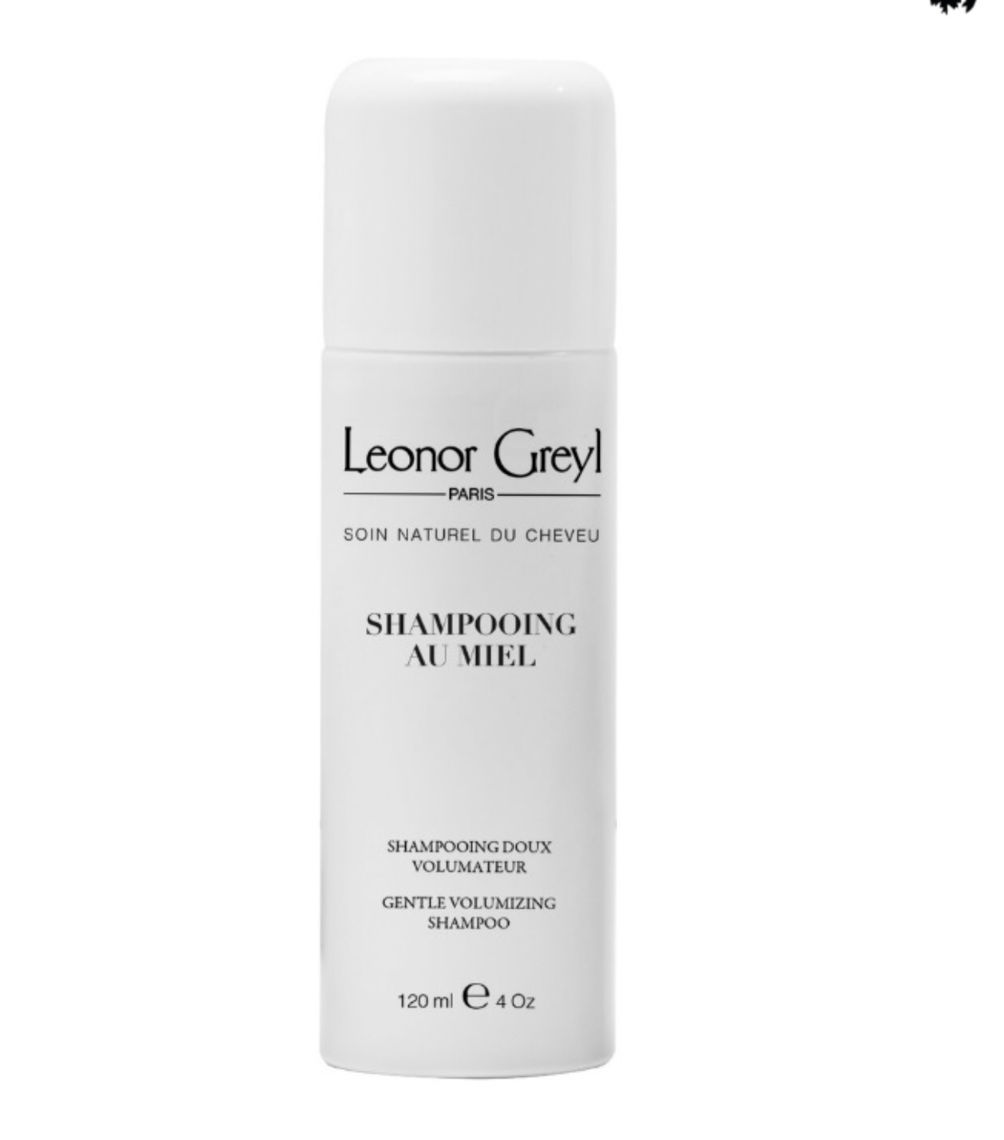 One of my other favourite Leonor Greyl product is a very understated and under appreciated shampoo. Crème Aux Fleurs, a washing cream for dry, colour-treated hair and sensitive scalps.

This amazing product contains sage, chamomile and seaweed extracts. The ingredients give the indication that this product is soothing and calming on the scalp. 
Crème Aux Fleurs acts as a treatment and shampoo, providing moisture to both the hair and scalp. Perfect for during or after a colour service if you have sensitive scalp.

TIP: Sets colour and enhances hair after colouring or highlighting.
Written by Gavin
Photo credit: Leonor Greyl
---