A couple of months ago I wrote a piece about the Caesar haircut for men, which is a very similar haircut to the French Crop, however the Caesar is not as short on the sides and back.
In my opinion the French Crop is going to be THE haircut for men this summer. It is characterised by a long top and blunt fringe, short and sharp, sides and back. This haircut can be achieved by a fade or undercut, or even a combination of the two. My personal favourite is a fade or a skin fade if I can have my way.
The blunt fringe (if that's your thing) can be short if you have the correct hairline and face shape for it, or alternatively if you need to have it a bit longer, that will also work for this look plus it will give you a bit more versatility. You can slick it back, mess it up or wear it very strong and striking forward.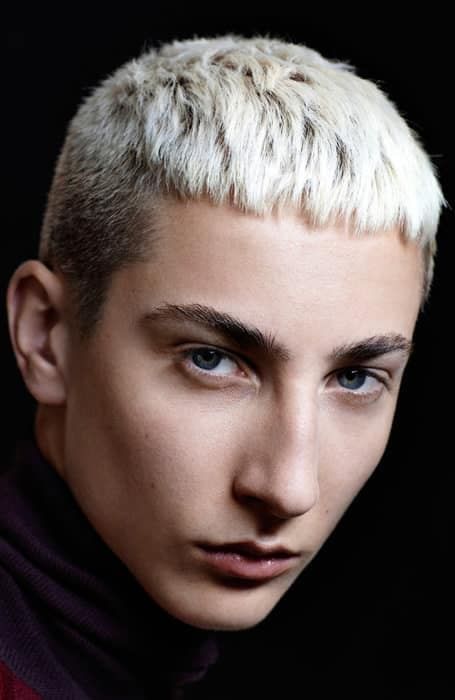 When it comes to styling the French Crop, make sure your hair is dry, using a comb and hairdryer to create the flat, blunt fringe. Style the hair using a cream or hair balm, matt or glossy. Finish the style using a light hairspray to set the hair into place.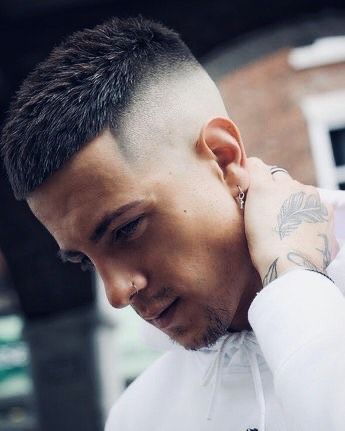 The French have done it again with their fashion sense and creativity. This is definitely a haircut we will be seeing this summer of 2021. 
Fantastique monsieur!
---