Anamaria shares her spring trends, Instagram inspo, 5 tips on how to achieve a salon blow dry at home, 2 of her favourite hair transformations and last but not least 6 party-ready updos
I adore this look: balayage with face framing hightlights. It's a great way to add more brightness around the face while accentuating both the hair colour and facial features.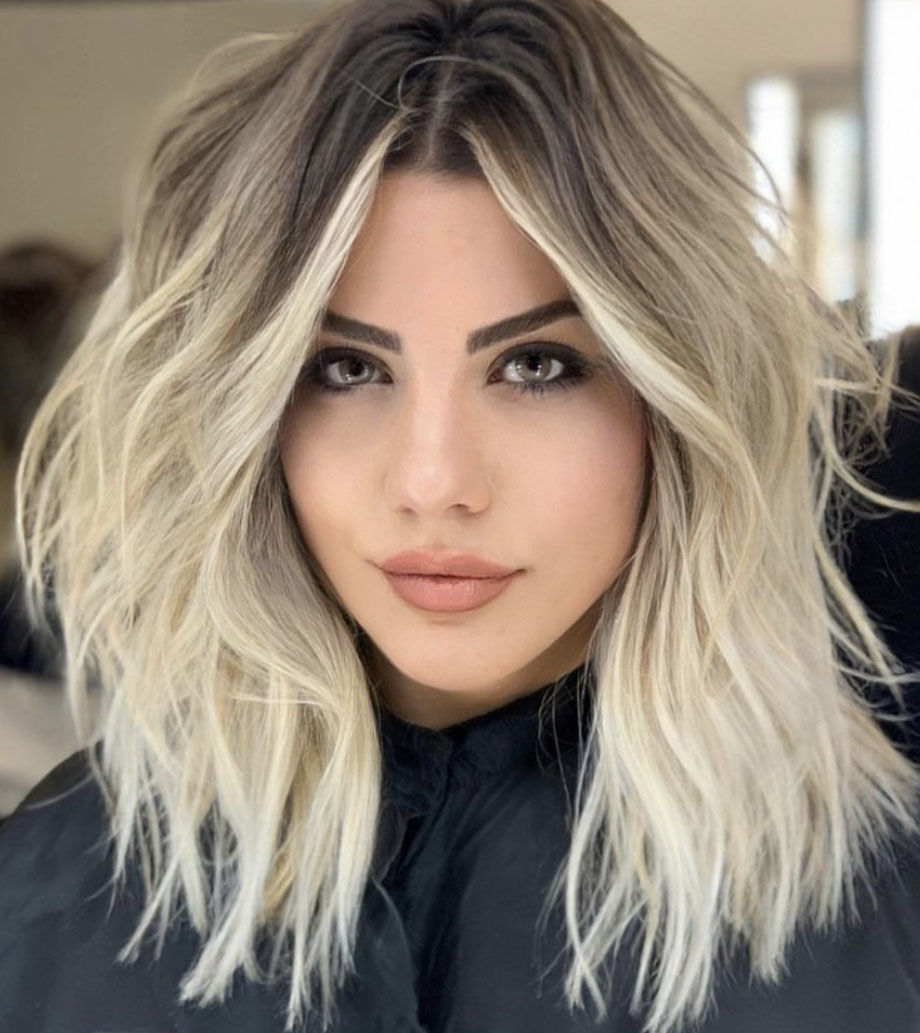 I love Lala Chihaia @lalasupdos for her genius braiding and styling ideas - especially on super long hair. She makes it look effortless - but theres a lot of skill involved. This is the perfect account to look for red-carpet and wedding inspiration...
Hairfy @hairfy is the go-to for hair tutorials and incredible transformations. I'm really inspred by the colour before and after photos, some more dramatic than others.
5 TIPS FOR THE BEST AT-HOME BLOW DRY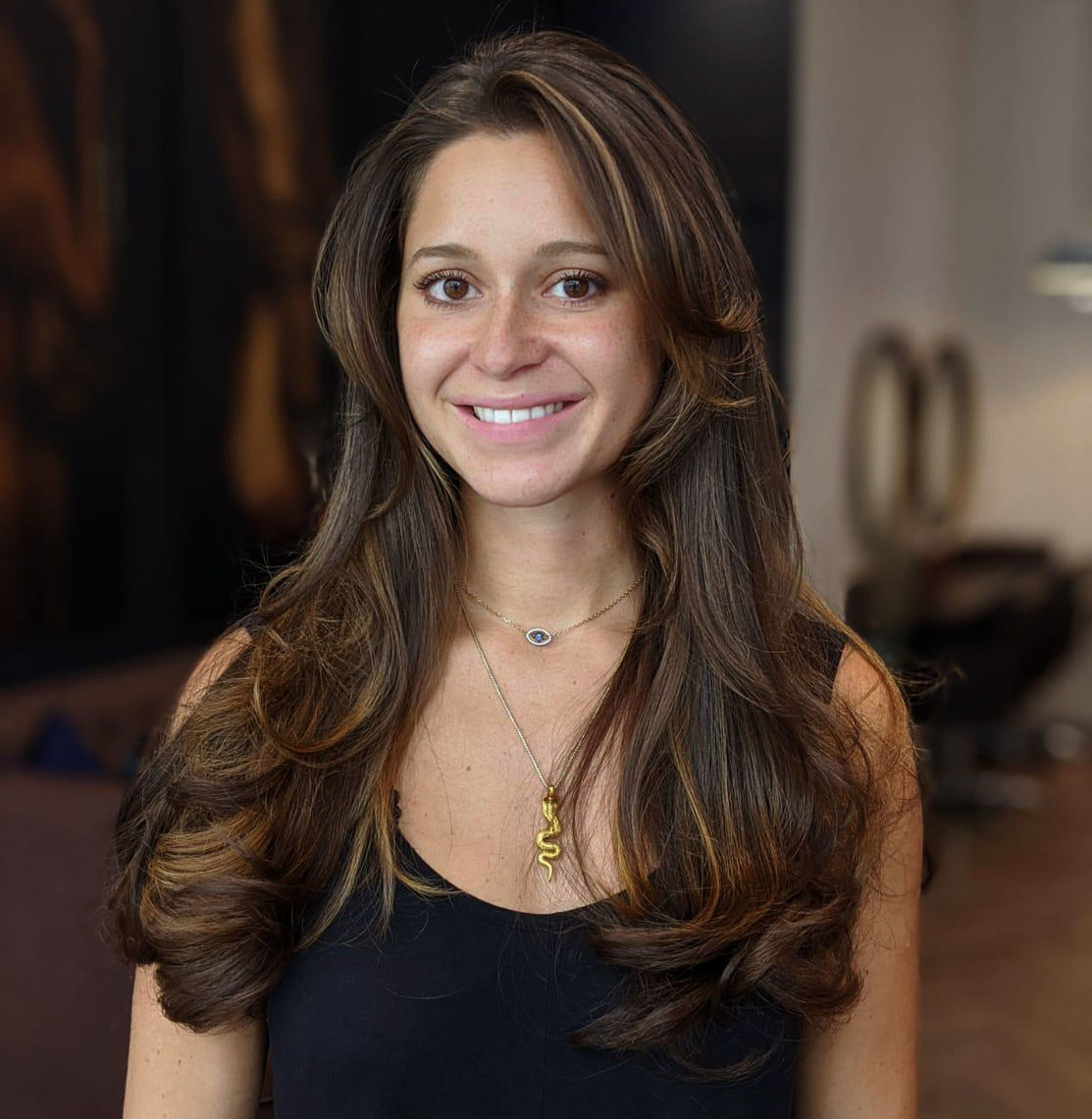 1] My number one rule for the best blow dry is to always protect your hair from heat. It will help maintain the moisture in the hair and this is the secret to a beautiful blow dry. If you have fine hair I would recommend you use a mousse and a volumizing spray. It will help to create hold and volume. If you have coarse hair a smoothing balm may work better for you. Leonor Greyl has amazing heat protectors that I love and use every day. Condition Naturelle is very good for anyone with fine hair and Liat Luminescence Bi Phase is very good for colour treated or slightly dryer hair.
2] Diffusing the hair before you start is very important. If you have fine hair or silky hair you can dry it to 80%. By using a diffuser it helps to create a much softer air flow, this will help you to not over dry the hair. If you have coarse hair or hair that needs to be defrizzed you will need more moisture, defusing the hair to 60% dry. You can also add Leonor Greyl Serum de Soie before you start. This will help smooth out the frizz and leave the hair silky and shiny.
3] The best thing you can ever do for your hair is to get rid of the nozzle. The nozzle was designed to concentrate heat and too much heat will make your blow dry fall flat. Most European hair types don't need a nozzle. It may take a bit longer to dry but I promise you will thank me later. If you do have coarse hair or very curly/frizzy hair, then the nozzle is going to help you a lot.
4] Using a round brush can be daunting but it will give you amazing results. I like to use either pin curls or rollers to help set my style. Start at the front of the hair and work your way back. Pin each section as you go.
5] Once all your hair is either in pin curls or rollers use a soft hold hairspray like Voluforme from Leonor Greyl, this will set it in place and allow for some gorgeous movement
There is nothing more rewarding than seeing a client leave with glowing glossy locks, a new colour - and a smile on their face. This client wanted a soft balayage with baby lights. I think it looks sumptuous, fresh and super healthy. I love the texture of all the different tones.
This client wanted a complete change from a dull brunette to a full head of highlights. After adding a toner to neutralise the yellow the result was soft and natural looking. Another happy customer!
It's not everyday we get a chance to dress up and really go to town with a fabulous updo! So when the wedding or party invite drops through your letterbox be ready with these 6 timeless and chic looks...
---