It's interesting how certain hair trends make a comeback, or has it even been away at all? I am referring to more and more guys bleaching their hair, from football players to musicians and public figures. It's a hair colour that at most times suit every guy, with the right haircut it's very easy to pull off.
The full effect of this colour kicks in after about two weeks of growth creating a darker root and giving the hair a shadow and depth.
It can be a slight shock after it's been freshly done, but it's surprising to see how quickly the hair growths and you start getting that regrowth making an appearance.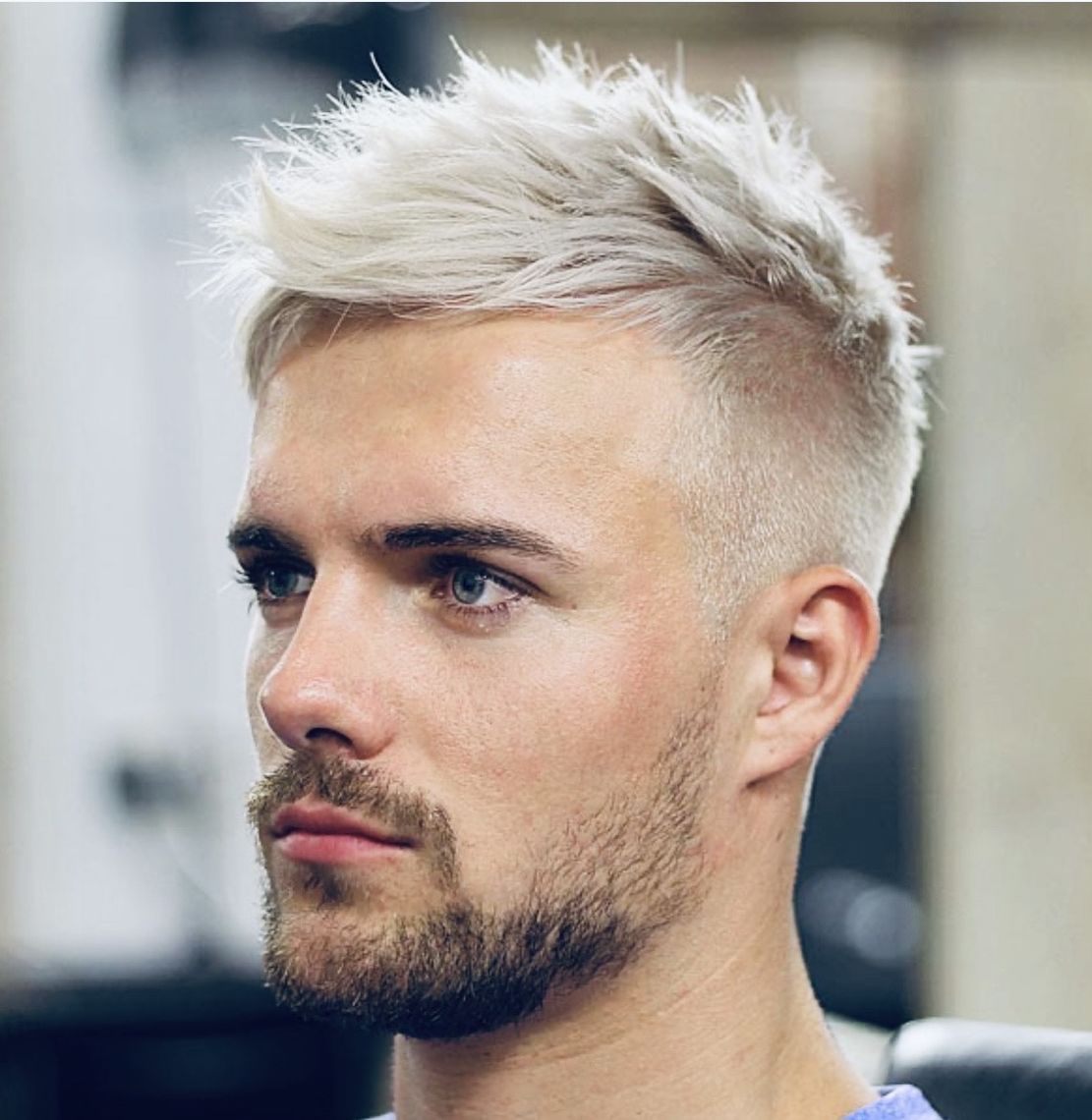 The best haircut for this in my opinion is short, having the sides faded to a skin fade with a little bit of length on top. When the hair starts growing out it will create a shadow-like feeling going into the longer top. The sides does require regular tidying up of the sides and back.
The process depends on the natural hair colour, lighter and natural blondes often only need one lifting treatment but darker base tones may need a second. The secret is getting an even, clean, very pale yellow blonde which is the natural undertone of the hair.
Once that is achieved, we tone the hair to your desired shade. Toning can create greys from platinum through to deep gunmetal, or soft pastel and slightly golden shades. The options are endless!
Getting the correct shade requires patience and time. This hair colour does come with a few home care requirements, using a silver/purple shampoo will eliminate yellow and unwanted tones and will  leave the hair shiny.
Caring for your new colour
Because the hair has been through a quite invasive chemical process, I recommend having in a hair treatment straight after colouring.
The toner is semi-permanent colour, lasting for up to 15 washes. Keep the shine and shade of your blonde at its best with a regular toner.
With the summer looming, I'm sure we will see more and more guys on the street with trendy bleached hair...
I'm quite tempted myself!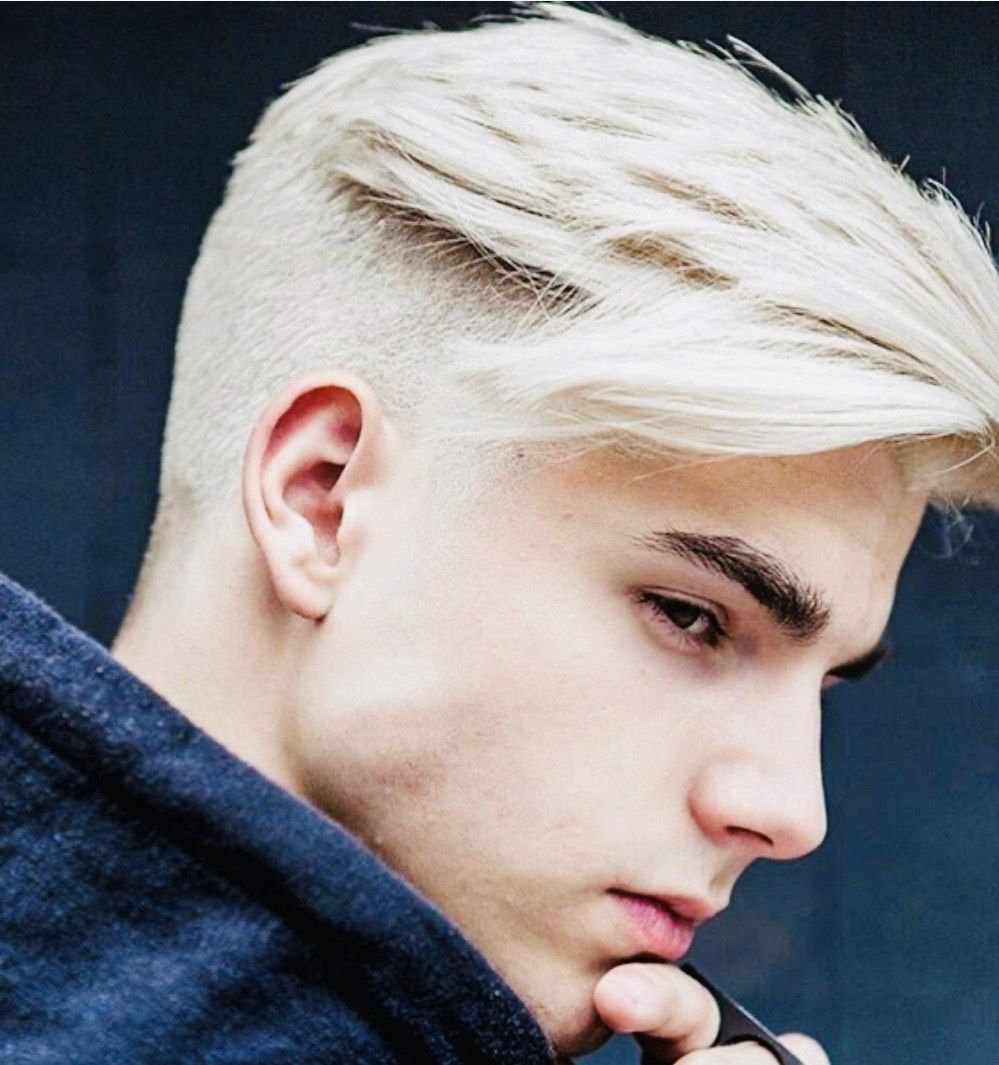 ---