Too cute not to snuggle: The Snuggle Bunny
We are so excited to introduce this award winning Lily 'n Jack Snuggle Bunny which is handmade in Cape Town, South Africa. The perfect gift idea for all new mums and also for the mums who want to give their child the best cuddly toy possible.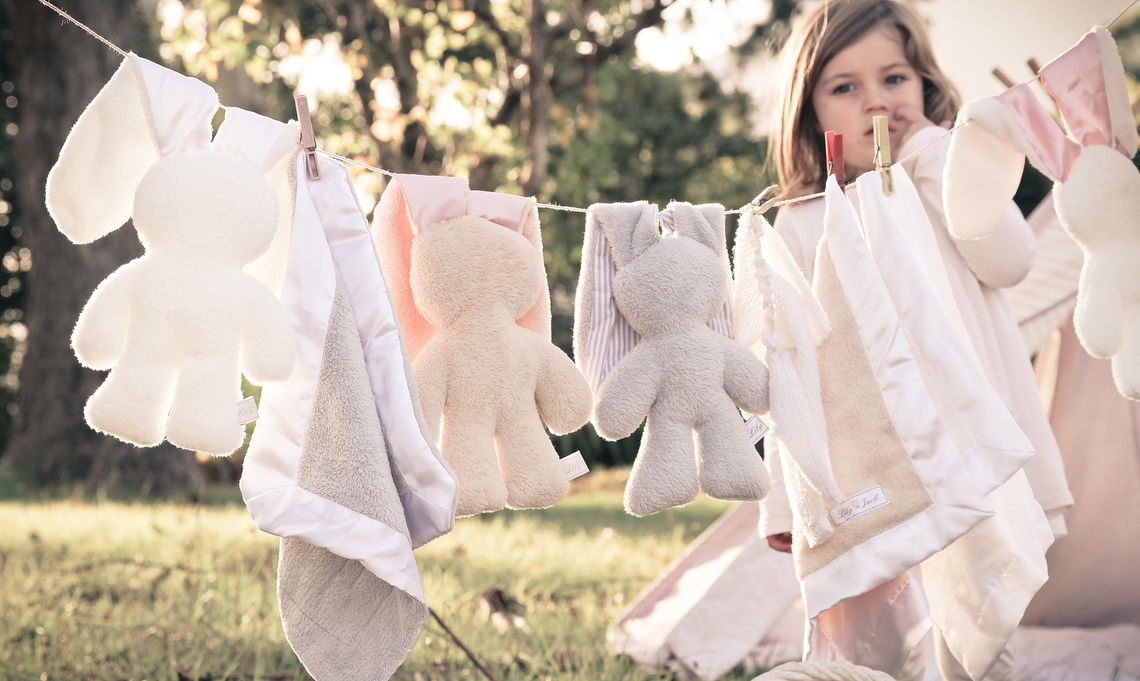 The Snuggle Bunny is not only a snuggly toy but also a sensory comforter. Handmade using the softest fleece and hypoallergenic unicurl filler, free from embellishments and each bunny holds the European safety approved "CE" tag sewn onto every bunny.
The Pink Panda was started by a South African mum of 3 living in Surrey, "My three children couldn't live without their snuggle bunny, the ultimate soother and recommended by sleep experts from a young age." They are now personalising the bunnies with any text, take a look at their website or feel free to contact them for more information.
Visit them at www.thepinkpanda.co.uk or Instagram @thepinkpanda_official for up to date info.
---