Braids have been a part of African culture for centuries, it can originally be traced back to 3500BC! It started in Namibia with the Himba people. In African culture braids were not only an art form or style but an important part of someone's identity. It reveales tribe, religion, marital status, age, power and your personal wealth.
The art form was handed down from the adults to their childen so they could learn the tradition of braiding 100's of styles. They made their way around the globe and it became popular everywhere. The styles have been transformed into the modern world and current fashion industries to be edgy and imaginative.
The two most popular braiding styles at the moment are the single baby braids and cornrow braids. These were a massive trend last year in 2021 but are carrying on being a style leader and trending in 2022.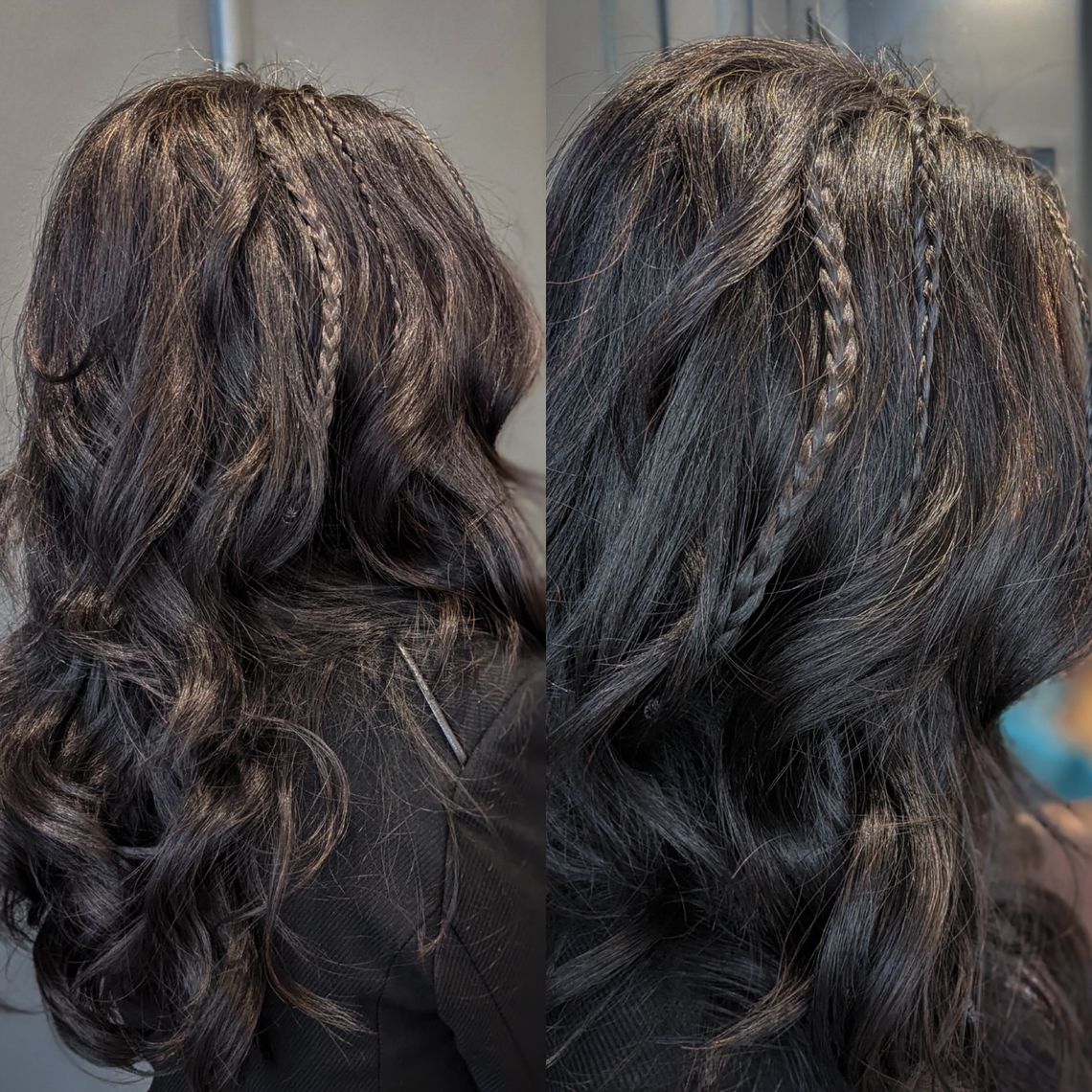 If recent tiktok and instagram posts are any indications, this is the go to hairstyle this year especially for spring and summer. This is a popular style as seen on Dua Lipa and was carried off beautifully. Baby braids are such a simple and easy to do style on your hair. They are very flirty and fun and can be made to look bang on trend and cool by adding pops of colour in elastic bands to secure the ends.
The look is two single braids in the front of the hair on either side of a middle parting. It's a wonderful face framing style which is suitable to any face shape and any texture hair we are mainly seeing micro braids but the braids can be made to be bigger.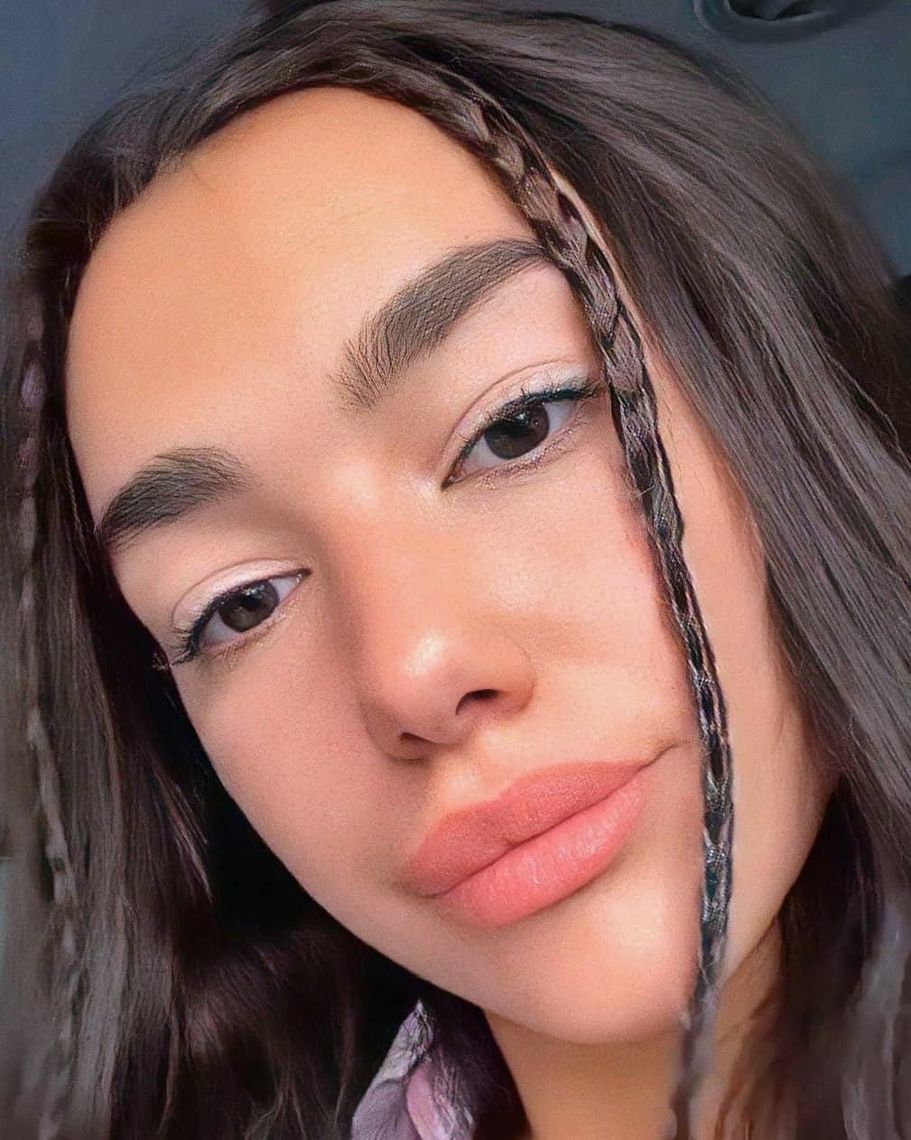 How to create baby braids:
1. Simply create a middle parting an inch from your own hairline with a comb.
2. Grab a small near piece of hair next to your face and separate it into 3 and start moving the hair side to side as you plait until you get to the end of the hair.
3. Repeat on the other side.
4. Secure with a cool detail such as a coloured band with a pop of colour, for example neon pink or if you are more minimalist a clear elastic band.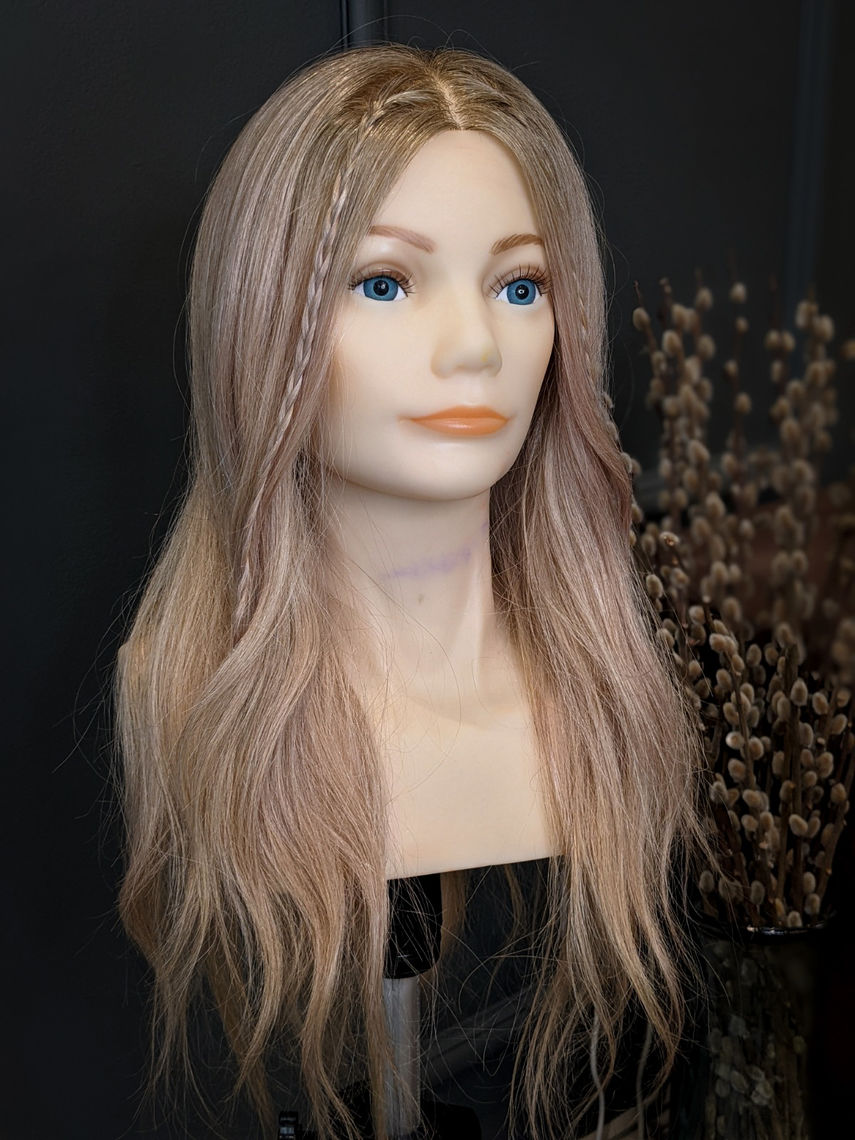 Cornrow braiding is a very easy style and the advantage is they can last for days or weeks depending on your hair. They are a traditional African style of braids where the hair is braided very close to the scalp. they are done in very simple straight lines but can be adapted for elaborate rtistic geometric styles.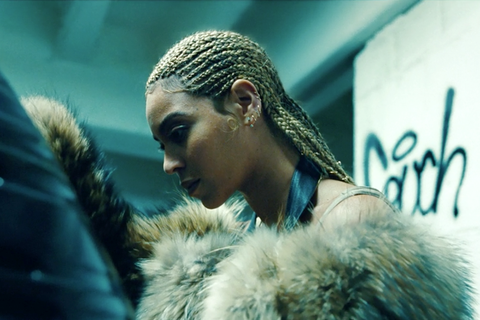 1. Wash hair and detangle
2. Use a leave in conditioner spray
3. Part hair into rows from front to the back using a tail comb.
4. Create single braids as in the technique with baby braids but the cornrows lay on the top of the scalp. Make the rows evenly spaced out so braids are equal size.
5. Make sure you grab some hair to add into your braid section as you continue down the hair (similar in technique to a french braid).
6. Secure the braids with clear elastics.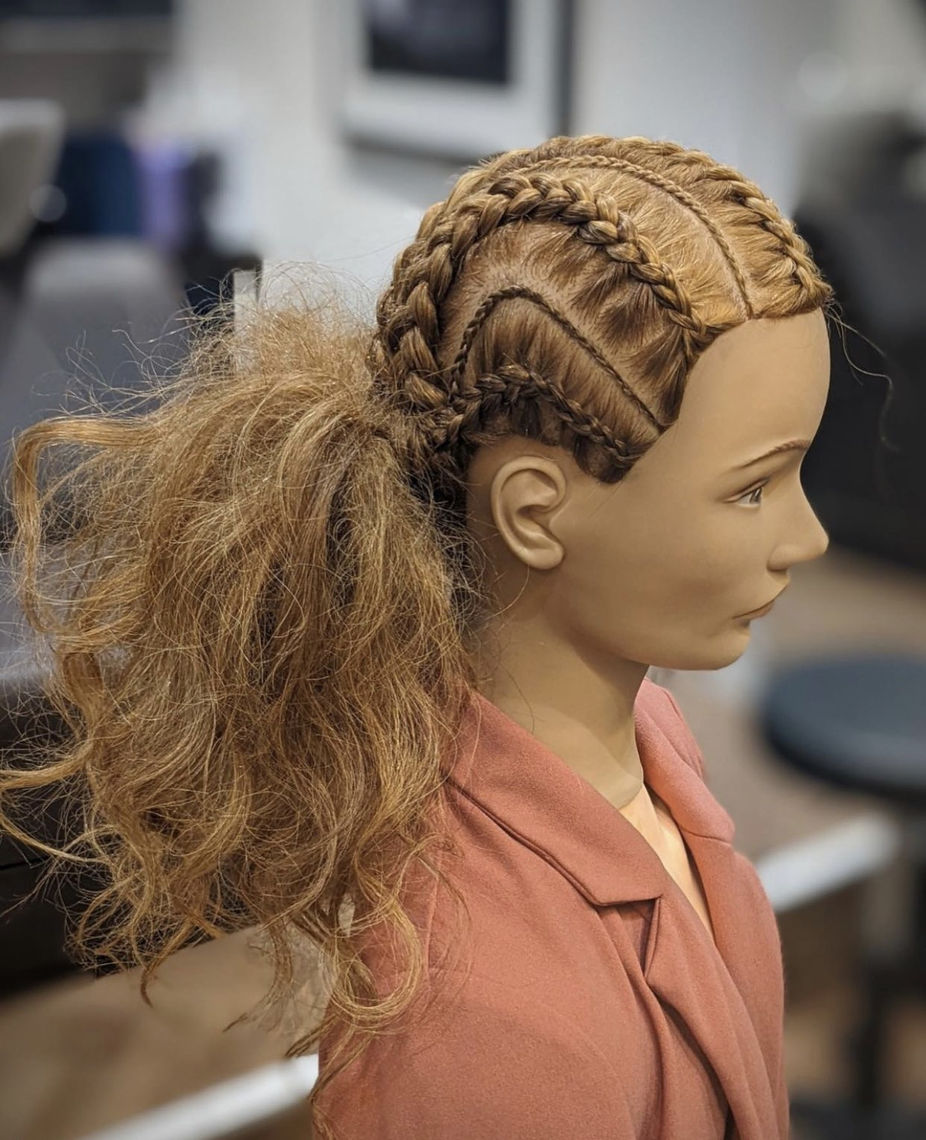 ---