Hair trends for this party season
This November there are lots of new trends appearing with some incredible cuts and styling options for you to add an extra winter glow to your hair. We love pushing our clients to try something a little different around the festive period to keep the attention of the party on your hair!
THE SEXY BOB
Have you seen the amount of bobs there are? We have mentioned over the the past few months that bobs are making their appearance in full force. Bobs are definitely the way to go at the moment with this trend being seen to take over when it comes to cuts. Gone are the days of super long mermaid hair and instead we are seeing sexy and powerful bobs.
With a bob, it is so important to take into account your face shape and the desired texture you want to achieve. You can opt for a French girl bob, boy bob or a super sharp and fierce bob, there are so many delicious options for everyone. At Gustav Fouche we use our 3D dry cutting method to achieve a perfectly falling bob for your hair texture which is easy to style at home.
THE WET LOOK
The wet look has been a styling method seen on the fashion runways time and time again however it is now also becoming more common as a style off the runway too! Although this style might appear to be intense, it can suit most face shapes when the style is done correctly and is very easy to wear to achieve a fashion forward look. You can add volume and texture to create a delicious wet look. So next time you have an event, why don't you try the wet look!
HAIR EMBELLISHMENTS AND ACCESSORIES
This trend is perfect for this Christmas season! The fashion and hair world is combining and exploding with hair accessories as seen at this year's Paris Fashion Week with many of the fashion houses bringing out hair accessories and embellishments. We are seeing clips, pearls, headbands and more. So get your diamanté out and add some extra sparkle glam into your hair this season. We have shared some of our favourites below.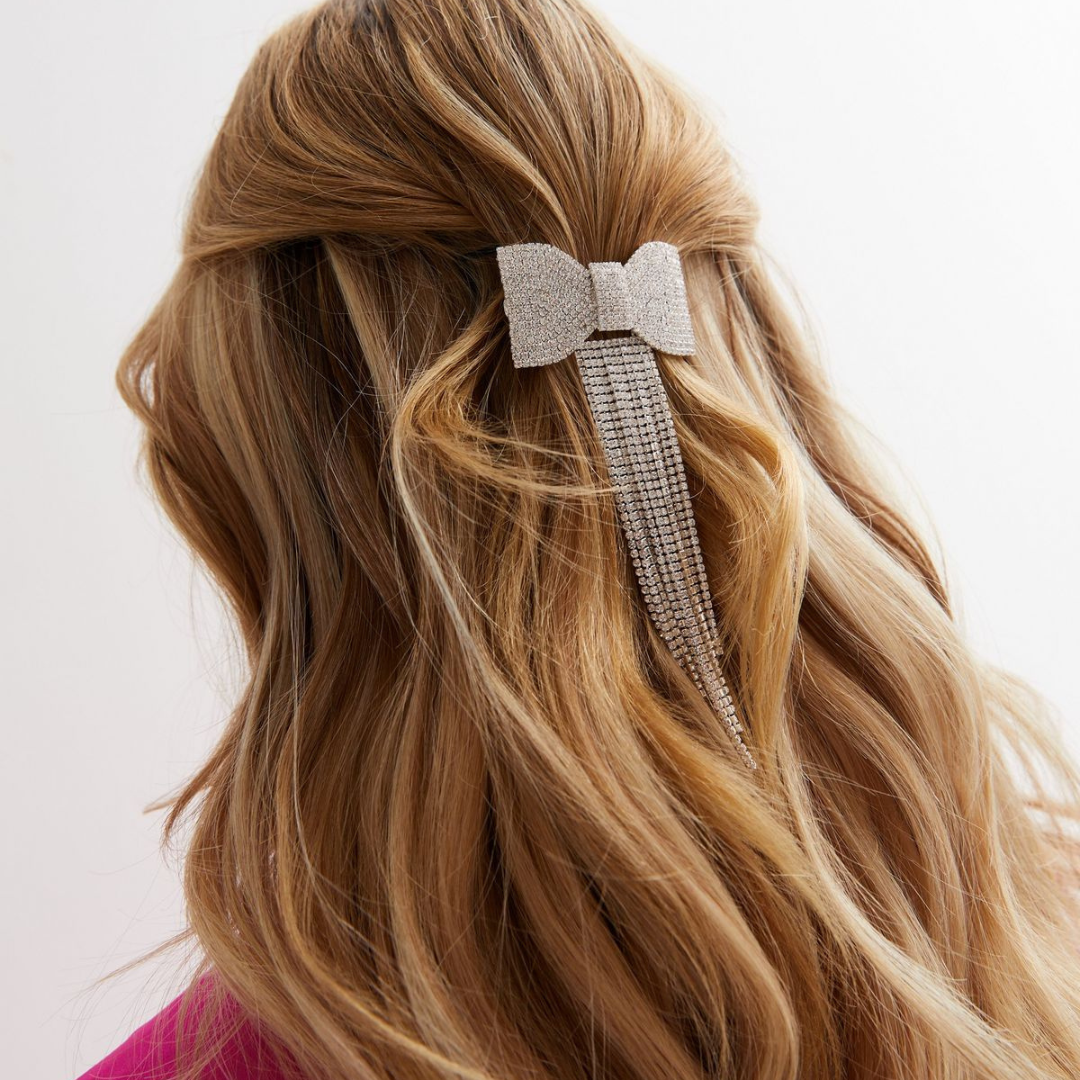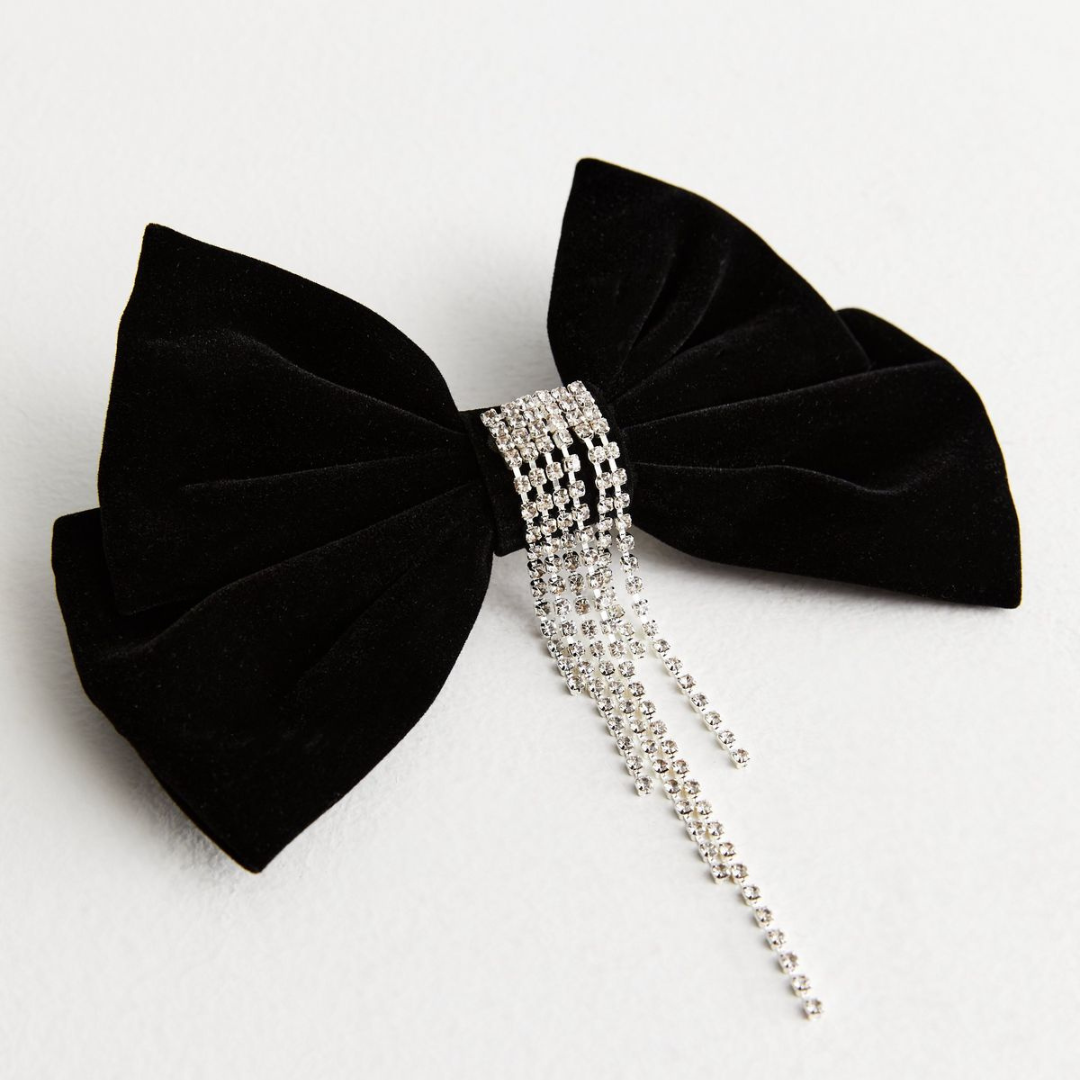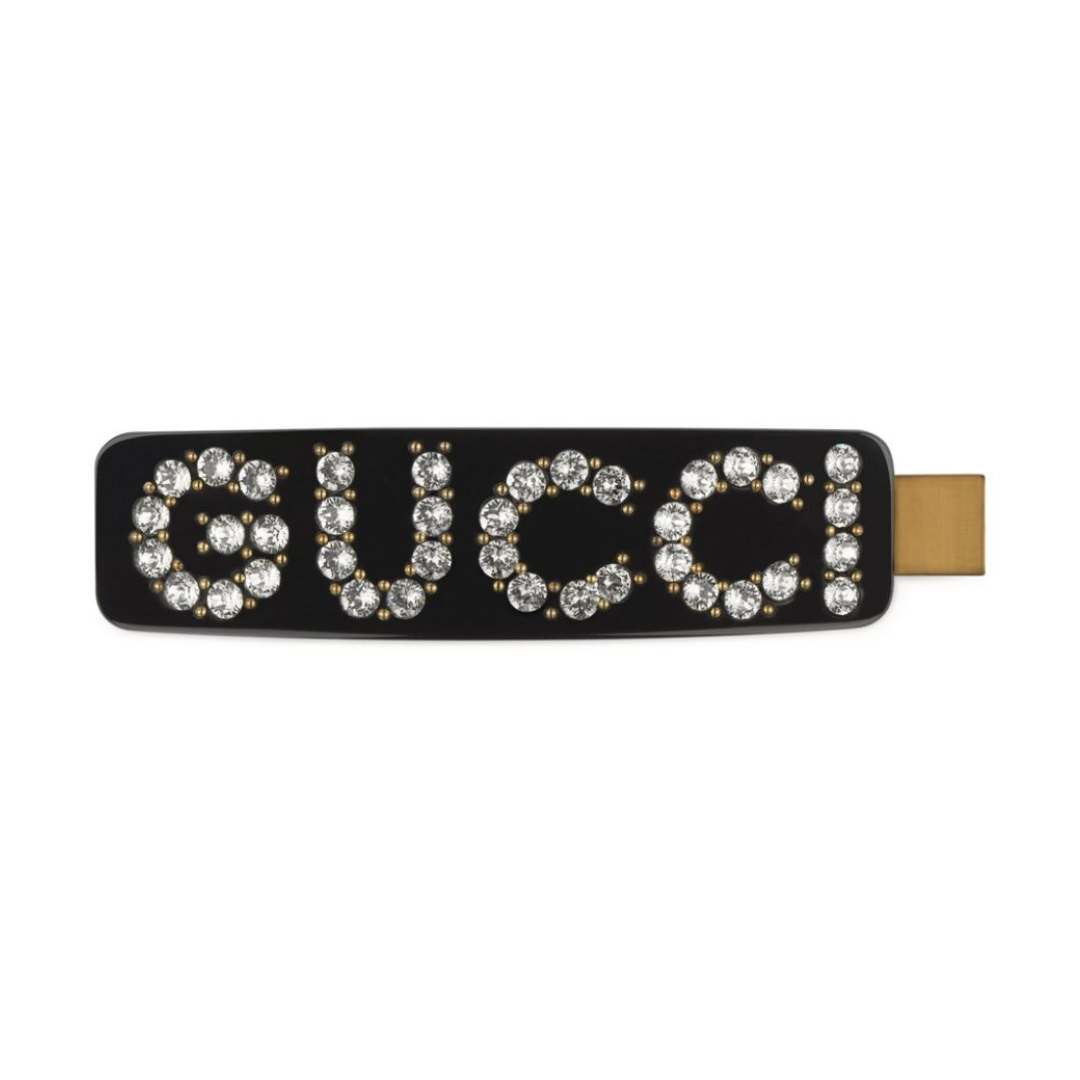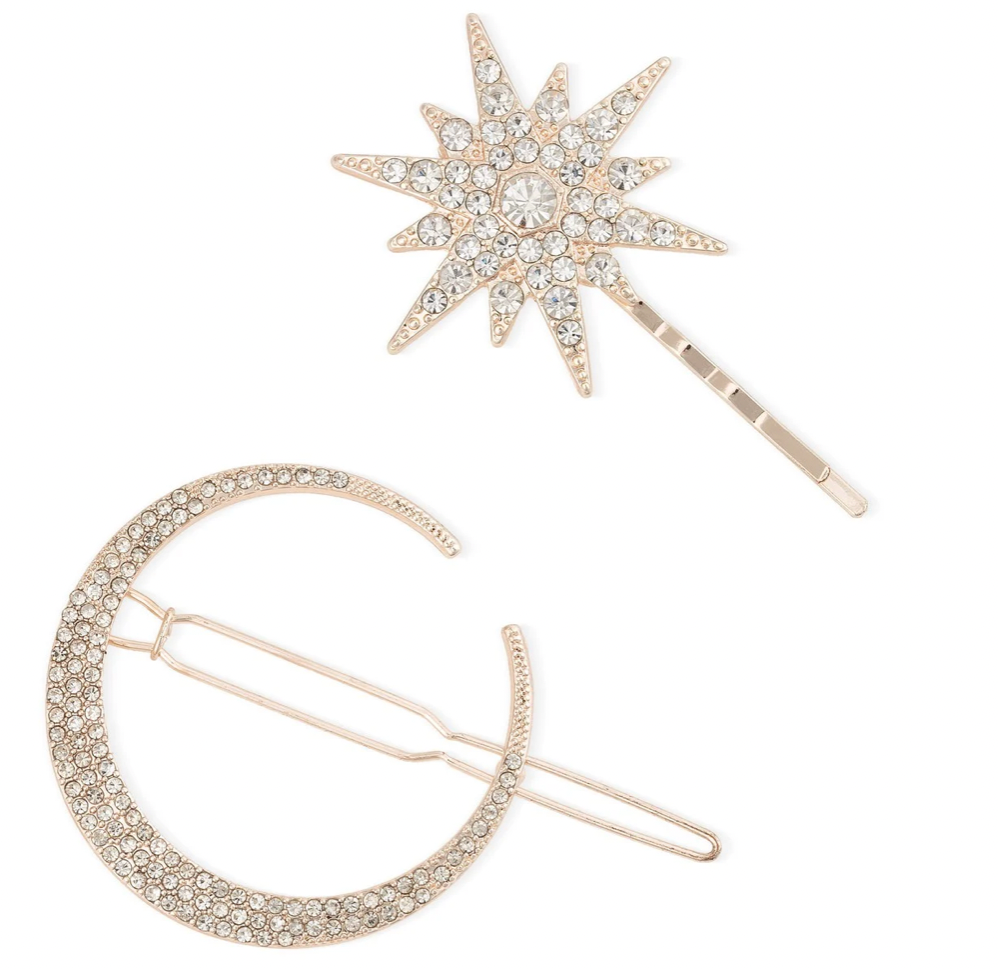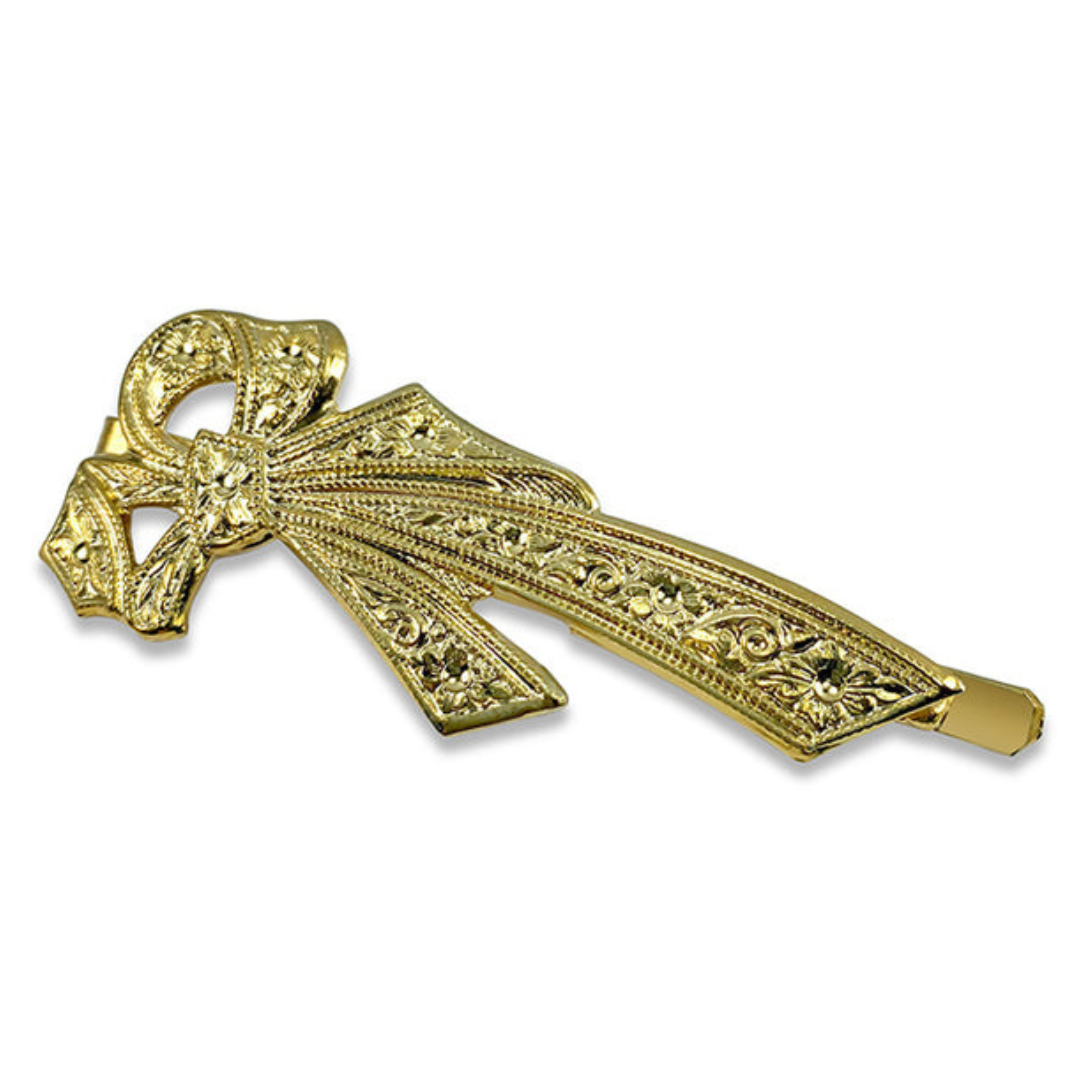 ---