Facialist Beata is pleased to announce that she is the only facialist who exclusively offers Decree hands-on treatments outside of the home of Decree brand.
Dr Anita Sturnham, GP and Skin Health Expert designed DECREE to simplify the homecare routine for her clients with clinical grade skincare. Decree products are multitasking cosmeceuticals with high quality actives and easy to use.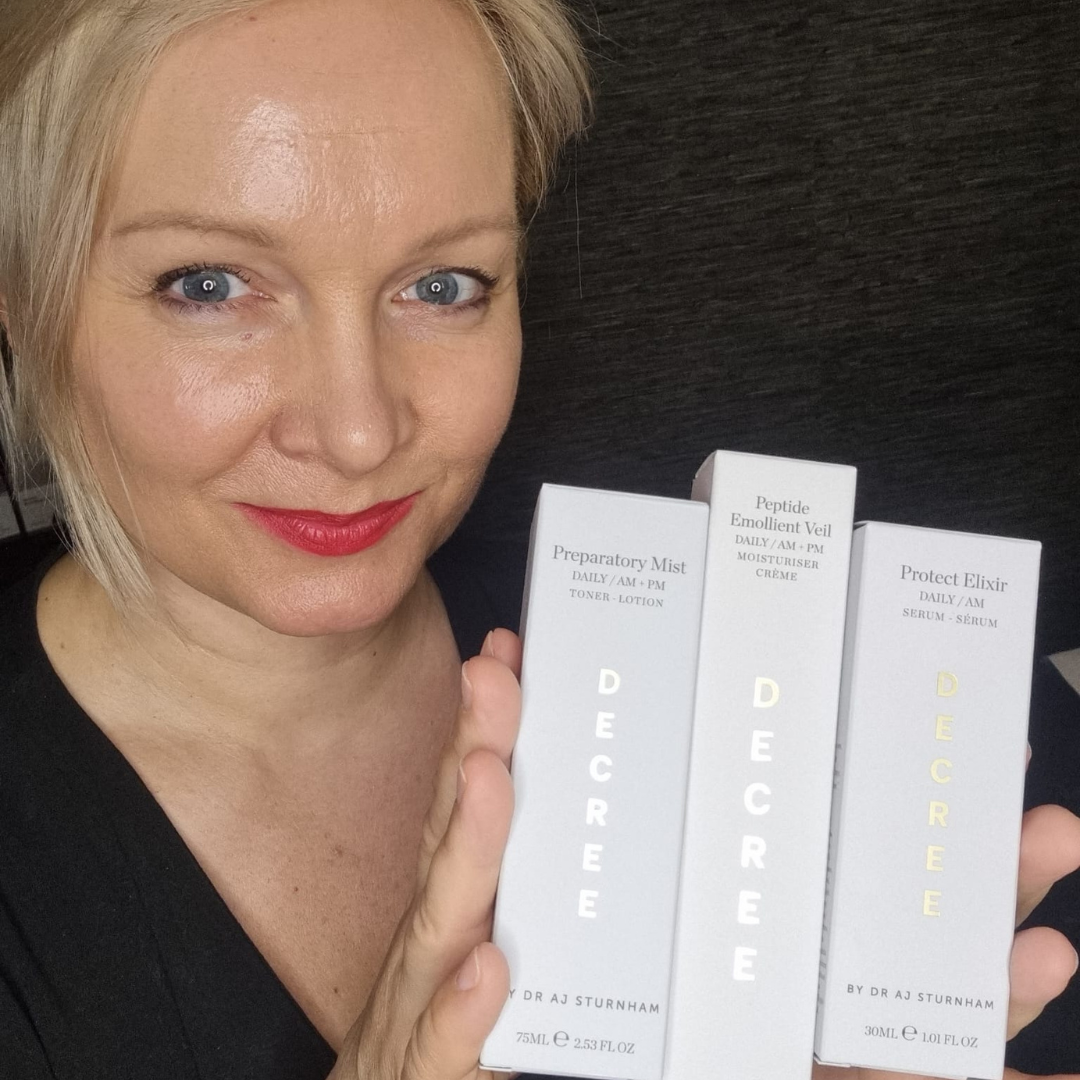 "I have created the signature facial DECREE for all your skin needs. Results are instant as well as long-term for all young and mature skin concerns.
Please see me at the Studio for product recommendations, stop me on the shop floor for the samples and treat your winter skin in March with DECREE to bring back the health, moisture and glow."
Please email ([email protected]), whatsapp: 0968700367  or use the link in the Instagram bio (@beatadurtan) to see me for consultations or treatment.
---