Hydrate, strengthen and rebuild your hair with GF Fabulosity
Winter plays havoc with our skin, making it feel dry and dehydrated because of the central heating and the harsh cold weather. Like our skin, hair is also affected by the winter, feeling brittle and dry, more static and even thinner than in the summer months.
Winter is one of the main reasons our hair loses its volume and shine. The cold dry air sucks moisture out of the hair through osmosis, shrinking down the hair cuticle leaving it feeling finer.
The new GF Fabulosity hair and scalp elixir is packed with amazing natural ingredients to combat the effects of winter with its triple action hydrating, strengthening and rebuilding.
Apply the elixir generously to the scalp and work through to the ends. Leave for 20 minutes or over night for an enhanced impact. The elixir's combination of rice aminos and horsetail extract help to strengthen the hair.
For you beautiful people with fine hair, apply the elixir to the scalp and focus on the mid lengths and ends by avoiding to much product on the first 2 inches of the hair.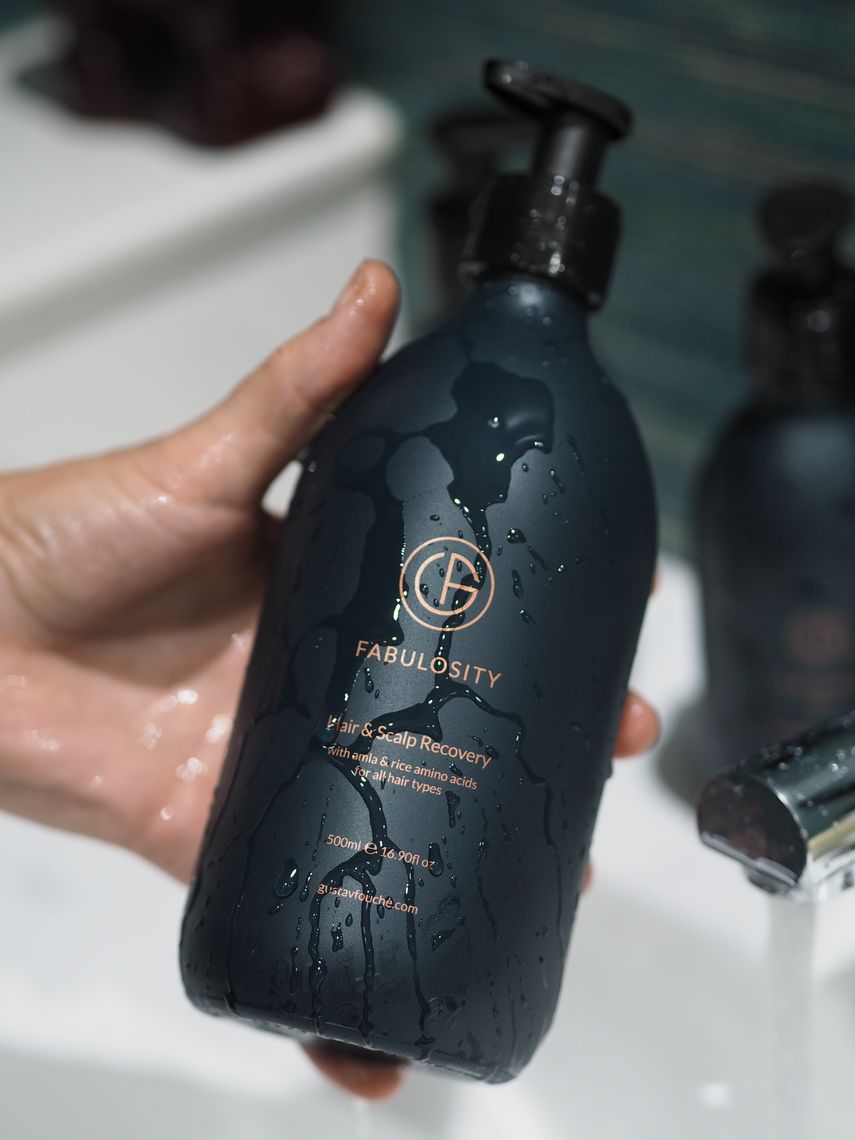 Here are some of the gorgeous ingredients and results you can experience from this amazing treatment:
Amla fruit
 Amla oil, also known as Indian gooseberry, is an Ayurvedic hero that boosts hair growth and prevents hair loss. Rich in vitamins C and E and antioxidants, it contributes to cellular regeneration.
Rice amino acids
For centuries, the Japanese have used rice water for hair shine and lustre. These rice amino acids are a form of protein that help replenish and provide nutrients for the scalp.
Baobab seed oil
A highly moisturising oil that supports collagen formation, thus, improving hair elasticity and brittleness in hair. 
Thistle oil /Safflower oil
A thin oil with a long fatty chain that absorbs quickly. It helps to stimulate microcirculation of the scalp, helps stimulate hair follicles and helps to heal the hair shaft.
Rosehip seed oil
Rich in antioxidants such as lycopene and vitamin C to fight free radicals, boost collagen and moisturise hair; it also contains linoleic and oleic fatty acids and has a fantastic anti-inflammatory action.
Argan oil
Contains compounds called phenols. These, along with antioxidants, strengthen hair follicles and promote cell production on the scalp. 
Horsetail extract
Helps strengthen and makes hair more elastic, especially in the hair fibre; it also reduces inflammation in the scalp and helps to increase cell turnover. 
Aroma
A blend of Juniper courage; grapefruit cleanses and purifies; sweet orange uplifts and reduces anxiety, and Lavender calms and soothes.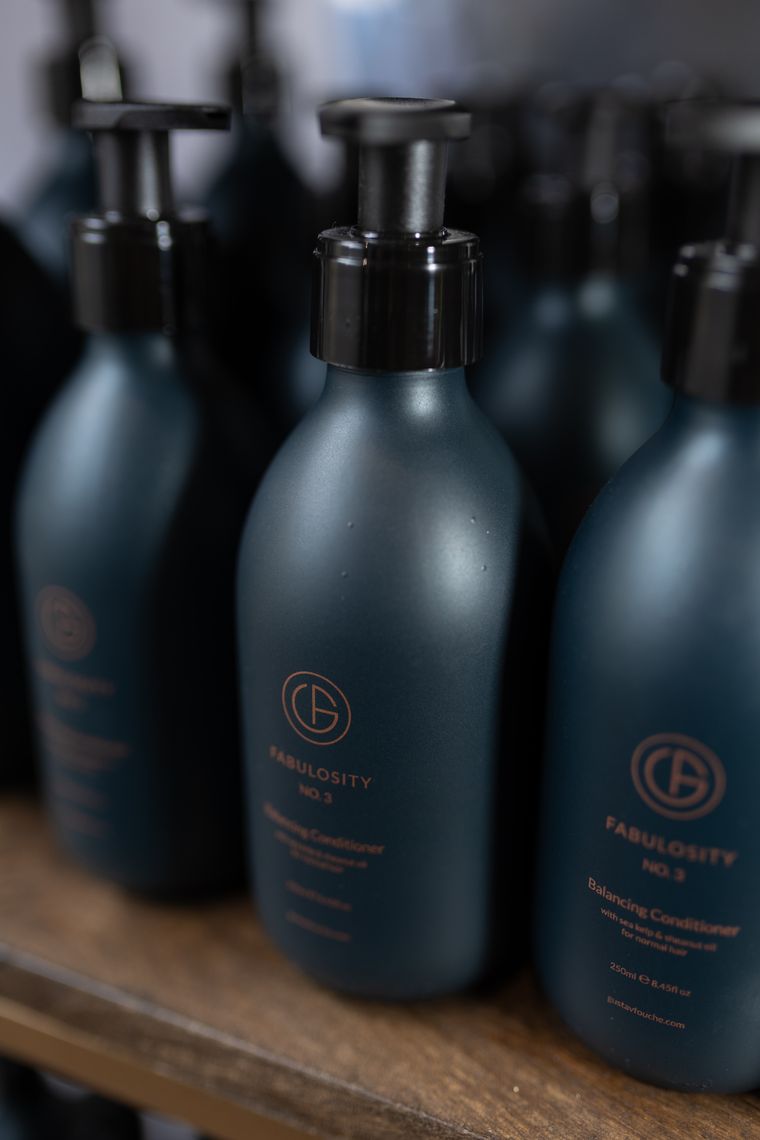 ---