RSVP REMINDER: Salon Charity Event
Attention to all my fabulous clients! Are you joining me in the salon on the 4th October, 5pm – 9pm, for an evening to raise funds for @futuredreamscharity? Losing my father to this cruel illness, plus seeing how it affects my clients, nearest and dearest, I wanted to do something to help support them, and would adore for you to come along and show your support!
On the night there will be drinks, along with the below complimentary stations:
- Hair Tonging
- Braid Bar
- Re-polishes
- Brow Bar
- Skin consultations
- Injectable consultations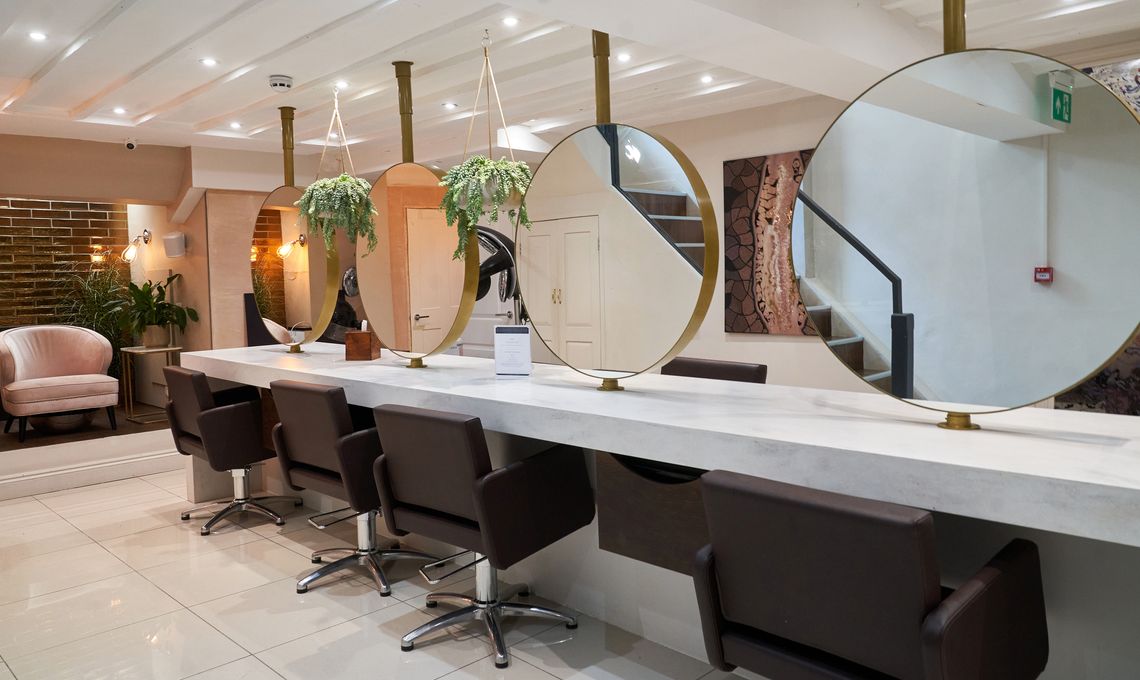 Future Dreams is a charity that was put on my radar by a dear client of mine, as they have helped support her and her family during her treatment, plus the charity helps fund research to find a cure, support survivors and offer support and assistance to those that need it. The more I did my research on the charity, the more I felt compelled to want to support them.
RSVP is essential via whatsapp on +44 7305 365432. I would love to see as many of my clients and friends there as possible to raise funds for Future Dreams.
In the meantime, I am asking all of my clients if they would like to contribute via this donation link here . It takes just a couple of minutes and any donation no matter how big or small will help make a big difference, and will be greatly appreciated by myself and the countless individuals who will benefit from your generosity.
Thank you, Gustav.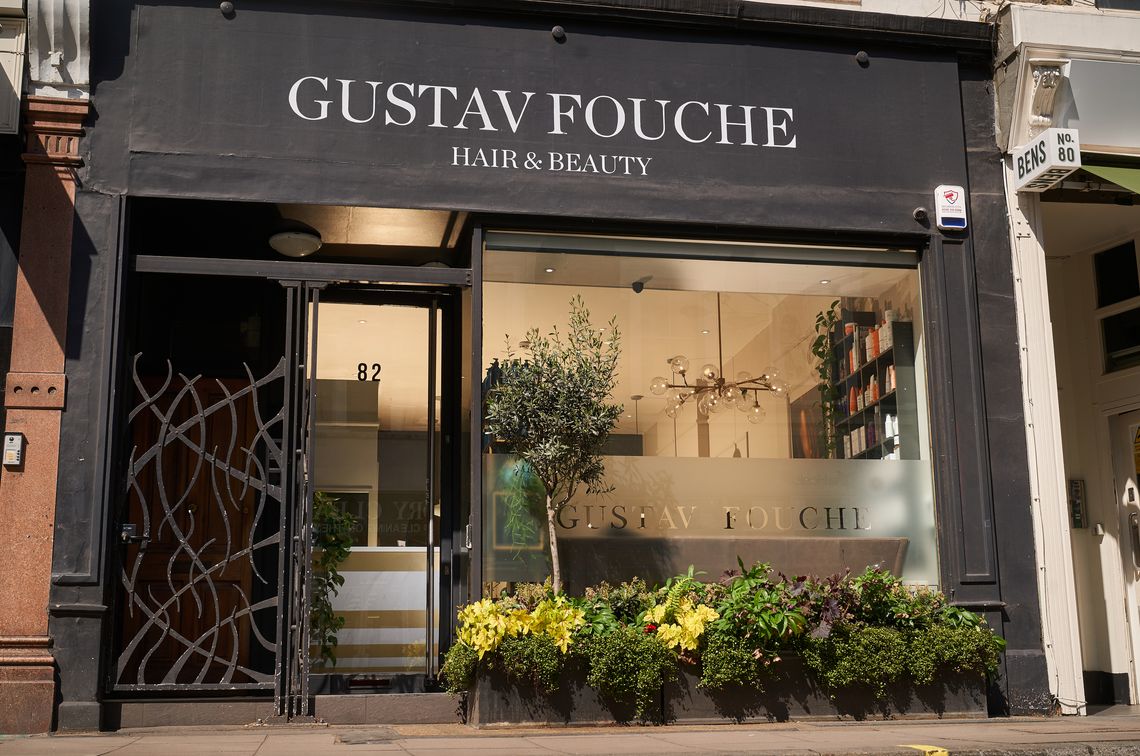 ---