WIN: Micromist treatment in the Gustav Fouche Salon
We would love to hear from you how you feel about the products you use on your hair at the moment and what influences your haircare choices so have created a 3 question survey. For example, what do you want the most as a result of your haircare? What do you care about most in your hair products?
As a thank you for your time, every response received on or before November 12th 2023 will be entered into a prize draw to win a Treatment and Micromist at the Gustav Fouche salon in Westbourne Grove.
To complete the survey please click here.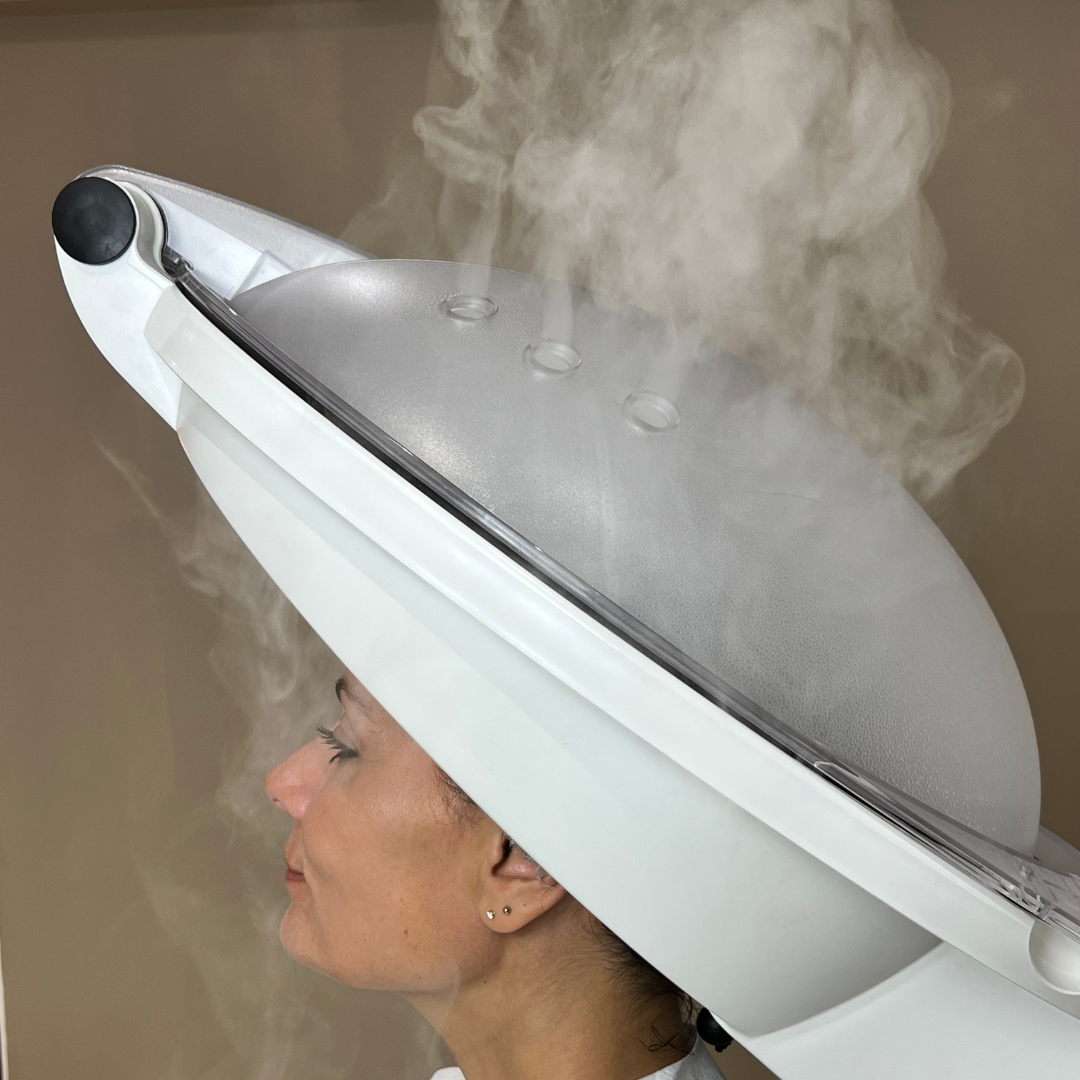 ---