All I want for Christmas...
No festive season would be complete without a magical dusting of sparkle and for me that means literally head-to-toe sequins! That's how I dress if I'm in London but it couldn't be more different to my Christmas wardrobe back home in Cape Town, where I pretty much live in my teensy tiny Speedos!
When I'm there it's all about spending time with my family and friends, either at a BBQ on our farm or perhaps cocktails at the beach house. Either way it's super laidback, with lazy hours spent soaking up the sun alongside loved ones and some of my favourite festive treats. Read on for my Christmas must-haves, whether at home or away. 
Wherever I'm spending Christmas, there are a few treasured items designed for ultimate cosiness that I simply cannot be without.
1. Jo Malone candle in pine and eucalyptus
2. A real tree. I just love the smell of fresh pine
3. Ruinart champagne for Christmas morning
4. Hotel Chocolat hot chocolate, perfect for snuggling up with a movie
5. Fortnam & Mason truffles. Well it is Christmas!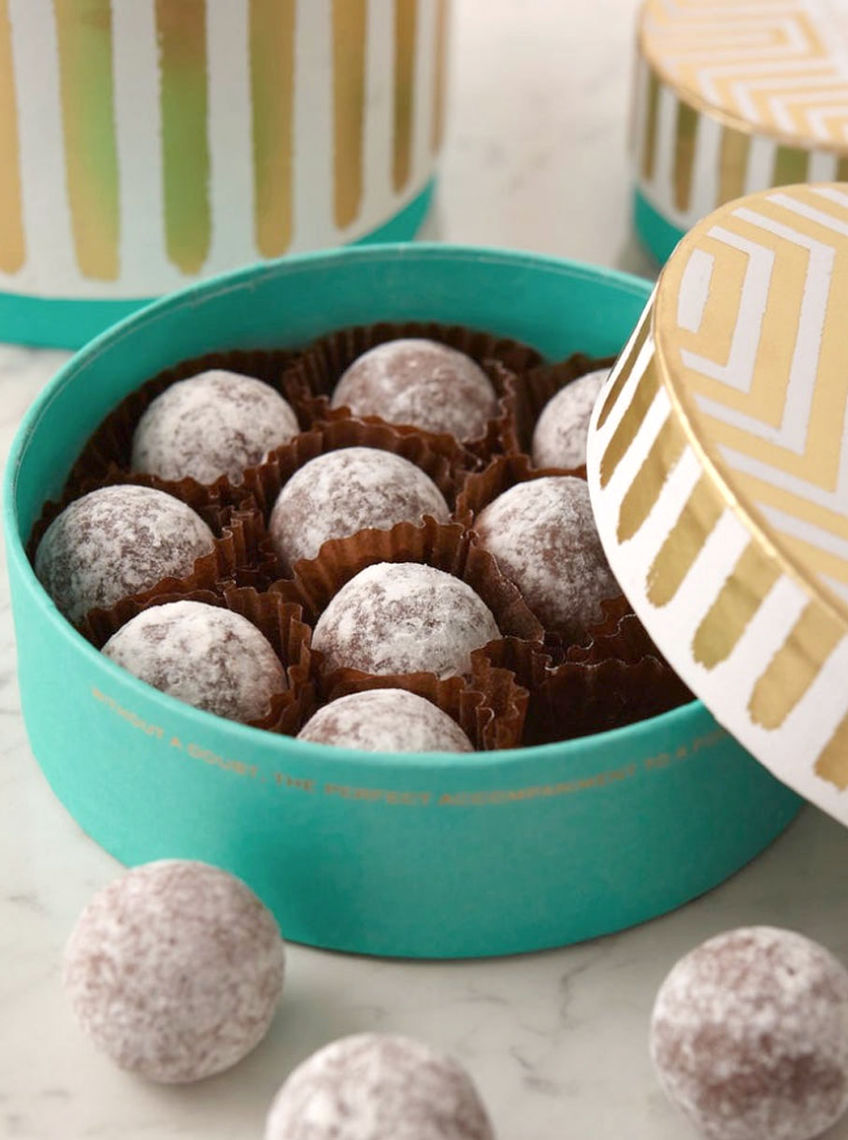 ---