A big shout out to all our brides-to-be – not forgetting the mums, bridesmaids, guests and, of course, the boys – because wedding season is officially upon us. And it's going to be bigger and better than ever before. After more than a year of important life events being cancelled or scaled back, it's time to get this show back on the road, pull your nearest and dearest close and prepare for a celebration of a lifetime. 
Planning for your big day is no mean feat with much requiring careful consideration: the dress, the venue, the flowers, the cake and, naturally, the hair.  Take centre-stage knowing you look your absolute best with the help of our expert team. Our special package of treatments is designed to soothe nerves and boost good vibes ahead of exchanging vows.  Read on for our 6 month hair countdown.
Book your first consultation with the team.
Discuss and trial your ideas - bring a moodboard of images if that helps to communicate the look you are after. If you are growing your hair or want a radical colour change then the longer lead time the better.
The team will guide you as to when to book your pre wedding cut and colour and intermittent appointments - do make sure you book everything in early.
If you have hair health issues Masa suggests starting with the Leonor Greyl Signature treatment which involves detoxification and cleansing for the scalp plus deep conditioning to ensure a glossy shine to the lengths and ends. Book in regularly for bespoke follow up treatments.
*Book your make-up artist and schedule a consultation
*Book your monthly/weekly facial appointments.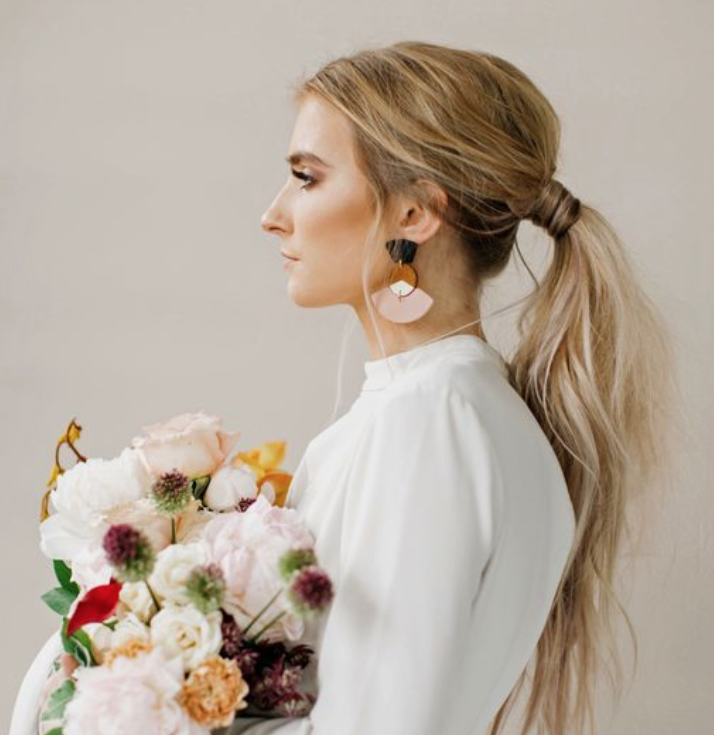 Start your nails and hand treatments to strengthen and perfect the length you want plus encourage healthy growth. Talk to Shenaz about skin treatments for hands.
* Think about your dress shape and which areas of skin are on display. Is your dress backless? Shenaz suggests you may want to think about extractions, steaming and massage to achieve the softest skin.  
Book in your final hair trial. 
If you haven't done so already then ensure you also have a trial with your make-up artist. The salon can recommend expert make-up artists but during wedding season they can get very booked up so it's crucial to book early
*Have your last facial before the wedding day - after this continue to exfoliate at least twice weekly and continue your beauty regime ideally using a brightening serum - this will give you the 'best lit-from-within' glow according to Brides magazine.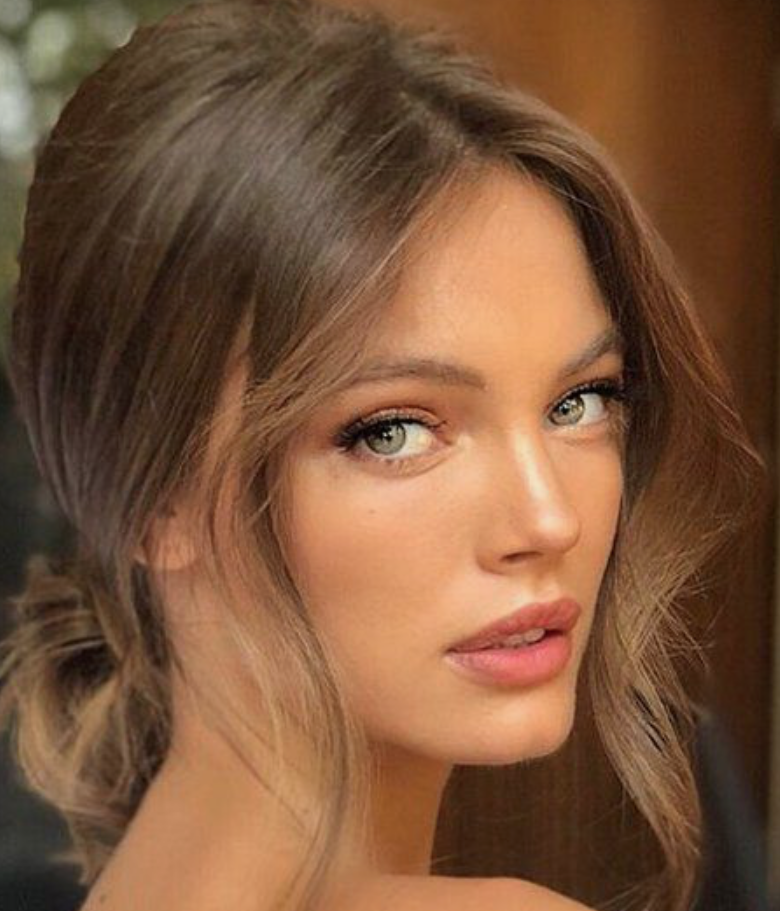 Book your final cut and colour. Glamour magazine suggests you book this appointment in the morning and come with your wedding make-up look done so you can visualise the whole look together and also see how it lasts throughout the day. Vogue suggests you wear a similar colour to your dress to get an idea of how the whole looks sits together
*Grooms book your pre wedding cut now!
Your last hair appointment to check the cut and colour is spot on. 
Indulge in a relaxing head massage and mask for optimum glossy locks.
Final prep for hands. Book your mani and pedi - ideally a shellac to avoid any chipping - and to see you through to your honeymoon.
*Book in brows and lashes
Be sure to book your waxing appointment no later than 2-3 days before your wedding - the redness can take at least a day to calm down - maybe longer if you have sensitive skin.
Wash your hair - this is crucial if you are planning an up do.
You don't have a thing to worry about - Gustav and the team will guide you, your mums and maids through all your big day prep leaving enough time for you all to chill and saviour the last moments before becoming Mr and Mrs!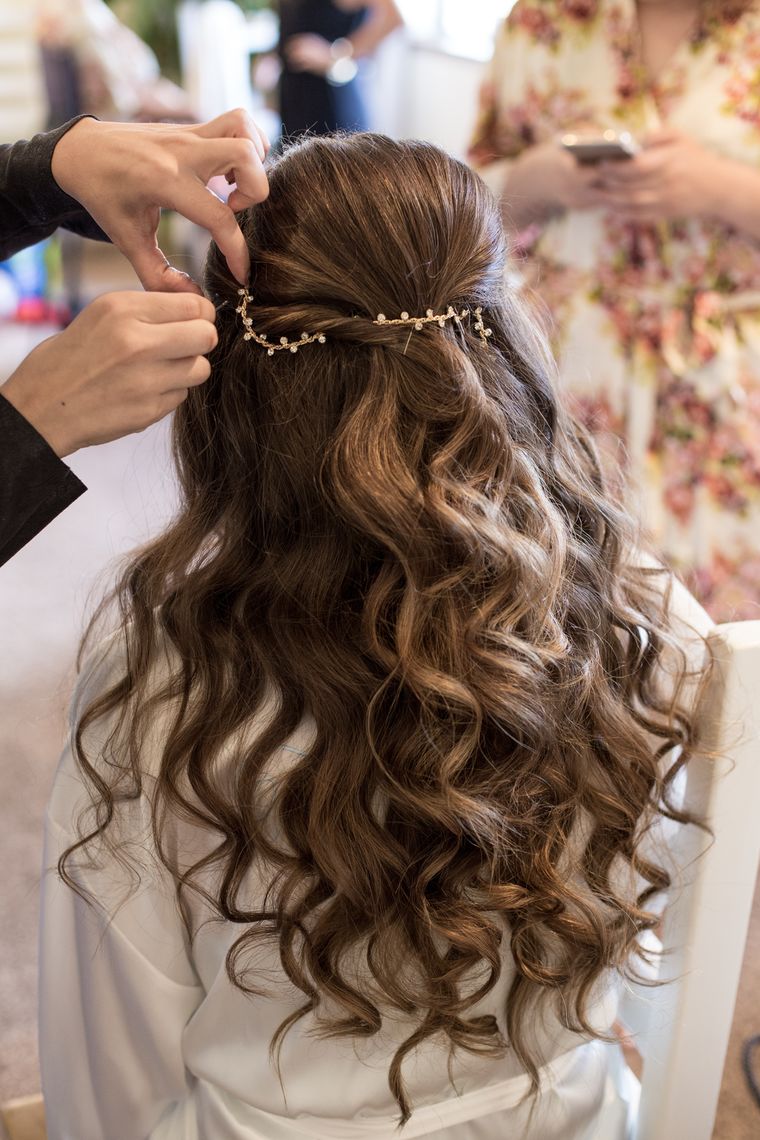 ---