Famous for 'the best brows in the business', our Shenaz is a multi-talented beautician with more than two decades experience, but what you may not know about her is the incredible backstory that changed her life forever. Born in Mumbai, the fifth child to traditional parents, Shenaz describes her early life as 'closeted with little prospect of independence.' After training for three years to become a beautician she became infatuated with the idea of moving to London. But her parents, rather predictably, ruled out any such dream.  
Undeterred, she applied for a visa, packed her bags and announced she was leaving. But getting to Britain wasn't the end of Shenaz's challenges.
She soon realised that she needed more experience and qualifications - specifically more complex treatments, as well as tuition in health and safety, which is rather relaxed in India compared to the UK.
It was eight long years before she saw her parents again. The transformation was stark - no longer a shy and timid girl – instead energised, worldly wise and a confident young woman – and her parents could not be prouder.  
While Shenaz has a long menu of top to toe treatments and loves the variety of her work the below are the ones her clients return for religiously:
Any shape, any colour any mishap sorted. Legend!
This method, loved by celebrities guarantees a lift and shape like no other. She says that when she worked in the West End this was by far the most popular salon treatment.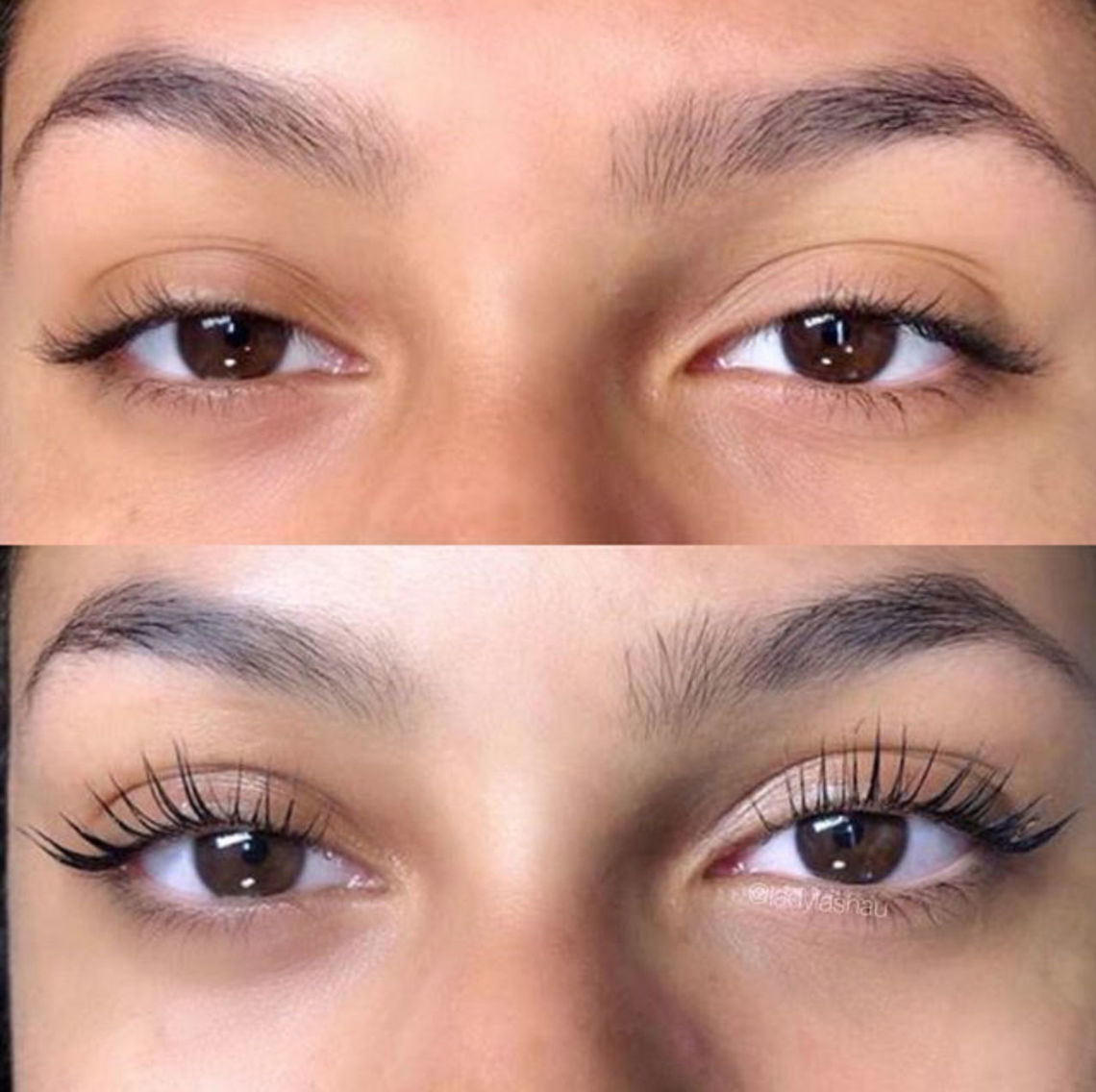 Shenaz loves seeing clients leave with fabulous hair and beautiful nails - she does regular or Shellac.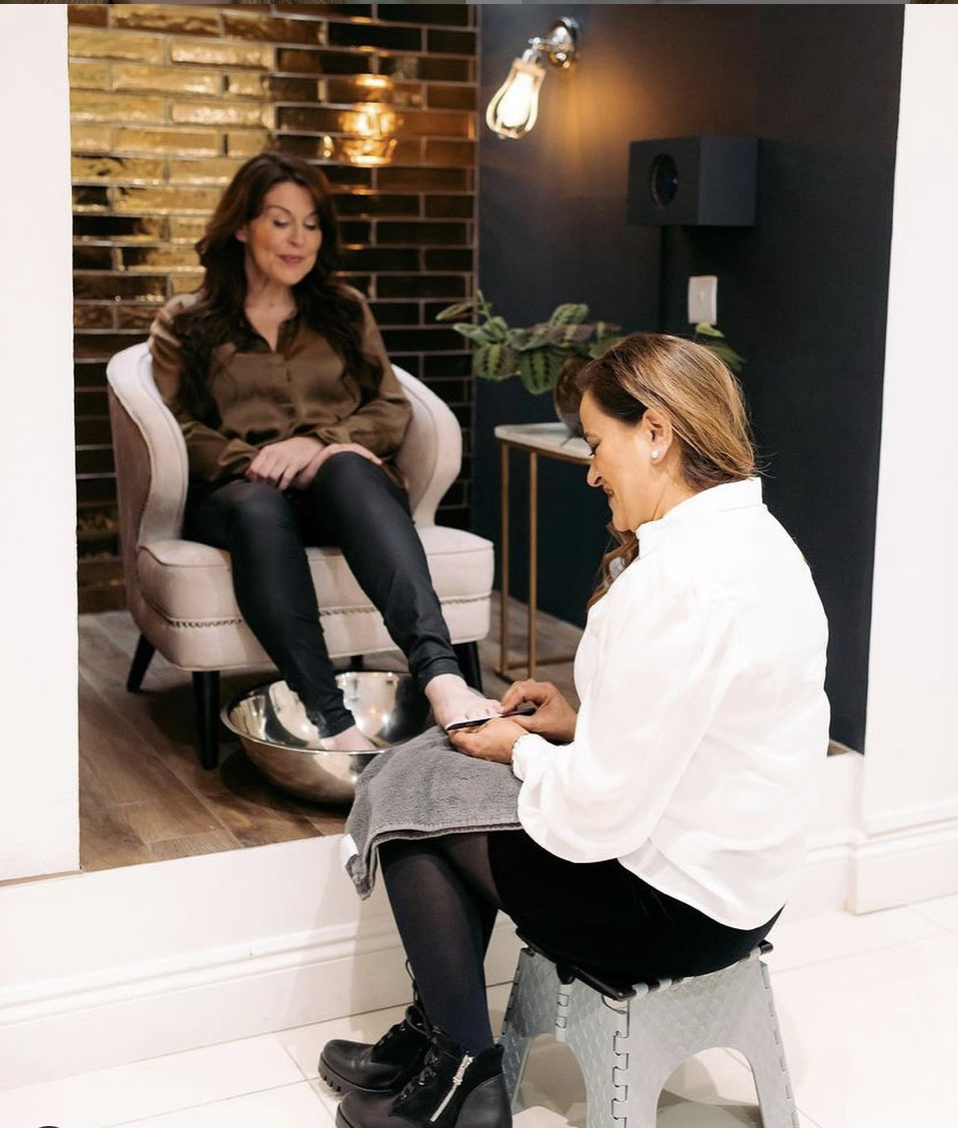 We often hear moans of delight coming from Shanaz's treatment room as she melts away tension from back and shoulders. She says she concentrates her energy through her hands to heal and defuse tight and painful muscles. It works! 
Shenaz uses the Environ product range - rich in vitamin A and antioxidants - loved by Kate Moss and Stella McCartney
---