As we move into the hotter and more humid summer months our hair can become drier and needs some extra love to keep it healthy and frizz free.  Gustav shares his top 3 tips on maintaining your silky and healthy hair this June.
TIP 1: REMOVE YOUR HAIRDRYER NOZZLE
Removing your hairdryer nozzle attachment is a tip which Gustav tells 99% of his clients to help maintain hair health and shine. Only clients who have very textured coarse hair wanting a smooth straight blow-dry would need to use a nozzle, but majority of clients will not need this attachment. It directs the heat incredibly intensely onto your hair which can cause more damage than necessary and dries the hair out very fast. This also creates flyways and static hair.
Instead just use a brush when drying your hair and make sure to leave enough space between the dryer and your hair, there is no need to have the dryer touching the hair and causing excess damage.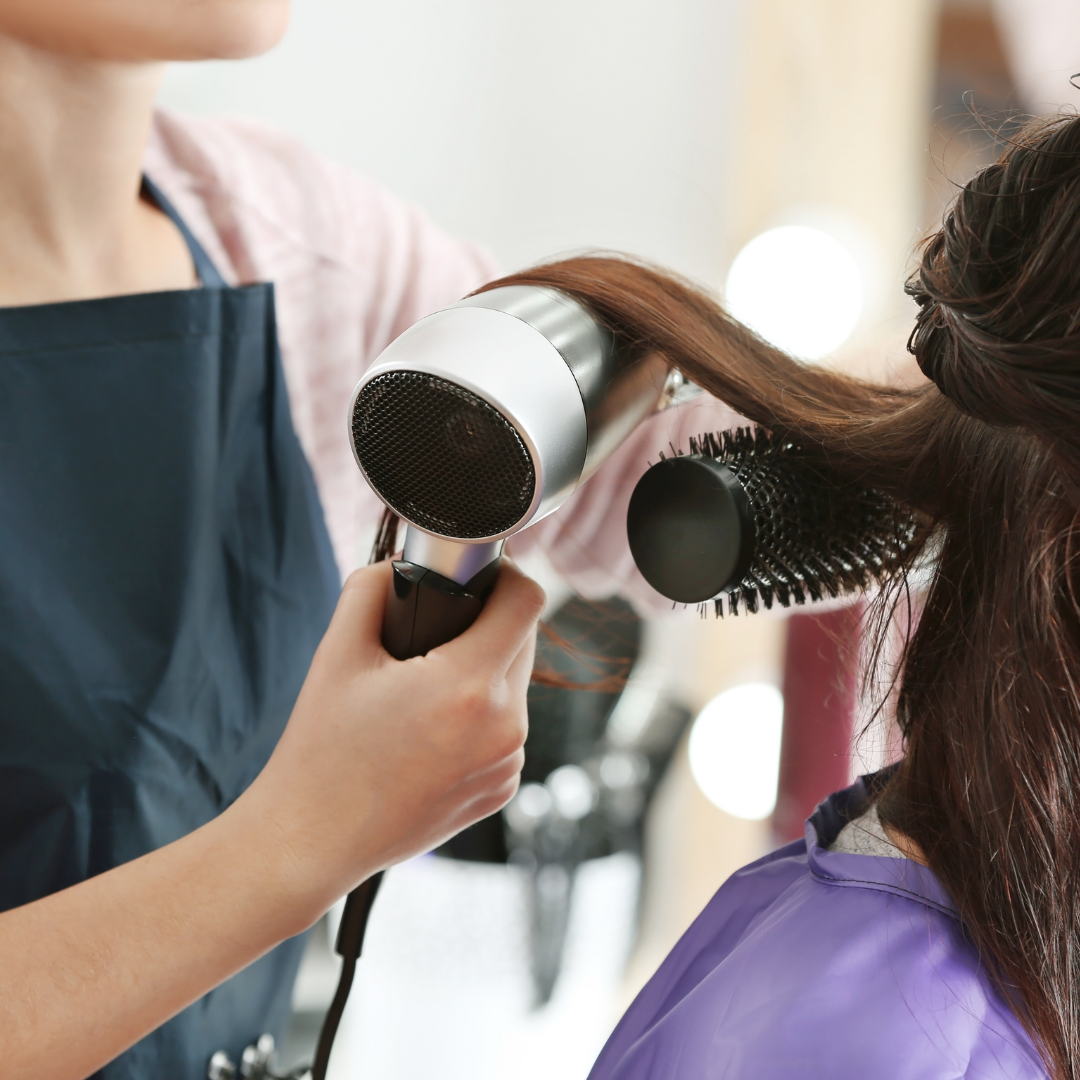 TIP 2: REMOVE SILICONE FROM HAIRCARE
Silicone is the worst thing you could be putting on your hair. The problem with non soluble silicones is they seal the hair strand, preventing moisture to penetrate the hair. Hair becomes a magnet for dirt and over time the hair accumulates more product build up. As a result the hair becomes limp and weighed down, looks dull and appear lifeless. Non soluble silicones cannot be removed or penetrated with water, which in the long run damages the hair. These silicones attach to the hair, creating a plastic like film, preventing hair to absorb water and nutrients and air. Over a long course of use, the hair dries out and become stiff and brittle – which ultimately causes breakage.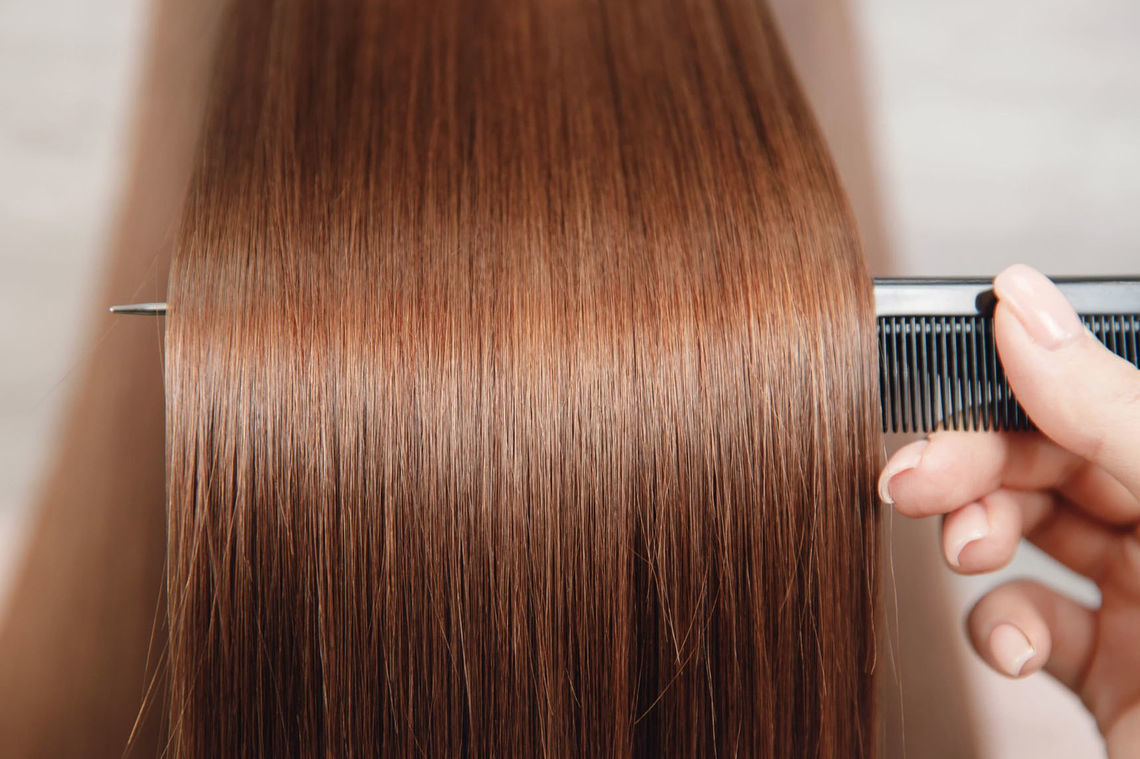 Your hair can always benefit from hair treatments whatever the weather! In winter your hair can need extra care from the extreme colder weather and harsh central heating, these together can result in thinner feeling hair. This is also the same as we approach the summer. Your hair might be feeling a little lifeless and dull so let's  rehydrate that hair by booking one of our amazing Leonor Greyl treatments with Masa at the salon and give yourself some Gustav's  va va voom!
---