Styling trends to try at home
The past few months have had some incredible fashion events such as the Cannes Film Festival and numerous Fashion Weeks in major cities. Looking at hairstyles at these events can provide some amazing inspiration and also some insight into trending styles for the year that you can incorporate into your hair routine at home.
1. Straight polished hair
Something seen on the runway in shows such as Chanel is a much straighter look. Beautiful glossy and shiny straight hair. What is important to note is there is still plenty of root volume so this is not a slicked back look. You can even add accessories into this look for some extra detail using clips or put your hair behind your ears like Kate Middleton often does to create a more youthful appearance.
The wet look is definitely a more edgy hair trend but one seen on the runways and the results look incredible. Using your product concentrated through the parting is definitely a great way to create the wet look without pulling the product through the ends. Try this on your next date night or party to add some extra interest to your hair and to be very on trend.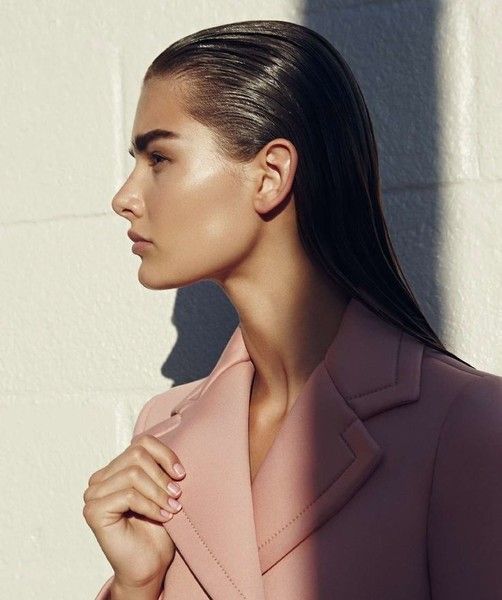 Seen in shows such as Saint Laurent and Fendi, the super deep parting is an everyday wearable but statement hairstyle. This is a great hairstyle trend to try if you usually wear a centre parting as it can transform your look. We recommend wearing this style very polished and sleek with it slicked back or with a softer twist. With a tailored blazer this hairstyle will turn heads!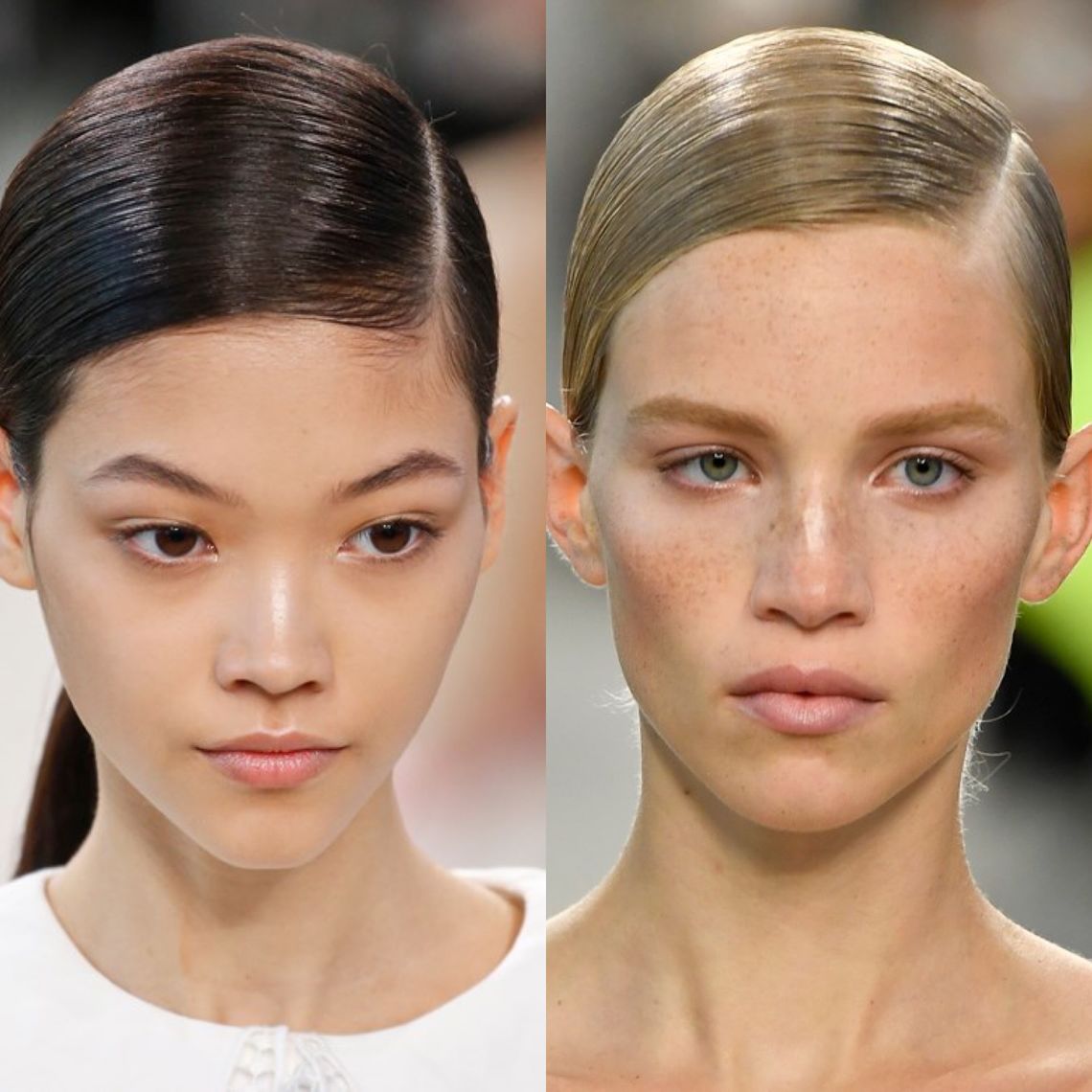 The effortlessly chic 90s blow-dry is here and hopefully here to stay! Instead of opting for your regular curls, try a soft round brush finish which is full of volume and looks extra sexy and polished. This blow-dry also makes you feel super glamorous and confident.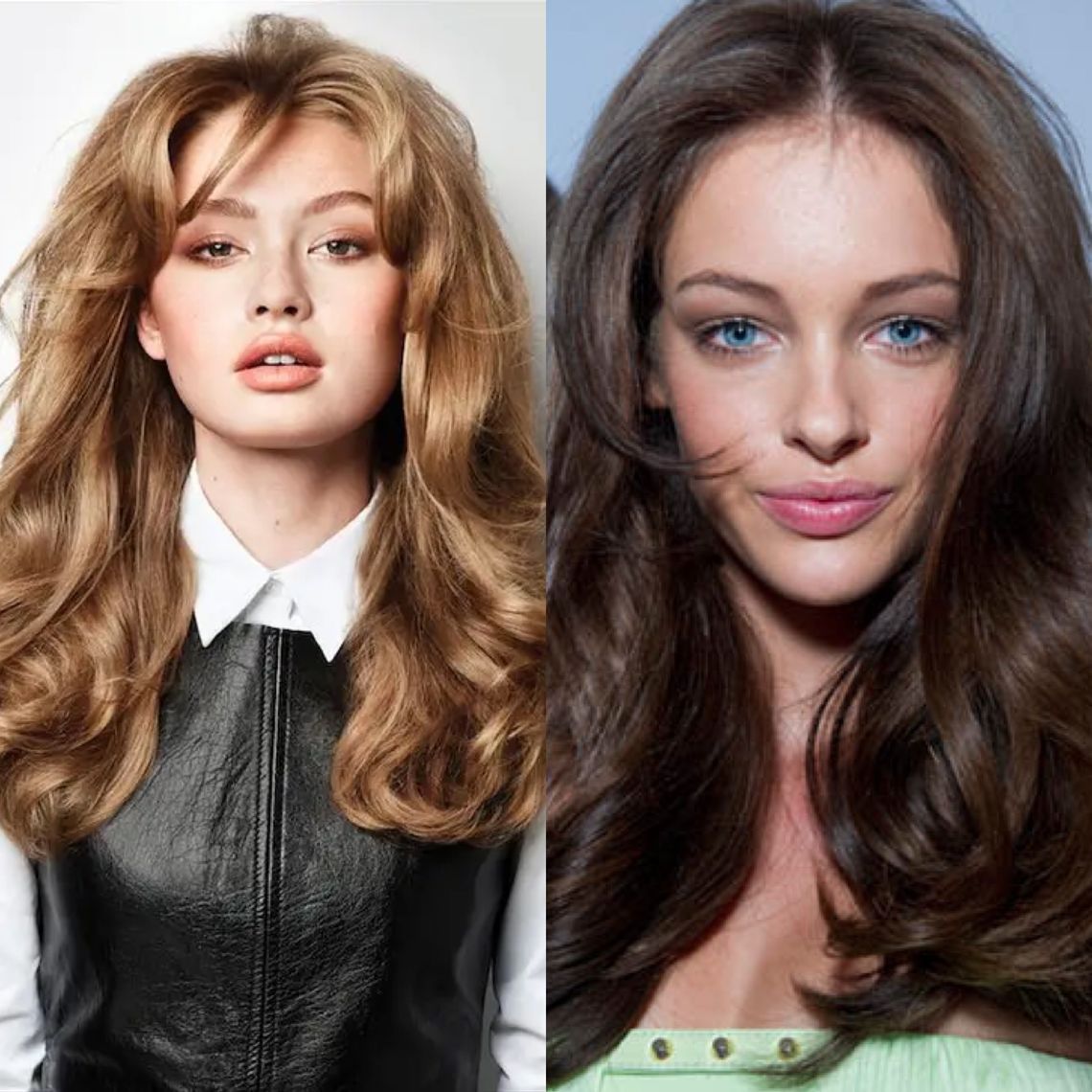 Credits: (L) The Independent (R) Pinterest
---