A letter from Gustav Fouche
I don't know about you, but I am tired of talking about the dreaded virus, so as we welcome in the new year, let's focus on the fabulous, the fresh and the fun times we've had and gratitude for all those that are still yet to come. 
At this time of year, when many of us spend more time with our families, I have been reflecting on how lucky I am to have three families.
My salon family has doubled in size, and we are still growing! When I watch from the front desk as each of the team is looking after a gorgeous client I have the warmest fuzzy feeling, as though a proud father! Gavin achieved a gold for his Master of Colour (the highest colour qualification one can achieve). Anamaria has been promoted to Senior Stylist. Honey and Rodas are both excelling on the blow-dry bar and have graduated as Junior Colourists and we have a potential 3 new team members joining us in the first quarter.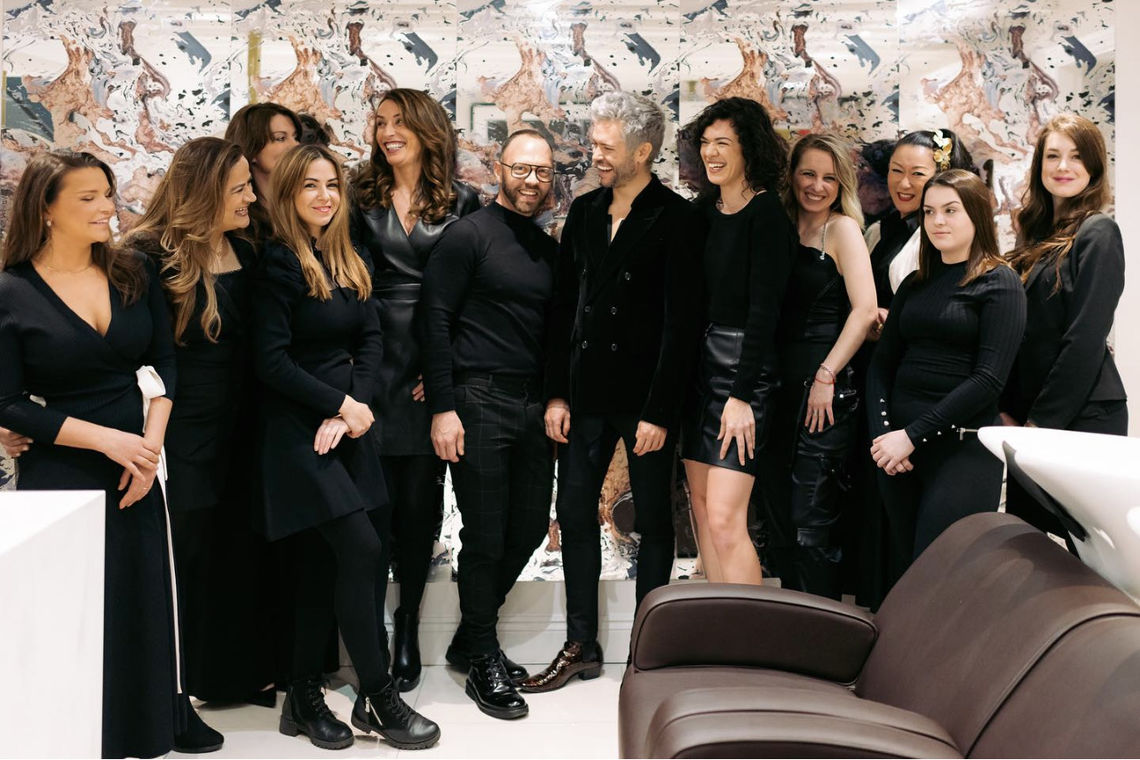 Our clients are certainly a family. I'm so grateful for all of your support, love and loyalty throughout the year. Getting to know you as we look after your most prized possession, your hair, has been a privilege. Welcoming you into the salon is a joy. If you love us as much as we love you, please recommend us to your friends and families, and be sure to tell them to mention you referred them. Let's spread the love!
This year I was fortunate enough to have both my mother and Steve with me at Christmas. If I have learned anything from the past is that quality time with loved ones is a gift to be cherished.
Rejuvenated from our end of year break, I am beside myself with excitement to announce that 2022 will be the year we launch our own product line of 5 shampoos, 5 conditioners and a pre wash treatment. They are vegan, completely natural and free from parabins, sulfates and silcone.
And it's not just us, the salon is also feeling rejuvenated. Our third floor has been renovated over Christmas and launches our new beauty room. We offer a full beauty service from eye brows, waxing, manicures and pedicures as well as Environ facials and massage.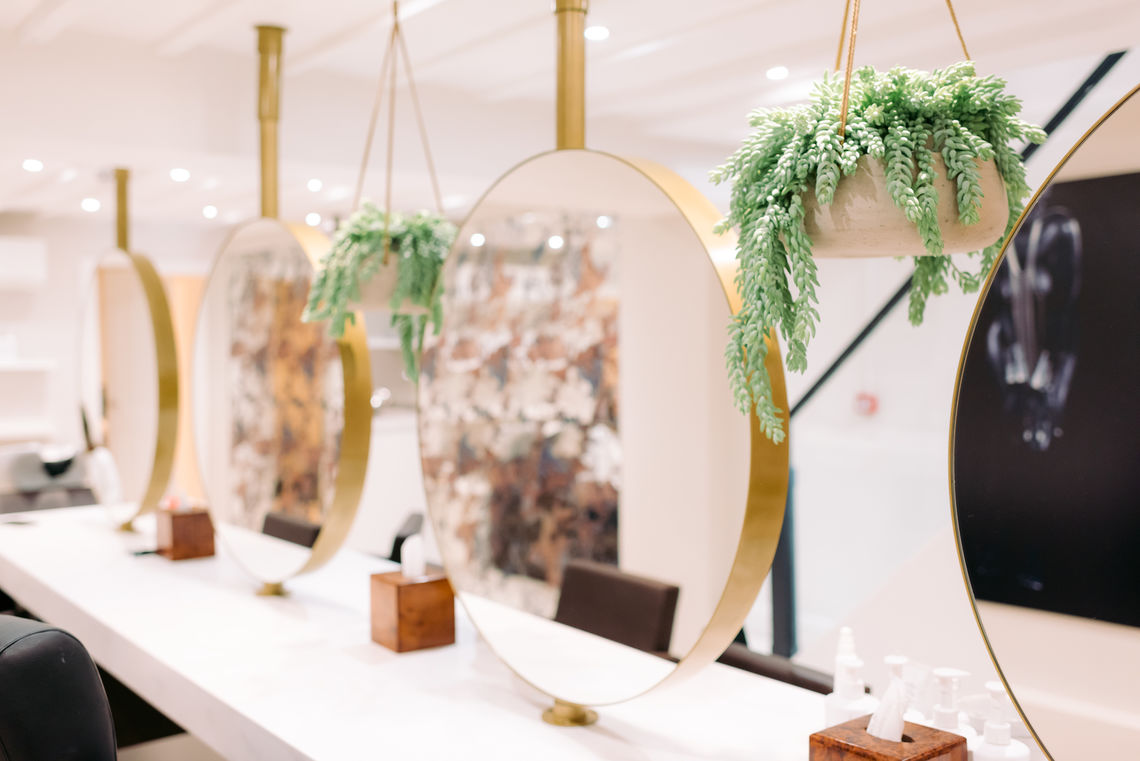 We are so excited to welcome 2022, and you, back into the salon and my wish for us all is that we never look back with regret but always look forward to what is possible. Working towards what we want from life and loving every moment, by being kind and sharing our humanity with the world.
---