IN CONVERSATION WITH GUSTAV: episode 3
The New year is all about setting new goals and hopes for the year ahead. We set goals on diet and health, Work progression and positive mindsets.
Your wardrobe is a key part of your mindset and all aspects of your lifestyle, and so getting that into order first will automatically start the ball rolling on everything else.
I believe in STYLE, CONFIDENCE, SUCCESS.
With that in mind, here are my top 5 mantras for wardrobe elevation.
1. Impulse sale buying hardly ever works. Always think about do you need it, where are you wearing it and what are you wearing it with.
2. Don't buy clothes without a shopping list. Always check your wardrobe first to see what is missing to pull a new look together.
3. Archive the items you are not wearing right now. You need an A wardrobe and a B wardrobe. The A wardrobe has everything you love and wear right now. You will then find getting dressed far quicker and easier. The B wardrobe houses the practical items such as dog walking kit, along with sports kit and items for special occasions.
4. Have a tick box system to decide what stays in your wardrobe – does it fit? Is it bodyshape flattering? Had its day? Dated? Colour? Work for your daily lifestyle?
5. Make sure your clothes make you feel positive emotions. Each item needs to deserve being in your wardrobe.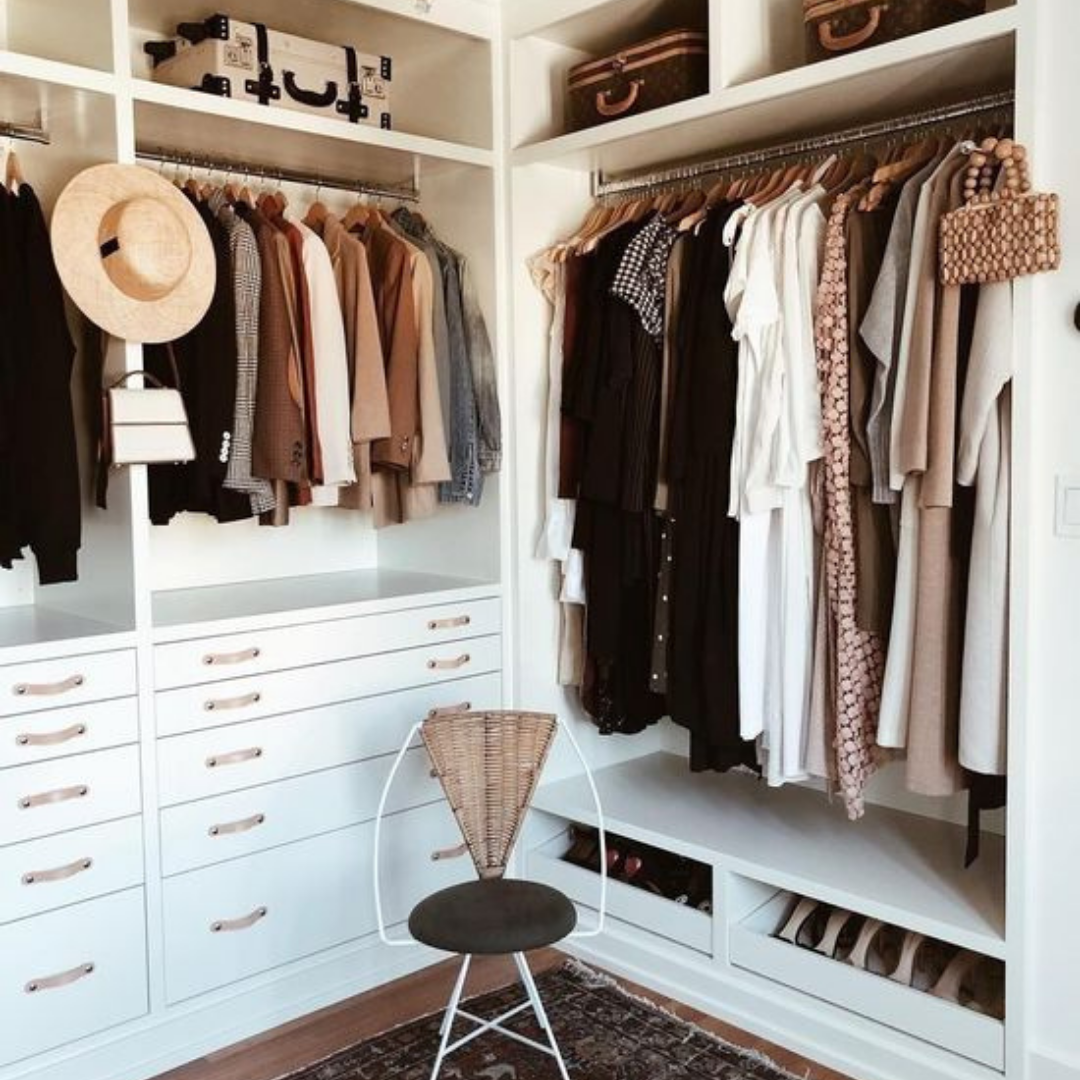 Investing in a wardrobe refresh for the new year will be one of the most productive experiences you will do. The Stylist London is excited to offer The Wardrobe Refresh for men or women with a special Gustav Fouche VIP promotion of £100 discount. For further details please do email [email protected].
---