Keeping your Summer Hair Fabulous
Now that the summer sun is here, it is important to maintain a healthy shine and take care of your hair. The summer brings with it strong UV exposure on holidays and chlorine in the swimming pools, meaning our hair needs further protection and can be feeling in need of some extra love. Using the correct products can make such a difference and be vital to keep your hair strong and glossy this July!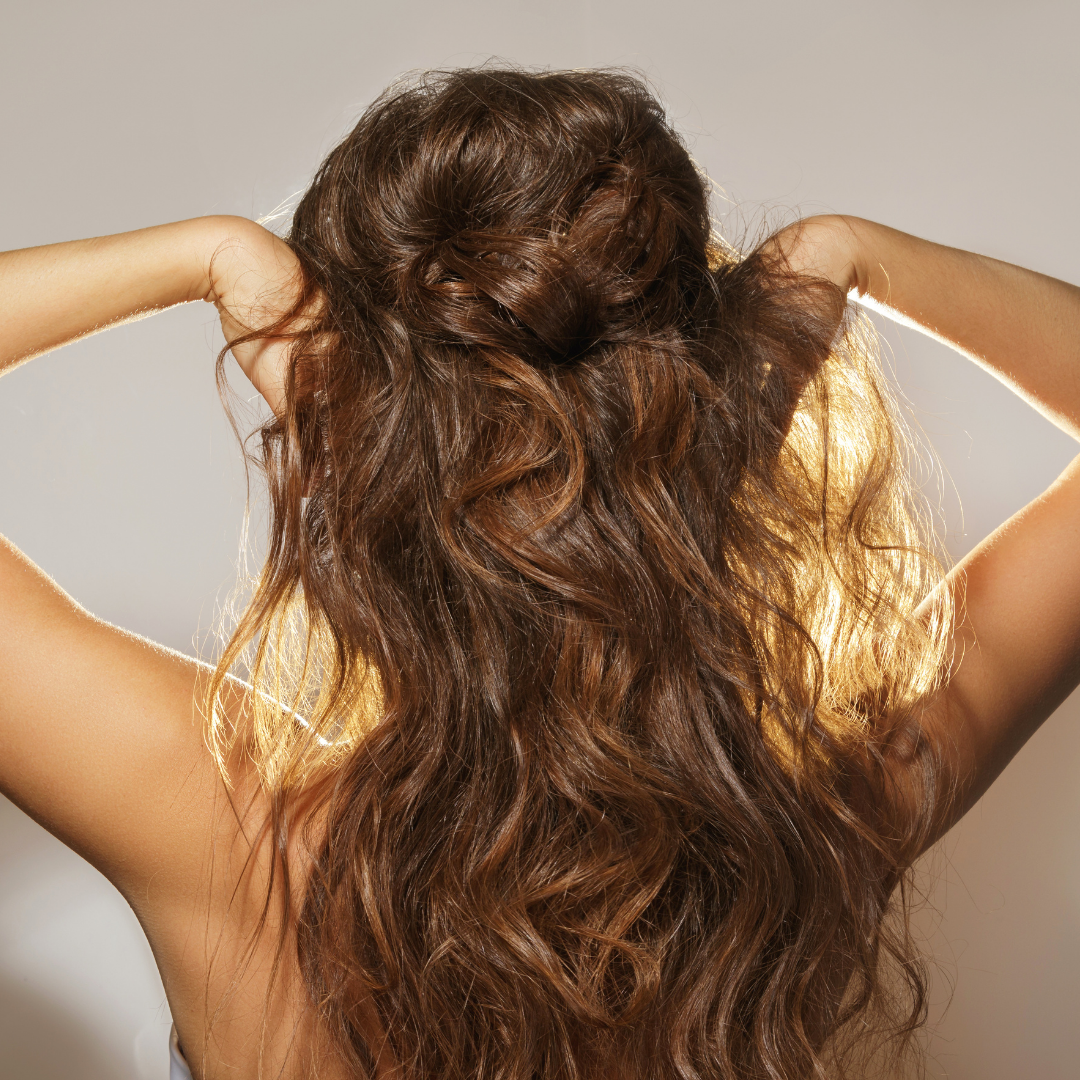 Our Leonor Greyl expert Masa shares her top tips to keep your hair hydrated:
1. Nourish your hair and scalp, just like your skin.
2. Deep condition your hair, using deep conditioning hair masks, hair oils, leave in conditioner and serum to nourish your lengths to ends to avoid breakage.
3. Always apply serum to protect your hair from the sun, cold wind, humidity and frizz. 
4. Always check ingredients lists when your choosing your products to avoid hash chemicals and silicone based products (including your serum and oils) to prevent a plastic coating on your hair.
5. Drink lots of water everyday to nourish your entire body. Dehydration is a cause of dry scalp (dandruff), hair thinning, and hair appearing dry, brittle, fragile and dull. 
6. Finally look at your lifestyle. Reduce your stress, boost your immune system, have a balanced diet, exercise, work on calmness, take supplements if necessary
BENEFITS: Nourish, sooth and rejuvenate your scalp.
HOW TO USE: Once or twice a week, apply Regenerescence Naturelle on dry scalp, massage in for a few minutes to stimulate blood circulation. Leave at least 15 minutes or over night, then wash off. It also works on calming down the irritation, dissolve dandruff and dead cells
(100% Natural ingredients ) 
BENEFITS: Hydrate, Repair, Strengthening, shine and softness to your hair length to ends.
HOW TO USE: One of the most famous sun protection and summer must have item. Once or twice a week, massage in small amount of Huile de Leonor Greyl on length to ends, brush through evenly to penetrates into the fibre. Leave 5-10 minutes or over night to achieve shiny and bouncy hair.
(97% Natural ingredients - Gluten free and vegan) 
BENEFITS: Deep repairing shampoo for dry, dehydrated, coloured, damaged and brittle hair. All in one shampoo, repair, nourish, softening and restore shine. 
Watch our IGTV here for tips on how to apply a Leonor Greyl all in one shampoo.
(94% NATURAL INGREDIENTS)
BENEFITS: Long lasting hydration, nourish, shine, softness and deeply regenerates the hair. Meet the gold standard in hydrating hair masks for very damaged hair. Moisturizing jojoba, cupuaçu butter, and mongongo oils will regenerates the hair fiber so it's easy to manage with a luxurious quince scent.
HOW TO USE: After the shampoo, towel dry the hair, apply on length to ends, leave 5-10mins then, rinse off. For intensive treatment, apply on dry hair, leave on for 20minutes before the shampoo.
(90% Natural ingredients - Gluten free and vegan)
Serum de soie sublimateur
BENEFITS: Nourishing styling serum for normal and fine hair. It protects lengths to ends from the sun, humidity and frizzes. Silk proteins attach to the keratin associated with different botanical oils brings an instant shine, softness and smooth down your hair without taking the weights down. 
HOW TO USE: Apply small amount ( 2-3 pumps ) on damp or dry hair, brush through to smooth down the hair. Can be used on both wet or dry hair. Do not rinse.
(98% Natural ingredients)
---