Now that the summer sun is fading, it is important to maintain a healthy shine and take care of your hair. Often by the end of the summer with strong UV exposure on holidays and chlorine in the swimming pools, our hair can be feeling in need of some extra love. Using the correct products and visiting the salon for treatments can make such a difference and be vital to keep your hair strong and glossy.
The Leonor Greyl Signature Treatment
Give your hair and scalp a boost and some extra love with our Leonor Greyl treatments at the salon. Available alternating Fridays and Saturdays with the talented Masa offering an incredible range of treatments including the 'Leonor Greyl Signature treatment'. These treatments can help dry and damaged hair as well as hair loss.

The Leonor Greyl signature treatment is like a personal hair spa with products tailored to your hair and scalp needs. This 2 hour experience involves analysis of your scalp and hair using microscopic technology followed by a bespoke blend of masks and treatments including a micro-mister and cupping to make your scalp and hair the healthiest it can be using all Leonor Greyl products. Available for both men and women.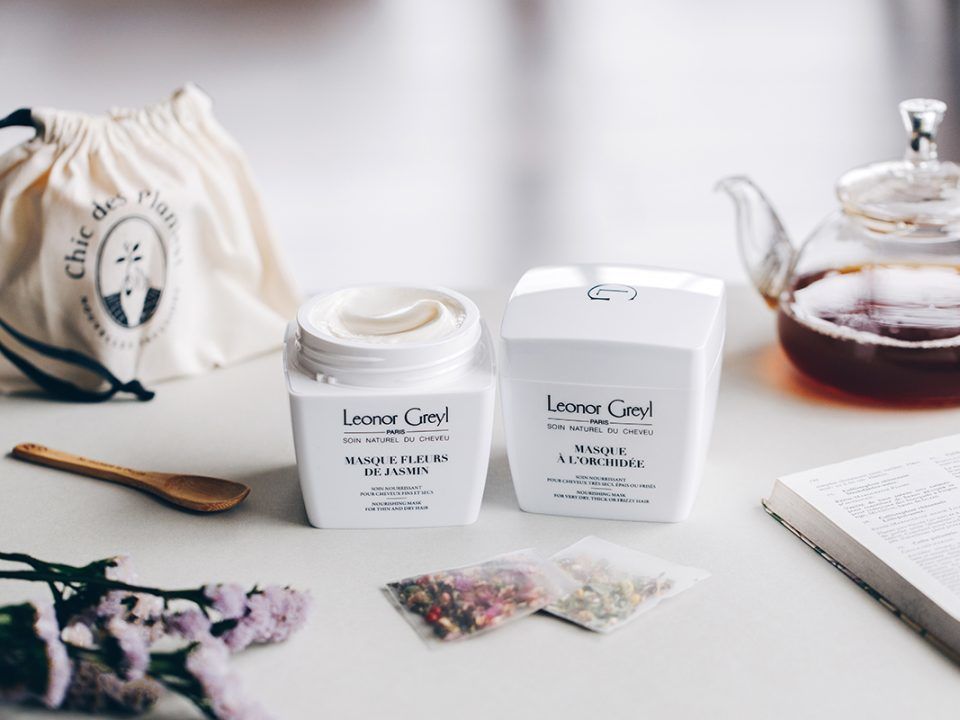 1. Nourish your hair and scalp, just like your skin.
2. Deep condition your hair, using deep conditioning hair masks, hair oils, leave in conditioner and serum to nourish your lengths to ends to avoid breakage.
3. Always apply serum to protect your hair from the sun, cold wind, humidity and frizz. 
4. Always check ingredients lists when your choosing your products to avoid hash chemicals and silicone based products (including your serum and oils) to prevent a plastic coating on your hair.
5. Drink lots of water everyday to nourish your entire body. Dehydration is a cause of dry scalp (dandruff), hair thinning, and hair appearing dry, brittle, fragile and dull. 
6. Finally look at your lifestyle. Reduce your stress, boost your immune system, have a balanced diet, exercise, work on calmness, take supplements if necessary
---