Having returned to London this morning after a few fabulous weeks in South Africa, I was overcome with how fortunate we are to be living in this magical city. I feel the energy of the city vibrating in the streets as I walk to the salon, welcoming us back for another year.
2022 was the year for discovery, recovery and growth. I feel full of gratitude for the year that has been and even more full of energy for the year to come and the experiences it will bring.
In 2022 our salon family grew with new team members and the salon itself grew with a fabulous new beauty space and renovations across the salon. We are constantly working on making the salon experience better for each of our beautiful clients.
2023 is all about family and love. On 6th January Steve and I were married in the stunning Franschhoek valley surrounded by family and close friends. The importance of family has never been more clear to me, whether that's our blood relations or the family we create for ourselves with the lives we touch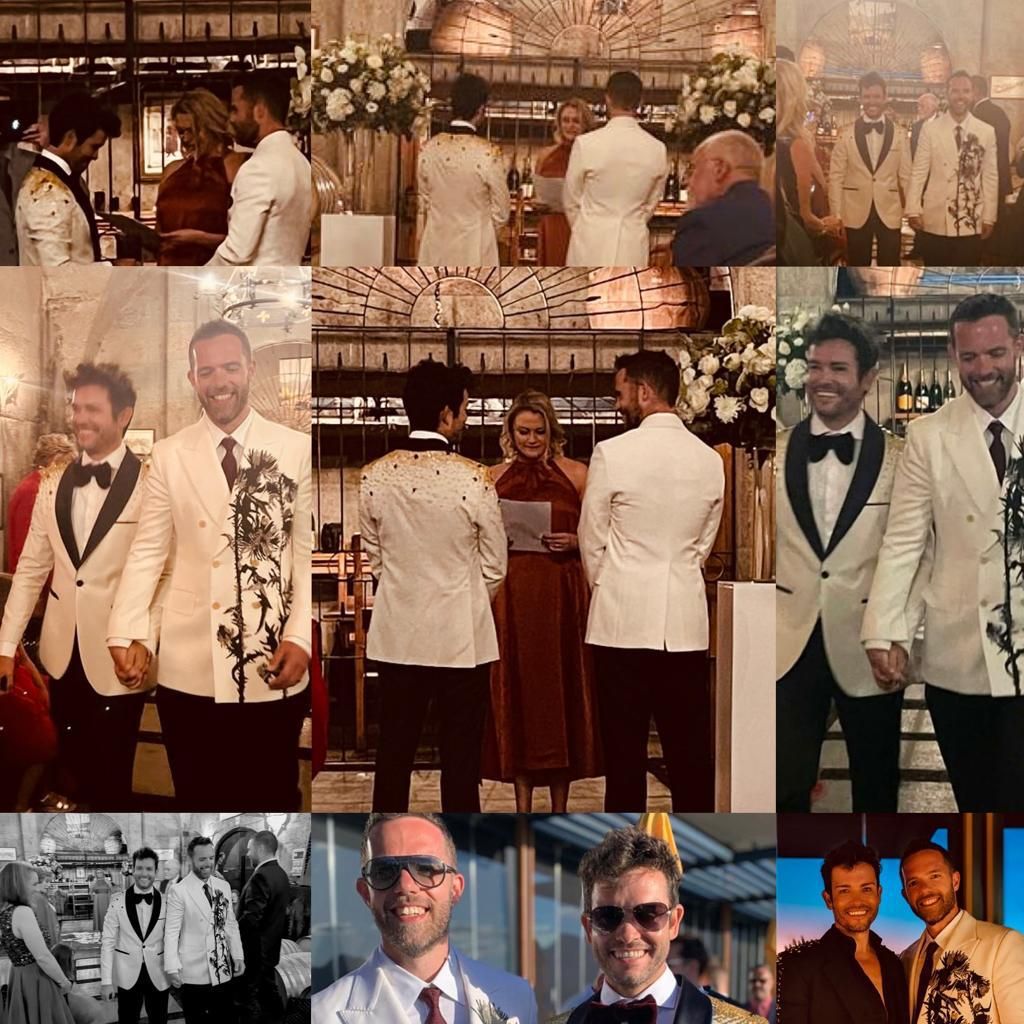 My wish is that every person feels the love and gratitude I felt this past holiday. May the year be filled with laughter, many hugs, shoulders to lean on and experiences that will keep us strong.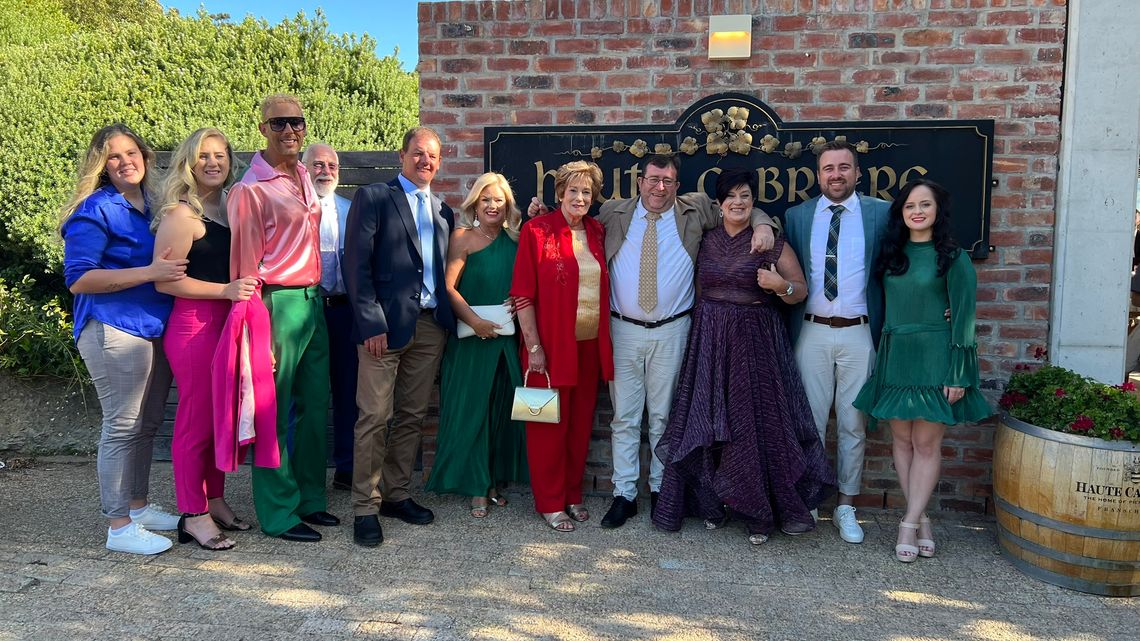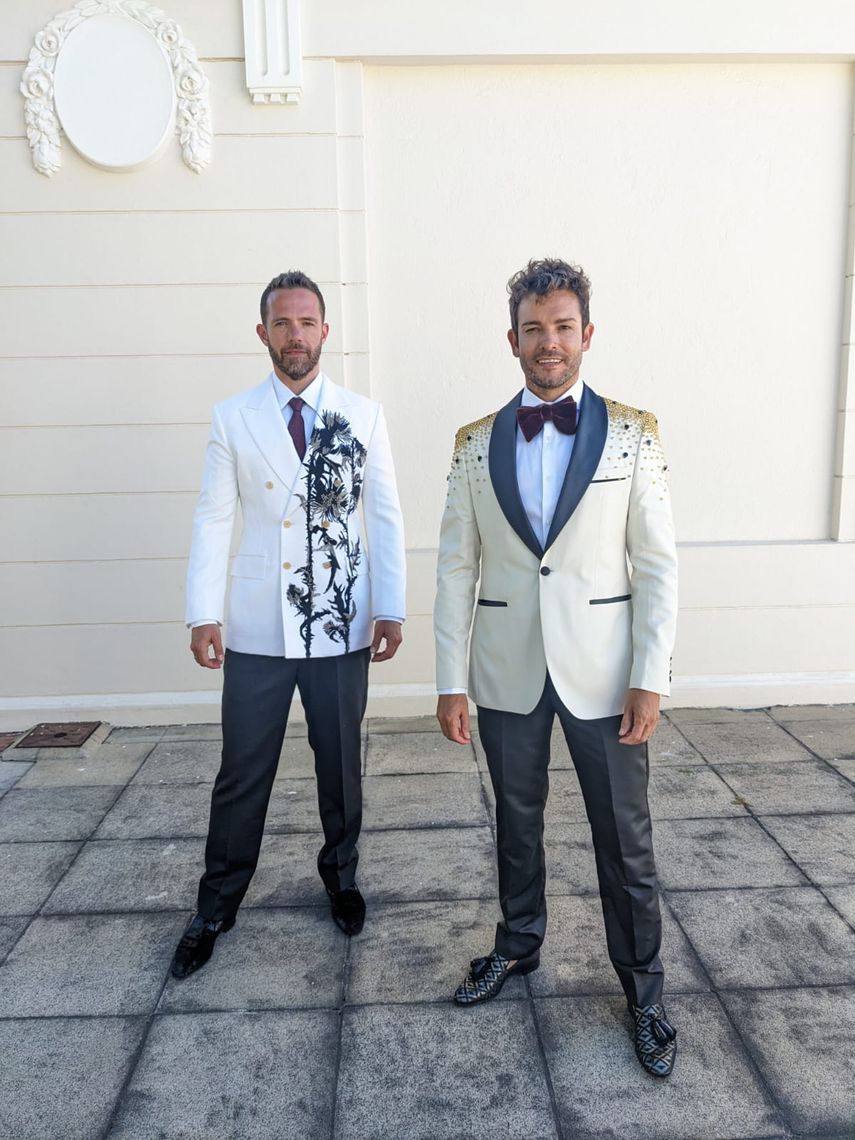 ---