Treat your winter skin with Beata
Start the year with my new treatment featuring anti-ageing mesotheraphy. This treatment delivers intense revitalisation, a hydration boosts, delivers brightness & radiance to the skin. This treatment is truly wonderful for dark circles, creasy thin texture around the eye area & deep neck lines.
Top tips for your skin during the winter months
Dryness and damaged skin can compromise the skin's natural barrier. Making this time the most effective to treat the skin with a repairing and hydrating facial under the warm blankets within our treatment room. Also remember to step up your home care routine to give your skin the best chance to glow!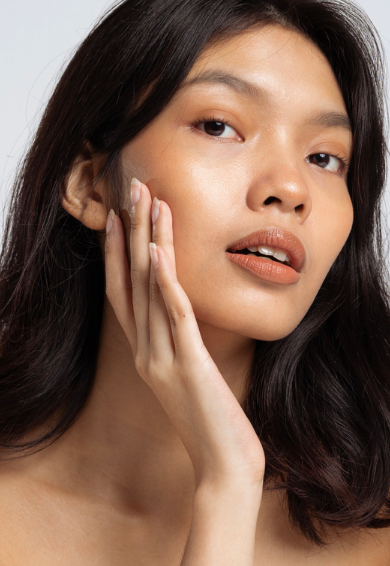 New skin care products
Beata is teaming up with an advanced medical skin care line which will be available within treatments in the next coming months. To be announced very soon with all the details!
---